New field? New rules? With the rise of digital art, many professional artists are finding themselves in a new world.
On one side, there are traditional artists who have been working in the same field for years and on the other side, there are digital artists who use technology to express themselves creatively. It's time for both of these artist groups to rethink their fields.
To make things easier for you, we've listed 6 key differences between traditional and NFT artists so that you know where you stand before diving into this new world. Keep reading to learn more!
NFTs are more than digital art
First and foremost, NFT is not limited to digital art. Instead, NFT stands for non-fungible tokens, which means that each token is unique. This means that each token has its own special set of characteristics, and this is why they are often referred to as "crypto-pets."
So, if you collect a NFT, you are collecting a unique token that is one-of-a-kind. Furthermore, these tokens can be exchanged on a blockchain-based marketplace like OpenSea. Once you collect NFTs, you can sell them for profit, or you can trade them with other collectors.
That being said, the fact that NFTs are unique tokens makes it easy to keep track of their value.
Digital artists use virtual currency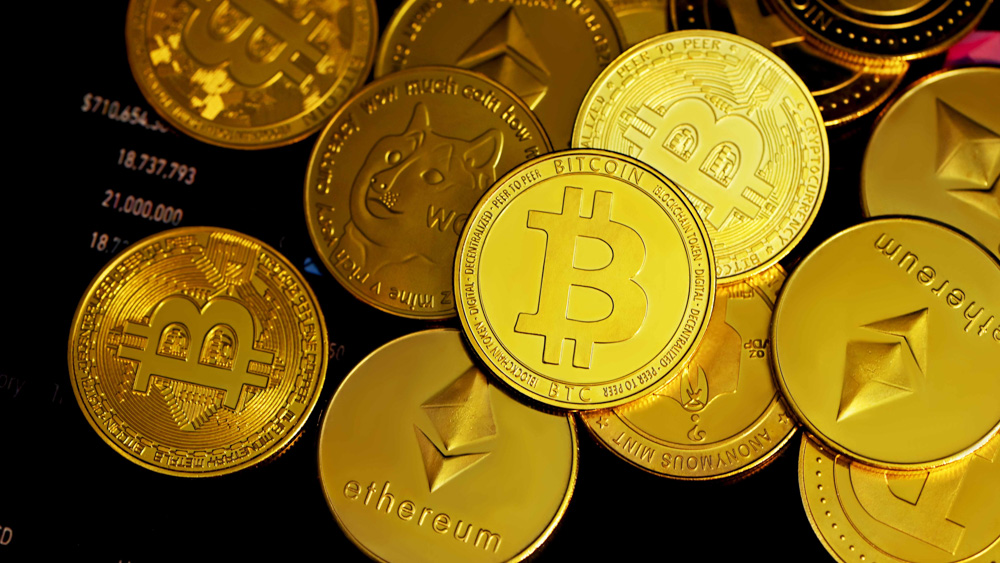 One of the most common questions that traditional artists ask is why digital artists use cryptocurrencies to sell their art. The truth is that many new digital artists have little to no experience selling their work, so they use blockchain-based virtual currencies like Ethereum, Bitcoin, and Solana to make sales.
Digital artists who use blockchain-based virtual currencies have probably never sold a piece of art before. Since digital art is so new, these artists might not even know how to price their work! So, what do you do when you don't know how much your work is worth?
Well, you can either overprice it and hope that someone buys it anyway, or you can use cryptocurrency. If a digital artist uses cryptocurrency, they essentially make their art "price-less."
The market for digital art is changing
Since the beginning of time, artists have been attempting to sell their work, but with the rise of digital art, it's become easier than ever to put paintings, artwork, and illustrations online. There are sites where artists can upload their work, like Shutterstock and Adobe Stock, but there is a catch.
Artists who post their work to these sites receive a one-time payment and don't receive any royalties. So, while it's easy to upload your work and get paid, it's also difficult to make a living as a digital artist. Now, that being said, the digital art industry is expected to soar over the next few years. Thanks to blockchain-based art initiatives like ArtBlocks and DeGods, it's possible that digital art will become more valuable in the future.
These initiatives are attempting to make digital art more accessible and valuable. Whether or not they succeed, we won't know for a few years. Until then, digital artists will have to continue plugging away and trying to sell their work.
Digital art can be pretty difficult to value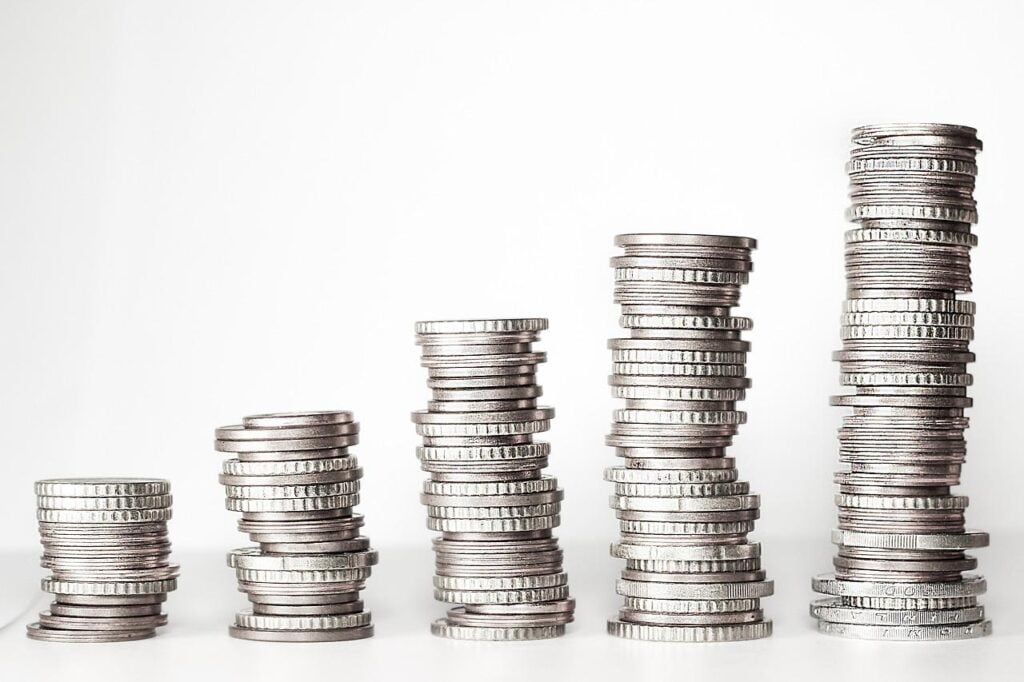 Now, when it comes to valuing digital art, things can get a little tricky. Since digital art is so new, there isn't a ton of data to go off of, so it can be difficult to determine an accurate price. On top of that, most digital artists are amateurs with no experience selling their work, so they often price their art too high, which means that they don't make any sales.
Now, when it comes to pricing your work, there are a few things that you should consider: First of all, you should consider your skill level. If you're an expert artist, you can probably charge more for your artwork than someone who has never painted before.
Next, you should consider how much time you put into your work. If you spent 30 hours painting a piece, you shouldn't expect to sell it for the same price as a painting that took 15 hours.
NFT artwork lives in the blockchain
NFTs are tokens, and like all blockchain-based tokens, they exist on a digital ledger known as the blockchain. And, when we say that NFTs live on the blockchain, we mean that every NFT is recorded and stored on the blockchain. So, you could think of the blockchain like a massive spreadsheet that is accessible to everyone.
Since NFTs are recorded on the blockchain, they can be traced, they can be verified, and they can be owned. Now, it's important to note that there are many different blockchain-based ledgers, so not all NFTs are recorded on the same blockchain. For example, Art Blocks are stored on the Ethereum blockchain, while DeGods are stored on the Solana blockchain.
Now, the good news is that all blockchain-based artwork lives on the same internet. So, if you buy a Chromie Squiggle, you can still own a y00ts t00b.
Traditional artists need to step up their game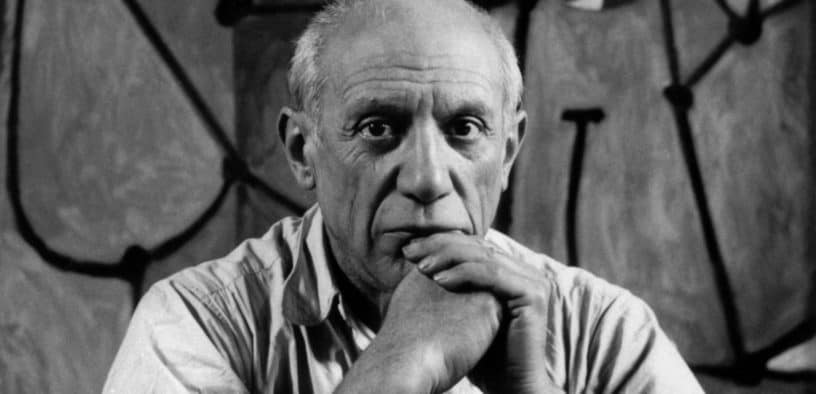 If you're a traditional artist, it's important to know that digital artists are selling more art than you. In fact, you're most likely competing against digital artists for sales and attention. While digital art is a relatively new industry, the art world has been around for thousands of years, so traditional artists need to step up their game.
Traditional artists should consider hosting exhibitions, selling their artwork online, and marketing their work so that they can stay afloat in the art world. Now, while many traditional artists are reluctant to venture into the digital world, it is possible to sell your work online.
There are a number of websites that sell original artwork, like Artsy and Saatchi Art. On top of that, you can also sell your work on websites like Etsy or eBay. And, if you have a website, you can sell your work there too!
Final Thoughts
As we've explored throughout this article, NFTs are not limited to digital art. In fact, they are a new type of cryptocurrency that is revolutionizing the art industry. Digital artists are using NFTs to make money and sell their art online, and traditional artists need to step up their game if they want to remain competitive in the art market.