NFT Derivatives in 2022: is there a place for them and a Shanghai Story
The buzz in the crypto world today is once again "Derivatives."
We just saw Not-Okay Bears (NOB) get taken off of OpenSea after over 3500 ETH volume. NOBs were an Ethereum-based take on a Solana project called "Okay Bears." Essentially, NOBS were a knockoff or rip on the original. We'll get back to this in just a moment.
In 2008, my MBA class took a trip to Shanghai. During this trip we toured famous sites, ate local delicacies and of course, found our way to the back-alleys of Shanghai. In these back alleys, one can buy near-identical versions of high-end fashion items from Gucci handbags to Versace luggage to Air Jordan Shoes and more. On one of these walks, I purchased red Burberry polo (which I ironically still have today.) At the time the shirt cost me roughly 75 yuan or $9 USD. Back in America, the price for a Burberry shirt was $99 at Nordstroms in Louisville.
So, for 1/10 of the price, I was rocking Burberry!
We learned on the trip that the department store shirts and knockoffs are all produced at the same plant. The difference is that the knockoffs are produced after hours, with no quality control. If you were ever wondering why a knockoff large Gucci shirt felt more like a two XL, or the clutch you bought your girlfriend off the street in NYC said Versache instead of Versace, it's because it missed the quality checker review.
What do knock off shirts have to do with derivative NFT's?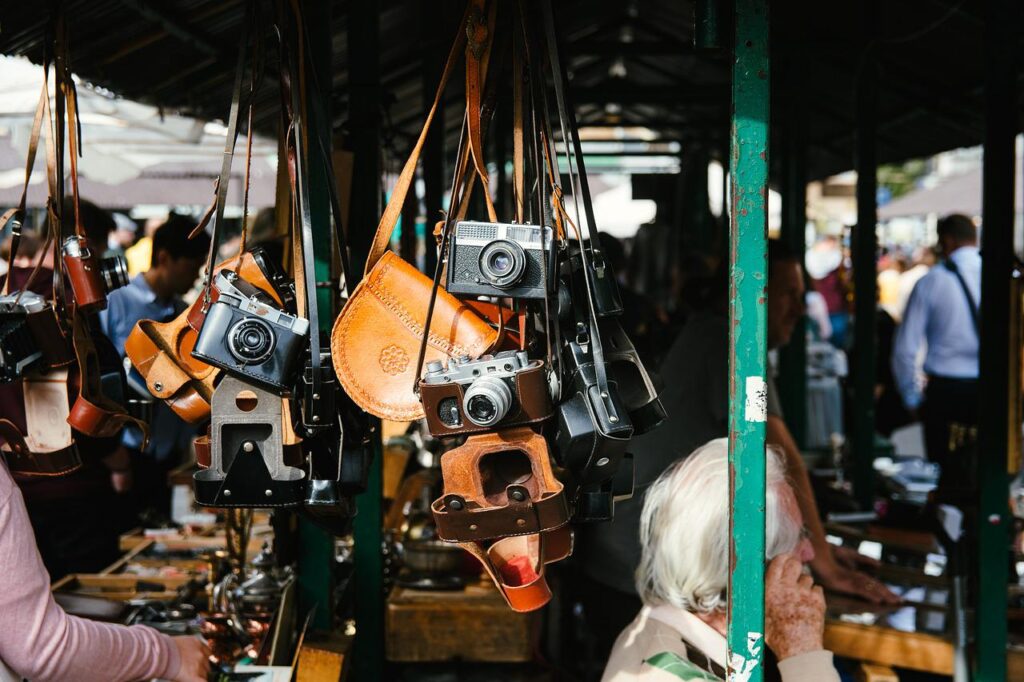 The answer, in this author's opinion, is that there is a place for both of them. Before you jump down my throat, hear me out!
Say you wanted to buy an Okay Bear but weren't familiar with Solana or didn't have 220 Solana. Well, you could convert 5.9 eth to buy. Or, a couple of days ago, you could have bought a Not-Okay Bear: the Ethereum knockoff version for .08 eth.
Risks of buying derivatives
Much like the risk of getting a medium shirt when you are actually a large, buying a derivative project comes with a more expensive set of risks such as:
Most (read all) that we have seen tend to be pump and dumps. If you are aware of this but still want to try make a quick profit, make sure that you are timing the trend correctly, otherwise you'll risk being stuck with an NFT that is worth nothing.
DMCA- "The Digital Millennium Copyright Act (DMCA) is a 1998 United States copyright law that implements two 1996 treaties of the World Intellectual Property Organization (WIPO). It criminalizes production and dissemination of technology, devices, or services intended to circumvent measures that control access to copyrighted works (commonly known as digital rights management or DRM). " (https://en.wikipedia.org/wiki/Digital_Millennium_Copyright_Act)
Rugs- with no doxxed team behind the project or true road map, most can pull assets or kill the project at any time with no warning to the buyers.
My final take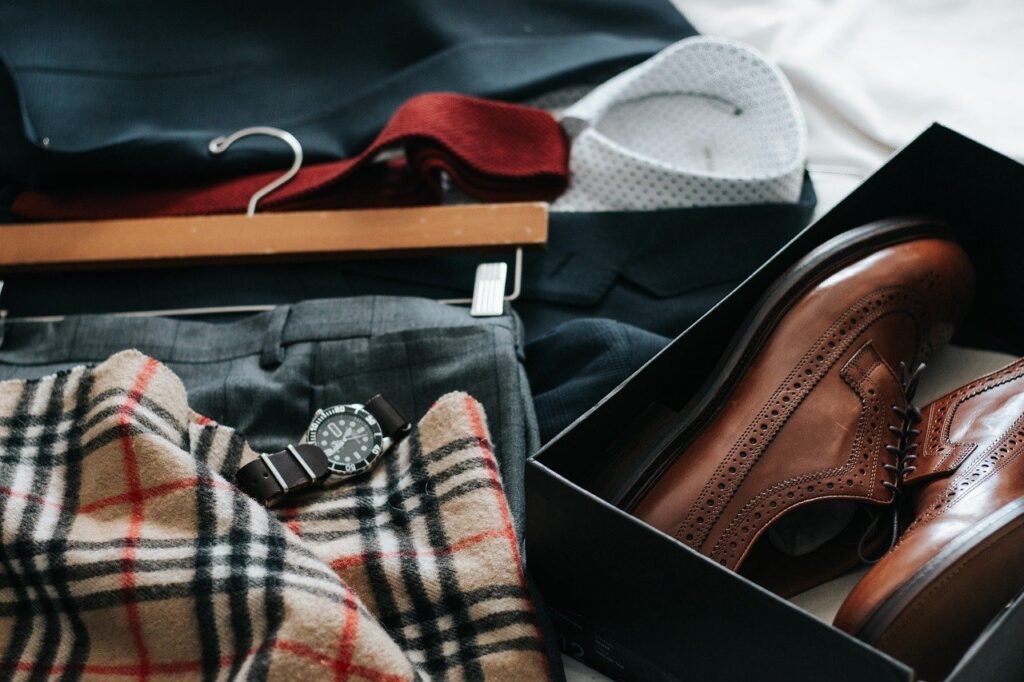 Whether it is a $9 Burberry shirt from a back alley in Shanghai or a .09 eth Not-Okay Bear that got DMCA'ed from OpenSea, there have been and will always continue to be knockoffs.
It is best to fully understand what, why and from whom you are buying any NFT, even more so with a derivative. You must have the understanding that what you are getting could very easily be here yesterday and gone today.
I shall say in closing two final things: CAVEAT EMPTOR or buyer beware and, you get what you pay for!
Check out my other articles here.