Now that the NFT craze is a few years old, it's time to induct a few projects into the NFT Hall of Fame. Did your favorite make the cut? Let's see how many of you agree with this list.

GOATz are the 1st ever deflationary PFP NFT that enables owners to customize their NFTs through a process called The Forge. The total supply of GOATz is always decreasing and the art is always being enhanced. They are ERC-721 Tokens and exist on the Ethereum blockchain. Owning a GOAT is not just about having a personalized avatar, it's also about gaining access to a vibrant, successful, and generous community.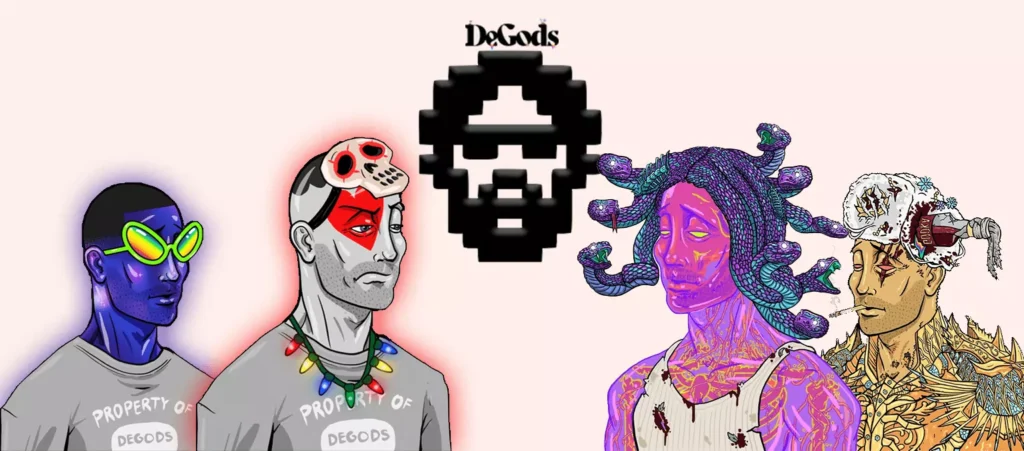 DeGods is a digital art collection and global community of creators, developers, entrepreneurs, athletes, artists, experimenters and innovators. DeGods is a deflationary collection of degenerates, punks, and misfits. Gods of the metaverse & masters of our own universe. Integrating with Dust Protocol.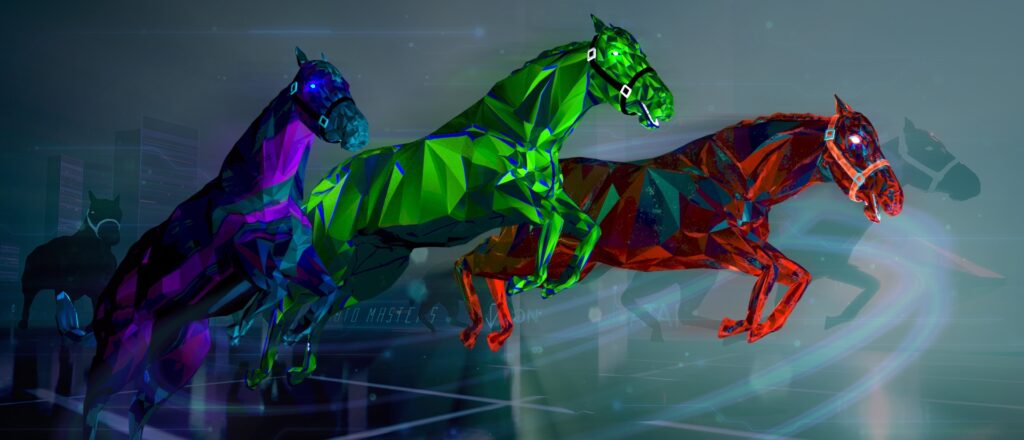 ZED RUN is empowered by its 40,000+ strong community from around the world, driving a creative and collaborative culture. Everyday, community participants are finding joy in the digital racehorse ownership and the discovery of friendly competition across futuristic racetracks, 24 hours a day, 7 days a week. Subsequently, ZED RUN community's innovative edge and expansive reach has attracted the attention of thousands, including mentions in The New York Times.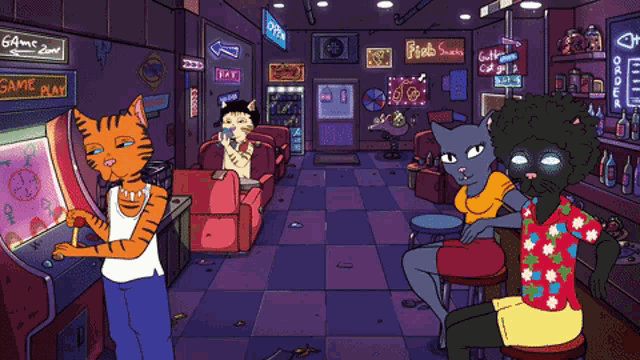 The year is 2050. Humans are an interplanetary species and have all but abandoned the post-apocalyptic shatters of society on earth. Cats have taken over. One crime-ridden, nondescript inner city is inhabited by a group of cats collectively known as the Gutter Cats. 

A community celebrating representation, inclusivity, and equal opportunities for all. United by a first-of-its-kind collection, featuring 10,000 artworks of diverse and powerful women. Created and Illustrated by Yam Karkai.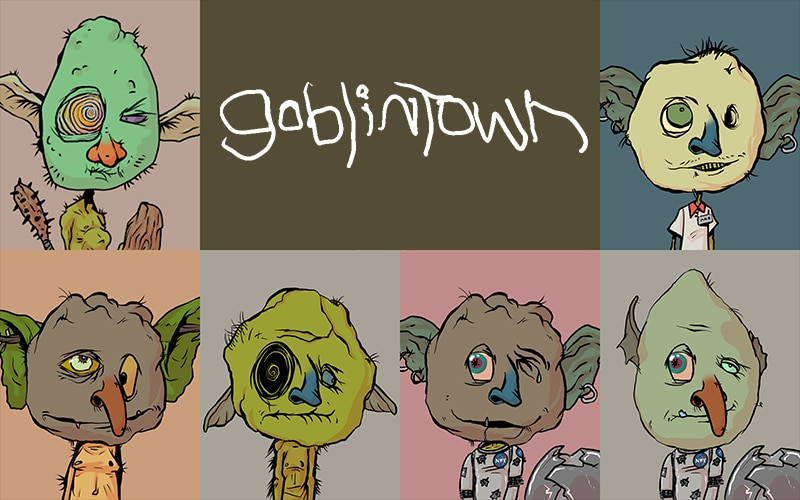 AAAAAAAUUUUUGGGHHHHH gobblins goblinns GOBLINNNNNNNNns wekm ta goblintown yoo sniksnakr DEJEN RATS oooooh rats are yummmz dis a NEFTEEE O GOBBLINGS on da BLOKCHIN wat? oh. crustybutt da goblinking say GEE EMMM DEDJEN RUTS an queenie saay HLLO SWEATIES ok dats all byeby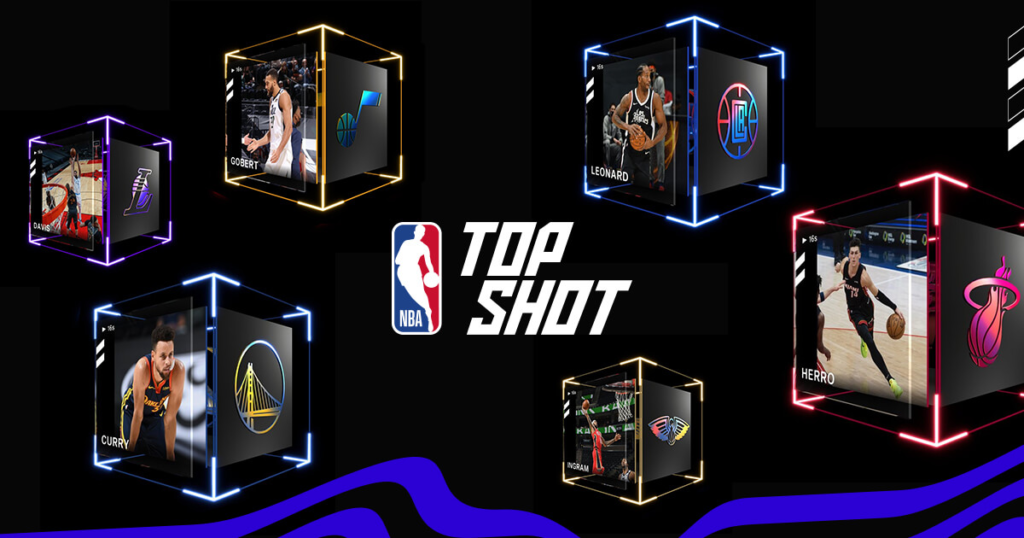 NBA Top Shot is the home for NBA fans to collect Moment™ NFTs of their favorite stars and team. Each moment is secured by the blockchain, meaning your Moment is Unique and Licensed by the NBA and NBPA. Moment™ NFTs are officially licensed NBA collectibles that celebrate the game's epic highlights from the most incredible basketball stars. They are the core parts of NBA Top Shot, capturing some of the best plays from across the NBA.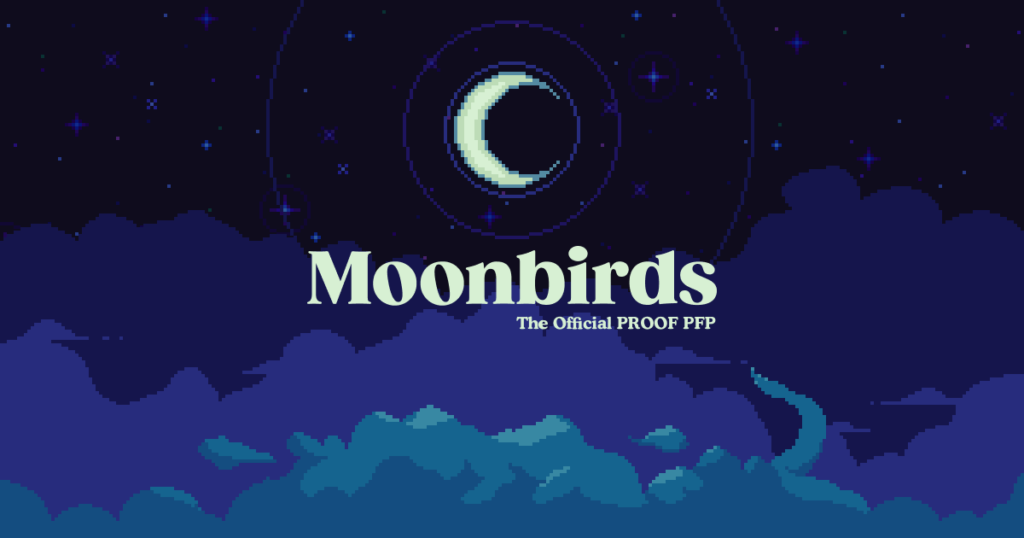 A collection of 10,000 utility-enabled PFPs that feature a richly diverse and unique pool of rarity-powered traits. What's more, each Moonbird unlocks private club membership and additional benefits the longer you hold them. They call it nesting – because, obviously.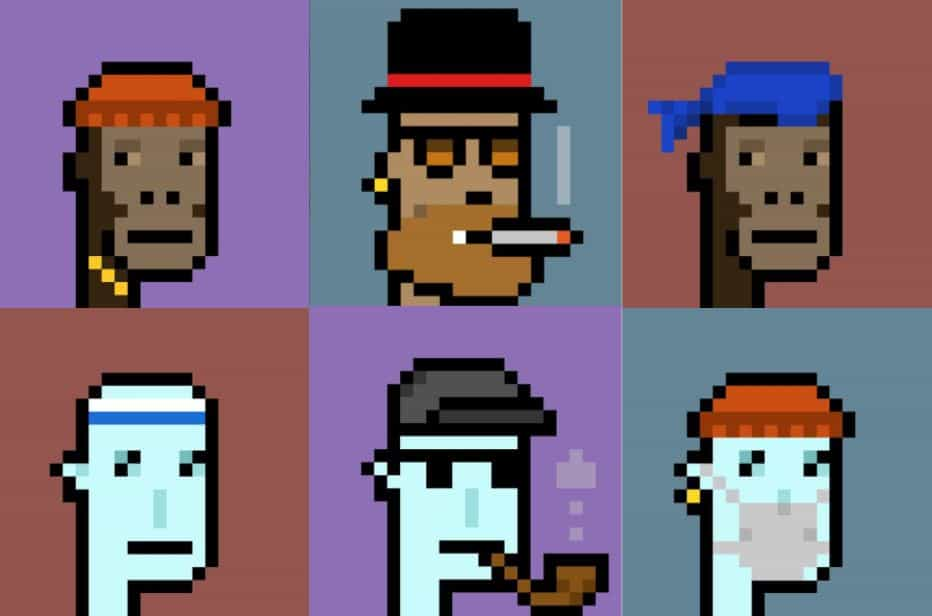 10,000 unique collectible characters with proof of ownership stored on the Ethereum blockchain. The project that inspired the modern CryptoArt movement. The Cryptopunks are one of the earliest examples of a "Non-Fungible Token" on Ethereum, and were inspiration for the ERC-721 standard that powers most digital art and collectibles.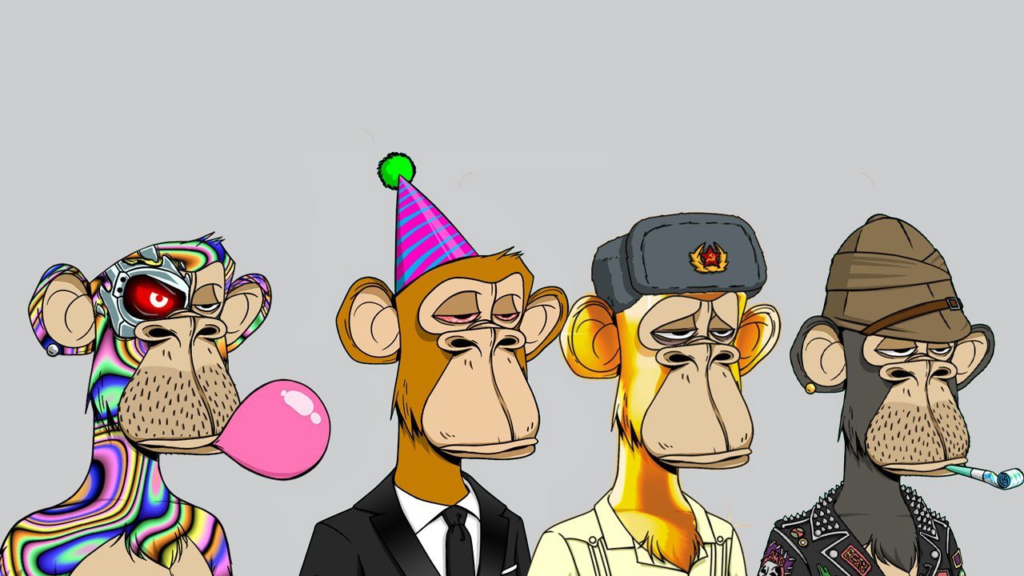 The Bored Ape Yacht Club is a collection of 10,000 unique Bored Ape NFTs— unique digital collectibles living on the Ethereum blockchain. Your Bored Ape doubles as your Yacht Club membership card, and grants access to members-only benefits, the first of which is access to THE BATHROOM, a collaborative graffiti board. Future areas and perks can be unlocked by the community through roadmap activation.
If you enjoyed this article, check out my other work here.