Top Heavy NFT Market = Bear Market – A Quick Insider Analysis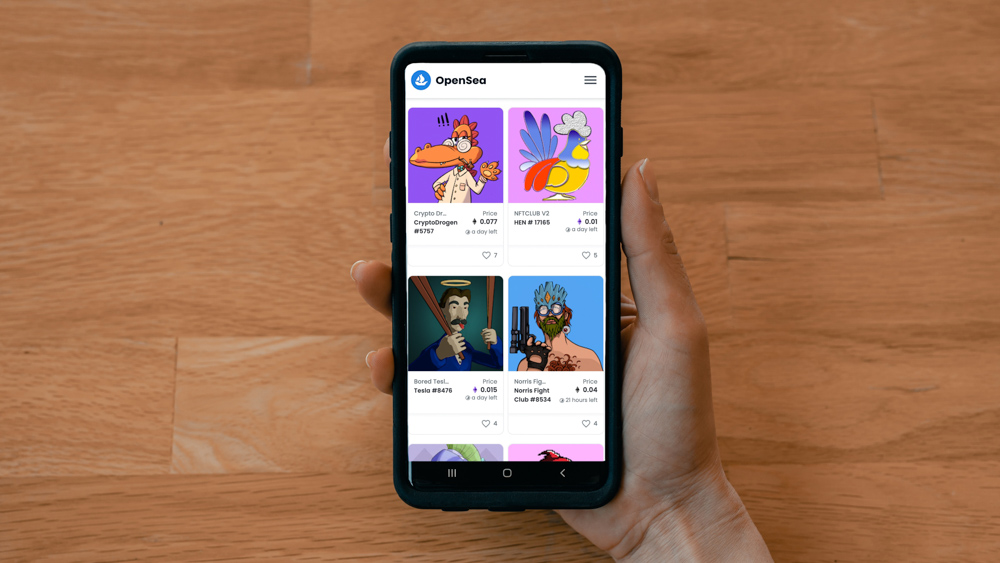 Market analysis is tough in the NFT space, especially for someone like me who deals in the high level as opposed to the granular, nitty-gritty statistics. But with the high profile drops of Moonbirds and Yuga Lab's Otherside in the past month, it's had NFT collectors scrapping old bags for liquidity and the next shot at a blue-chip prize.
I speak from experience, I bailed on a couple of low cap projects that I liked and had high hopes for in the week or two leading up to the Moonbird mint. I missed out on the lotto, bought back in on a few projects here and there, and before proceeding to leave some additional projects leading up to the Otherside mint to load up on Ape coins.
I can't be the only one that took this path…in fact, I know I'm not.
Some of the projects I left have recovered, others have continued to slowly bleed out, and still, others may never recover. The prospect of a small-cap project with dwindling (or zero) volume continuing to develop and improve, is bleak.
Not to mention all the mid-level projects that have been minted, or attempted to mint, post Moonbirds and Otherside have had very mixed results. Either from not minting out, needing to adjust mint mechanics to mint out or minting out and absolutely cratering post-reveal…it has been a rough few weeks if you're a new NFT project just getting started.
It's not all doom and gloom, this could be the perfect time for the market to reset a bit. We could see some of the solid projects that have been crushed in the past 1-2 months make a comeback if the team stays active and developing (i.e., SupDucks, Alien Frens, Coolmans Universe, Quirkies, Cool Cats, Muri, and a bunch more). Then there are likely several potential blue chips in the making we haven't yet discovered, or are yet to be minted, maybe even some we would never expect that will run hard…that's what keeps us buying and minting.
Blue chips, freshly minted blue chips, and other top-tier projects will (hopefully) continue to perform without much of a hiccup. But blue chip NFTs aren't in everyone's wallet, nor are they attainable by everyone. Most of the new money and others that have been beaten up a bit are likely priced out of the best projects.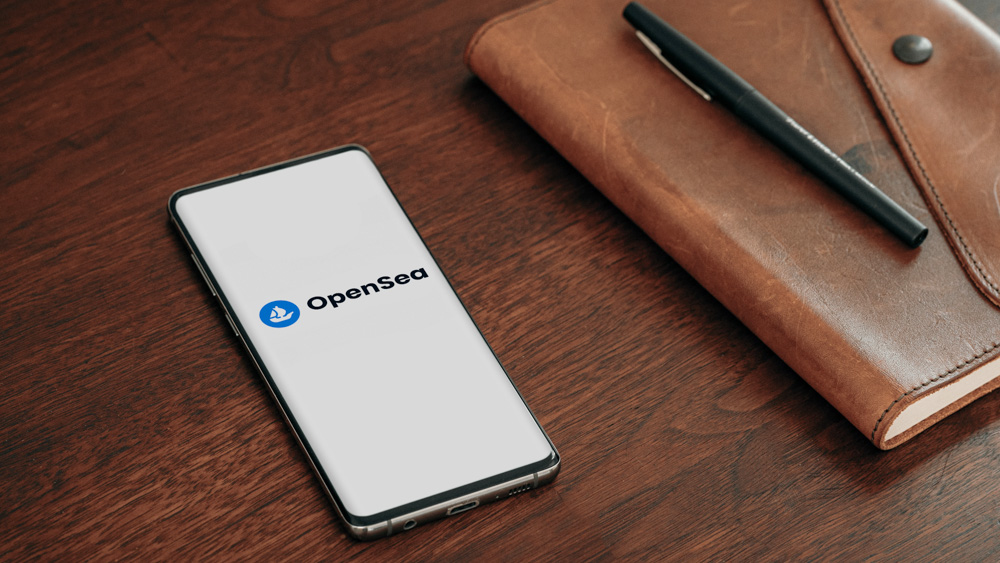 Now, I think there is some major opportunity in store for the coming months. Here are a couple of things I'm watching project wise for something I would consider an entry into, without getting into specific projects (excluding blue chips):
NFT Projects Sub 2 ETH:
Active team
Stabilized price
Consistent volume with occasional spikes upward
NFT Projects between 2-10 ETH:
They haven't topped out with a huge run and quickly returned to previous prices
The team is building and public with their efforts and willingly admits where they have fallen short
They ran hard out of the mint and price action has taken a breather, but maintained volume
The Super Rekt: Once considered "mini blue chips" or potential blue-chips…down bad:
How toxic is Discord? If everyone is still positive (not false hope, but optimistic and building)
How bad are we talking? Sometimes things aren't going to come back.
What's the downside? If it's more than I feel comfortable risking then I'm probably out.
Mints:
Otherside and Moonbird mints don't come along every day, if you can swing them, it's worth it.
Higher mint prices with no hype or a big red flag for me.
Mints in the .05 – .15 range with builders, hype, decent art and an active team are usually good to go, and hopefully for more than just a pre-reveal flip.
Mints with prices higher than that are on a case-by-case basis; are they minting out? Who's buying? Are whales minting to hold or to flip? Etc.
Full disclosure, and not financial advice, I think the Super Rekt and new mints pose the most risk.
We should be in for a couple of interesting months, don't be afraid to hang on to ETH and chill a little. There's no rush to mint everything anymore, in fact, that's a good way to take L's. Be smart, exercise some patience, and stay safe!
Now, if I can take my own advice, that would be a good start!
If you enjoyed my article, keep on reading here.