Non-Fungible Tokens: A Store of Value?
Throughout these weird and unforgettable past 2 years, the world has completely changed . by COVID and surprisingly…Non-Fungible Tokens aka NFTs.
Many of us have had a lot of time during the pandemic to reflect on life as we know it and what it was going to be going forward. While being directed to shelter in place, many people started picking up hobbies. Some people got into knitting, others cooking, I chose Crypto.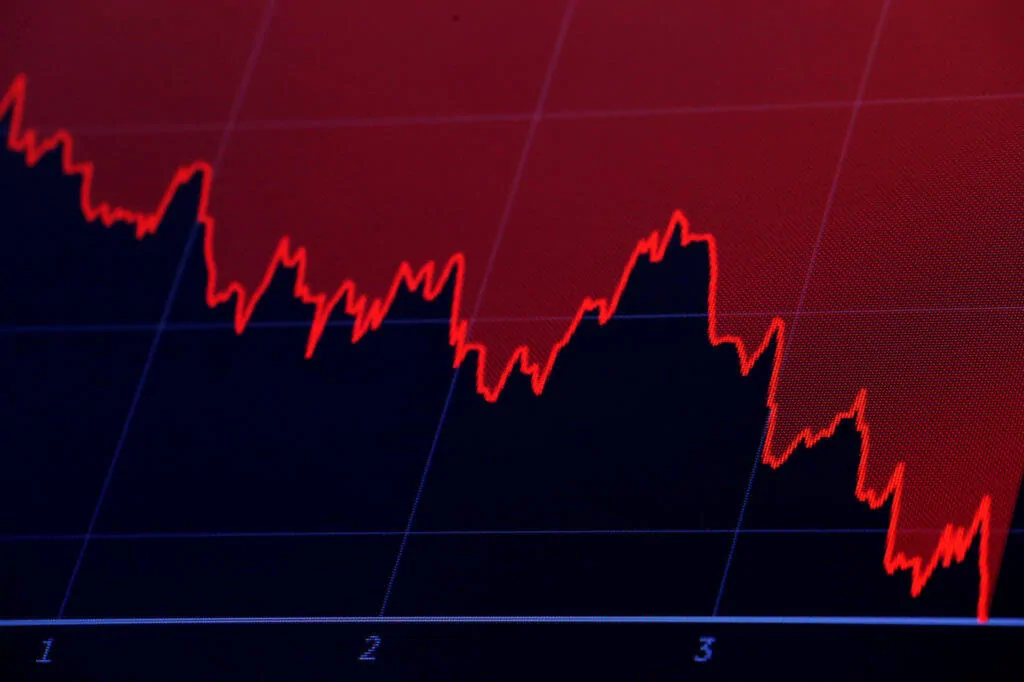 During last year's pandemic, the crash of all markets across the board sparked my interest once again into cryptocurrency. Throughout that time, it made me question what I thought I knew about finances and how the world works. I questioned what a good store of value should be. The more I learned, the more it resonated with me and my ethos.
Pretty soon I went from dollar cost averaging a few dollars into crypto, to putting larger and larger sums of my savings into this magic internet money (shoutout to the guys over at abracadabra.money). Slowly but surely, crypto was becoming my passion. It delivered me feelings of euphoria at the thought of new possibilities for technology. I say all this to say: The same feeling of intrigue I received when learning about crypto has resurfaced into a new passion. That passion is NFTs.
Like many of you, I set around looking in disbelief as a JPEGs were being sold for millions of dollars. I often uttered to myself "Why in the F@$* would someone pay this much for something like this. This desire to understand has led me to doing the exact same thing I scolded others for doing. I am now the proud owner of Cats (Gutter and the cool kind), rats, GOATz, Wizards, and plenty of other projects I can't seem to stop myself from apeing into.
From my studies of the NFT space I have found by far the most passionate communities of anything you could possibly imagine. Just one listen in to a clubhouse or a twitter space of one of the various NFT communities will leave you wanting more. I write this article now clocked into my day job because of all the inspiration I received from a twitter space I just finished listening too. This has lead me to a very interesting problem that I've noticed I keep going back and forth on. Are NFT's a good store of value?
I've been playing with the thought of that more and more lately. The more I join these communities the more I realize that NFT's are becoming a much larger part of my portfolio. For an NFT to be a store of value for me, there must be a strong community around the project. Punks, Mooncats, CryptoKitties, and all the other original projects set the bar for new projects entering the space.
The people who believed and saw the value in these early projects long before anyone else are the earliest evolution in the NFT community. Those with vision to snag a few early are probably reading my article from one of their yachts (go figure if they own apes too). But unlike these early projects, I'm seeing the new generation take a different approach in terms of building a community.
Newer projects have taken on the challenge of integrating the community into the metaverse. For anyone that has seen Ready Player One, this kind of metaverse of NFT's seems to be a not too distant fantasy. I truly believe projects building in this direction will have tons of success in the long run. Not to mention talks of AAVE possibly using NFT's as collateral debt positions.
Each day I and more confident that projects with a great community and product are awesome store of values. Not to sound too cliché, but the best news of it all is we are still EXTREMELY early! The space of NFT's is just starting to garner mainstream attention. Once people become more educated on the topic of NFT's, the sky is truly the limit. The future is bright for all punks, apes, cats, and aliens alike.