With NFTs being such a new asset class, much of the news coverage is focused on the volatile prices and wild costs for "a picture on the internet." There's a lot of talk about money and floor prices, so it's refreshing to hear stories like this one involving OnChain Monkey and its parent company Metagood.
The Background
Sharbat Gula, known to many as the legendary "Afghan Girl" from the 1985 cover of National Geographic, recently expressed that her family wanted to be evacuated from Afghanistan. A non-profit organization helped identify Italy as the right place for them to seek asylum. However, getting the family to Italy takes quite a bit of time, money, and effort.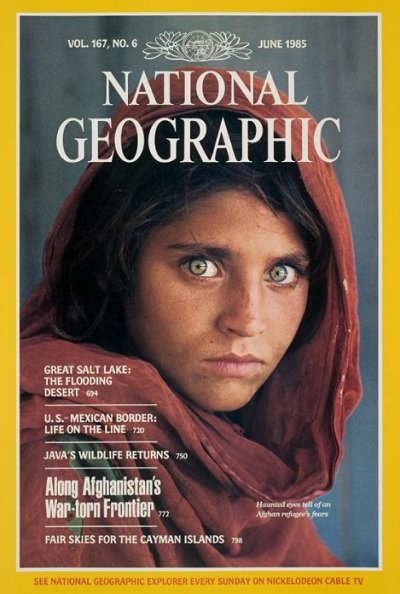 Enter Metagood and OnChain Monkey
If you go to the "Our Purpose" section on the Metagood webpage, you see everything you need to know about the company. It states, "Our mission is to empower communities to be catalysts for positive collective action." They delivered on that, helping fund the successful evacuation of Sharbat Gula and her family. They donated money earned from the sales of Metagood's first NFT project, OnChain Monkey.
I personally hold an OnChain Monkey and can say from experience, it's a great community that's super kind and welcoming. The mission of the project really seems to resonate with its community. And, looking beyond the community, this project is pushing the boundaries on what's possible with blockchain technology. OnChain Monkey was the first ever PFP (profile picture) NFT collection created completely on chain with one transaction.
In a sea of projects that struggle to stand out, OnChain Monkey and Metagood are shining a light on what "good" can look like in the NFT community.
Disclaimer: This article is not financial advice. The NFT and Cryptocurrency markets are very volatile. Please don't invest what you can't afford to lose. Always do your own research before investing.