DeFi gaming NFT marketplace Fractal has announced its expansion into the vast and ever-growing Polygon network.
Developed by Twitch Co-Founder Justin Kan, Fractal initially launched in December 2021 on the Solana blockchain. Here, the platform has gone-on to host an array of multidisciplinary gaming entertainment streams- such as web3 games and coinciding gaming tournaments, NFT projects, and a suite of developer tools.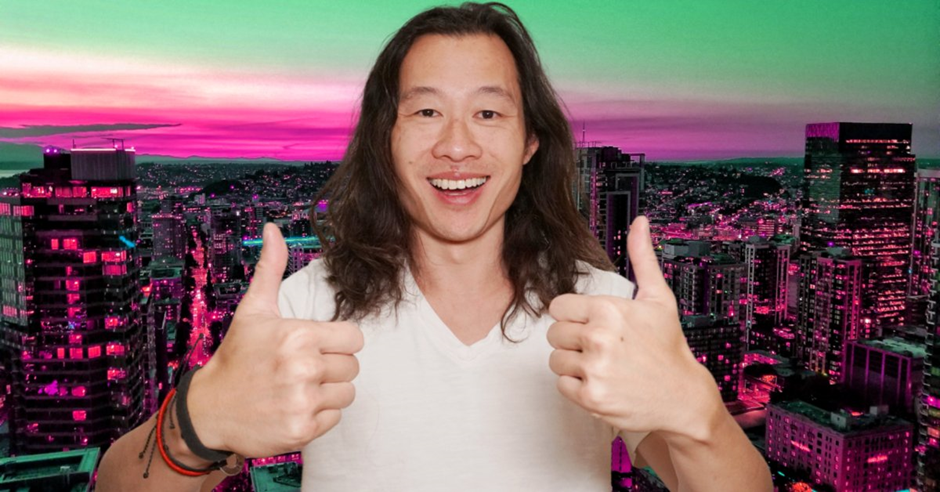 Come Spring 2022, the platform then raised $35 million in a seed funding round, with contributions coming from web3 powerhouses such as Andreessen Horowitz (a16z), Solana Labs, Animoca Brands, Coinbase Ventures, and more.
Intuitively, the move comes as part of the platform's efforts to increase its accessibility, with a company spokesperson stating that the inauguration of Polygon will help it "focus on user acquisition and provide the blockchain tooling and financial infrastructure necessary to spur successful game development".
More specifically, Fractal's 'F Studio' product suite will now offer a Polygon-based launchpad, marketplace, developer SDK, and game launcher, as well as supported gaming tournaments.
In addition to the onboarding of $MATIC onto the platform – i.e., Polygon's native token – Polygon Labs is also making a 'strategic investment' in Fractal – with its mission statement being to help 'build the future of gaming'.
For now, the amount in question remains undisclosed, however what we do know is that 30 of Polygon's top gaming titles will be working in conjunction with Fractal to host a campaign of tournaments and activations in the lead-up to San Francisco's 'Game Developer Conference' in March.
Polygon's Partnership Onslaught
On the Polygon side of things, the blockchain's entrance into the Fractal ecosystem comes as part of a slew of other partnerships, as in recent months the Mumbai-founded company has forged deals with several big-hitters from the web3-native and non-native worlds- such as Starbucks, Mercedes, Nike, Meta, Behance, Stripe, Twitter, Draftkings, and Wyre.

That being said, the blockchain's most monumental move perhaps came via its role in Reddit's industry-shaking collection of 'Collectible Avatars' – which essentially saw the sale of 40,000 Polygon 'digital collectibles' that discretely hid their non-fungible identities (to further onboard millions into the world of NFTs).
More recently, the blockchain was also able to leverage a $3 million grant to help convince Solana pioneer DeLabs – i.e the creator of Solana's flagship NFT projects 'DeGods' and 'Y00ts' – to migrate chains. In doing so, 'Y00ts' will now be moving to Polygon, whilst 'DeGods' is set to join Layer-1 behemoth Ethereum.