As many philosophers have quoted throughout the years, fear and criticism can often stem from ignorance. And of course, Web3, crypto, and (certainly) NFTs are no strangers to this, as the realm has felt its fair share of mainstream disapproval over the course of its relatively short lifespan.
The internet is intuitively a breeding ground for such hate – or more specifically, social media platforms. Here, one of the most notorious online playgrounds for Web3 hate is Reddit – i.e., forum giant that boasts over 1.5 billion registered users. 
However, in an ironic twist, Reddit has also been a major player in bringing the powers of the blockchain to the masses, for as you'll later learn, its covert 'Collectible Avatars' project helped onboard millions into the world of Web3 (with many being none the wiser).
More recently – and after huge successes in its first non-fungible endeavors – the company has now dropped its third NFT project: Collectible Avatars Gen 3.
Reddit's Discrete Dive into NFTs
Reddit first delved into NFTs in June 2021, by way of CryptoSnoos – an exclusive 4 asset collection which pays homage to the platform's alien mascot 'Snoo' through different artistic semblances. Almost two years on – and after raking in a whopping 465 ETH at mint – the four NFTs have collectively generated 507 ETH worth of secondary trade volume.  
At the start of 2022, the platform then began testing a function to allow users to set their profile pictures as one of their owned PFP NFTs.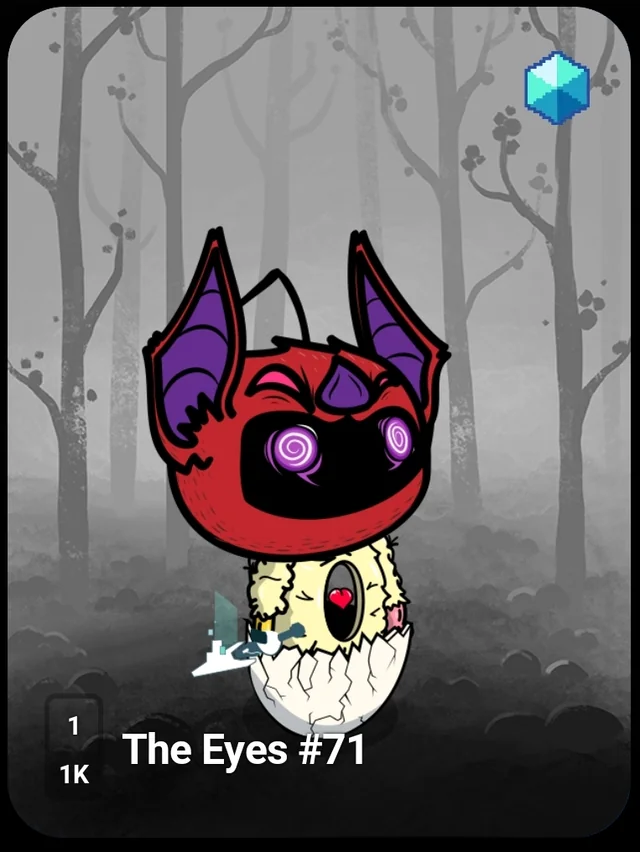 Come October 2022, Reddit's inaugural, 40,000 asset 'Collectible Avatars' project then hit the Polygon blockchain. In a ploy to appeal to the masses, the project – which features 29 distinctly different Snoo-centric collections that have been created by 32 artists- purposely omitted the term 'NFT' in its marketing campaign. 
However, of course, the assets' blockchain-residing nature had to be revealed somehow, which is why the company stated that Collectible Avatars can be stored in users' 'Reddit Vaults' – I.e. Polygon-supported crypto wallets that the company seamlessly create for users when they registered their interest in the project.
In turn, the Reddit 'Collectible Avatars' marked one of the largest Web3 onboardings of all time, as the seemingly Web2 endeavor saw over 2.5 million users set up a 'Reddit Vault' crypto wallet. 
Reddit's Gen 3 NFTs
In continuing its non-fungible momentum from last year, Reddit dropped its third NFT instalment on Tuesday April 11th.
The project is aptly named 'Gen 3,' and features 100 individual artists (with some being from the inaugural Reddit Collectible Avatar project, however the remaining 70-odd are fresh new faces). Intuitively, the project's marketing campaign once again omits the term NFT, with the Polygon-residing 'Gen 3' assets to be stored in users' 'Reddit Vaults'.
Perhaps the most notable newcomer here is Chris Torres – i.e. the creator of the infamous Nyan Cat meme (and long term Redittor). In giving fans what they want, Chris's Gen 3 collection is in-fact based around the legendary character (with a supply of 1000).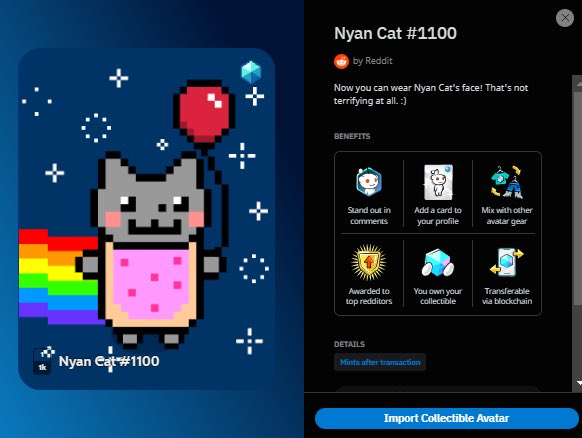 The artists involved were reportedly handed complete creative control over their creations, so long as their art fitted with the Snoo-centric template given to them. Their other requirement was to sign a non-disclosure agreement (NDA) to ensure that artworks wouldn't be revealed prior to the launch, however such system wasn't that water-tight in practice, as leaked images of the artwork emerged across social media in the days prior to the launch.
With a whopping 100 artists at the helm – and similar to first Collectible Avatars project – Gen 3 naturally takes form as multiple different NFT collections residing under the same umbrella (as opposed to being one massive collection). With this in mind, each collection's supply is determined by a tiered system that relates to each artist's popularity, whilst assets' prices- which are listed in fiat – also vary.
Just a few hours after Reddit announced the opening of its Digital Collectible shop, many collections sold out, such as Brentos' 'Legendary Radlet' (100 assets at over $200 apiece), and Fernando Marques' 'Spherical Madness' (250 assets at $60 apiece).   
When it comes to the utilities of the assets – and in adding a whole host of creative layers to proceedings – traits of Gen 3 NFT avatars can be mixed and matched with gear from other owned avatars, meaning collectors can create unique combinations of pimped-out artisan Snoos.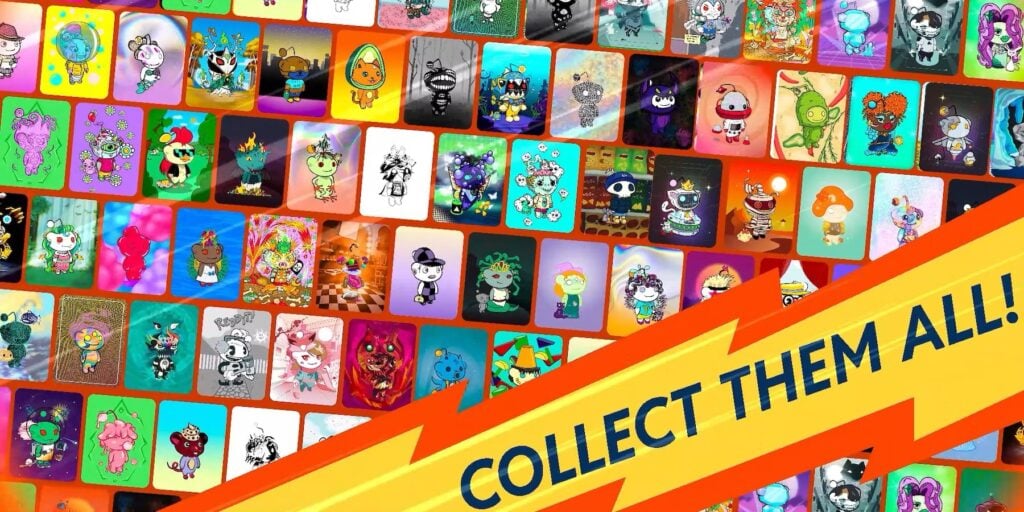 In addition, owners can also use them as their Reddit profile pictures, which will allow them to 'stand out in the comments'. 'Top Redditors' are also in with a chance of winning one. 
Those interested in minting a Reddit Collectible Avatar Gen 3 must own a Reddit account and Vault crypto wallet. For more intel into the drop and the 100 collections at hand, collectors can also join the Collectible Avatars subreddit.