As 'rug pulls' continue to be a perennial issue within the 'wild west' world of Web3, the latest headline-hitting instalment comes by way of Friendsies NFT (fRiENDSiES), a year old project that's recently deleted its Twitter account after announcing a 'pause' to its operations.
The Announcement
The announcement, which was made yesterday (February 20th), read:
"We wanted to reach out directly to the community with an important update. As the project founders, we have decided that it would be best to put a pause on Friendsies [@fRiENDSiES_Ai] and all future digital goods for the time being…".
The announcement then continued by claiming that treacherous market conditions are the reason behind the seemingly regretful decision:
"We had the best intentions to make a true digital companion for the future. However, the volatility and challenges of the market have made it very difficult to move this project forward in a way we can be proud of".
Community Reaction
In wake of the announcement, community members are choosing to dismiss the words 'for the time being,' as logically, cries of the project being a rug pull have since swept across NFT Twitter.
As expected, 'on-chain sleuth' and notorious rug pull investigator ZachXBT has had one of the loudest says on the matter, where in doing so, he dubs the situation as a 'hard rug'. This because in ceasing its operations, the project is failing to commit to numerous commitments that were designed to add value to holder's NFTs. These include a 'Tamagotchi-like' Play-to-Earn (P2E) game, as well as a community treasury that was supposed to receive 1.25% of the collection's royalty revenue (a figure that currently sits at 47 ETH (around $77,000).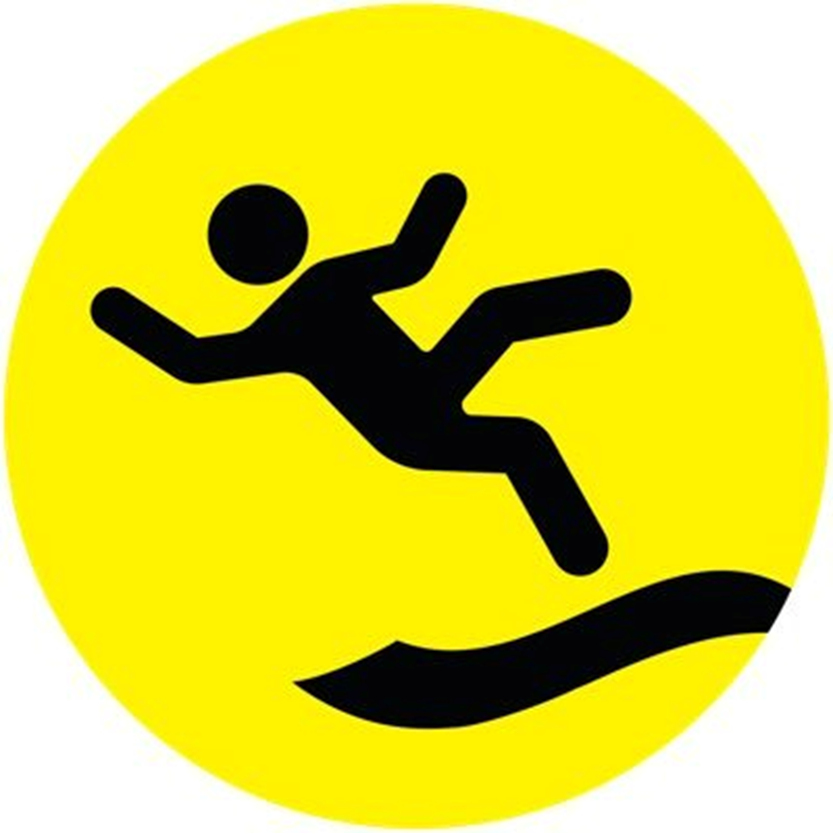 Although, in isolation, such announcement is already enough to raise suspicion, Friendsies has been faced with rug pull accusations ever since the collection's mint in April of last year. And again, such allegations can be deemed as more than reasonable, as after the project raised over $5 million from the mint of its 10,000 NFTs, its founders swiftly deleted their personal Twitter accounts.
For those well-versed in ill-intended Web3 antics, such strategy could be deemed as textbook rug pull, as having contactable founders is generally a metric that needs to be fulfilled in order for projects to build trust with potential holders. Of course, by deleting their Twitter accounts, such trust-building process was essentially (and understandably) reversed, which is why the project has faced backlash from the off.
In making things worse, Friendsies' founders have also failed to make any announcements in the project's Discord server since September 2022.
Friendswithyou, which is the LA-based art duo behind the project, also made their Twitter account private after the announcement. Further, their knowing involvement in a rug pull may come as a surprise to many, as the duo- comprised of Samuel Borkson and Arturo Sandoval III- have had their works displayed in many museums and art galleries across the world since forming back in 2001. The duo has also created physical toys, as well as contribute to the artwork of a Netflix cartoon series.
In the aftermath of the announcement, the duo has been one of the few entities to make contact with the Friendsies community, as in a message to a holder, they reassured that the project "is going nowhere," and that "many of the faming companies we were speaking to have taken their focus off of web3 so we need to pivot the ip".
Friendsies NFTs

For the actual Friendsies NFTs, each is an Ethereum-residing digital asset that serves as a metaverse avatar. In addition to their colourful and playful aesthetics, each NFT is said to offer holders access into the utility-laden Friendsies community- which as previously mentioned, was meant to be centred around a Tamagotchi-style P2E game.
Community Takeover?
In a display of the true ethos of Web3, rumours of the Friendsies community taking over the project have arisen.
Amidst the rumours is the current Joincircle CEO and former NFT product lead for Mastercard Satvik Sethi, who has offered his services to help the project continue via a tweet:
"Making a public offer to take over Friendsies. I'll install a new team and take the project forward with a different vision… The IP has so much potential and the holders deserve better. We just cannot keep letting stuff like this slide because it really is hurting the space".
Through having knowledge of what's going on in the Friendsies Discord server, Sethi has also stated that other community members have begun discussing how they can help move the project forward, as well as whether they should/could instigate legal action on the premise of 'unrealised promises'.
At the time of writing, the floor price of Friendsies NFTs on OpenSea sits at 0.012 ETH ($20)- a figure that's in sharp contrast to the collection's final mint price which sat at around $530.
Friendsies U-Turn
In the midst of such antics unfolding, Friendsies have since reinstated their Twitter account to issue a message to its holders.
Whether such words come from a genuine place of concern for the community, or whether they're merely a ploy to offset backlash, remains to be seen. With this in mind, we'll be keeping tabs on the now-active Friendsies Twitter account to see what unravels.