There are not a lot of things that get the masses going in the middle of a seemingly endless bear market. However, if you've been paying attention to the Web3 space over the last few weeks, the latest craze has been basically unavoidable. What is the latest craze, you may ask? Well, it's actually a common frenemy from the depths of the Covid-19 pandemic, coming back to Web3 once again: memecoins, also affectionately or unaffectionately known as shitcoins.
There has been many a shitcoin in Web3. We will explore what they are, what constitutes something qualifying for the category of "shitcoin", and what the pros and cons are for the Web3 space as a whole that these have come up in the ethos once again.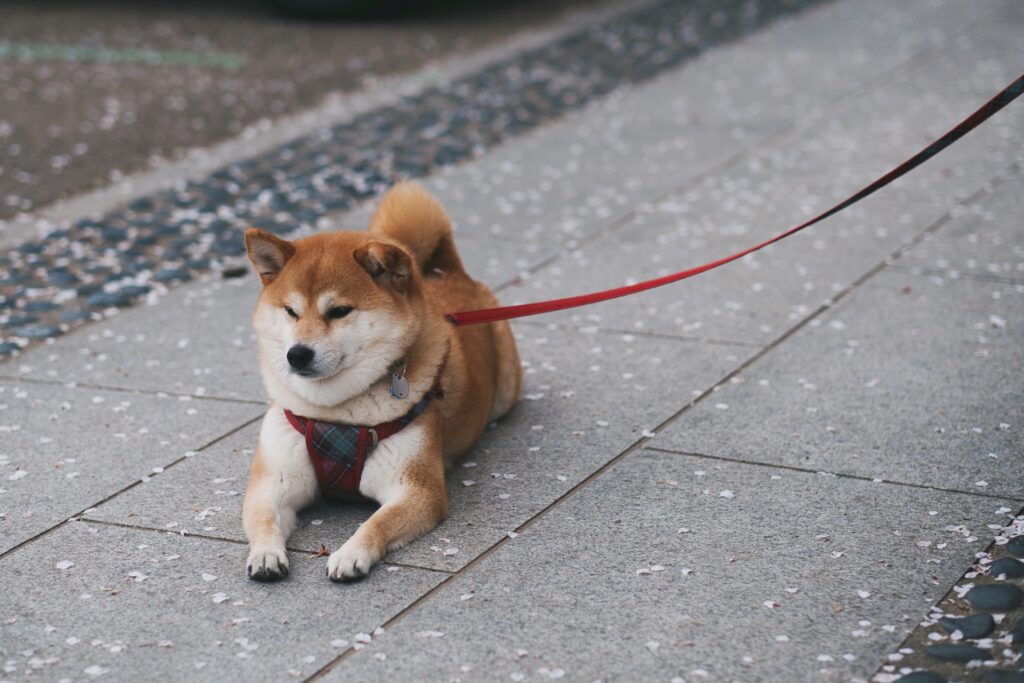 What is a Shitcoin?
The definition of a cryptocurrency being labeled as a shitcoin is not an exact science; however, upon viewing a variety of tokens that have received this label, there are some clear common themes that can be construed.
After Bitcoin and Ethereum came on the scene in the early days of cryptocurrency, new coins began sprouting up. Exchanges, looking to capitalize on trading, started to expand their listings and what was available to purchase and trade. Even if centralized exchanges didn't list a token because the volume didn't justify it, these coins could still be found on DEXs, or decentralized exchanges. These liquidity pools allowed people to exchange Ethereum and other tokens for these newer tokens being created.
Many tokens come about as a result of a project. These projects typically will lay out their vision for their token and its purpose in what is called a whitepaper. The whitepaper contains all the technical information about the token. Many consider the Bitcoin whitepaper to be required reading for getting into anything that involves blockchain technology.
Bitcoin was created as a limited supply currency that has value because the supply is limited and cannot be inflated beyond a certain point. Many other tokens have limited supply built into their blockchain contract.
Shitcoins may or may not have an established whitepaper, but what they do have in common comes in the supply of the token. Unlike Bitcoin and many other tokens, shitcoins generally do not restrict their supply. This means more tokens can be created indefinitely, which reduces supply and inflates the token.
Generally, shitcoins also do not come with a use case before the coin goes mainstream or at least picks up momentum. Most early tokens were tokens for governance on their own blockchain. For example, Ethereum's native token, ETH, is used for many things now; however, it was originally created to be the governing token for the Ethereum blockchain.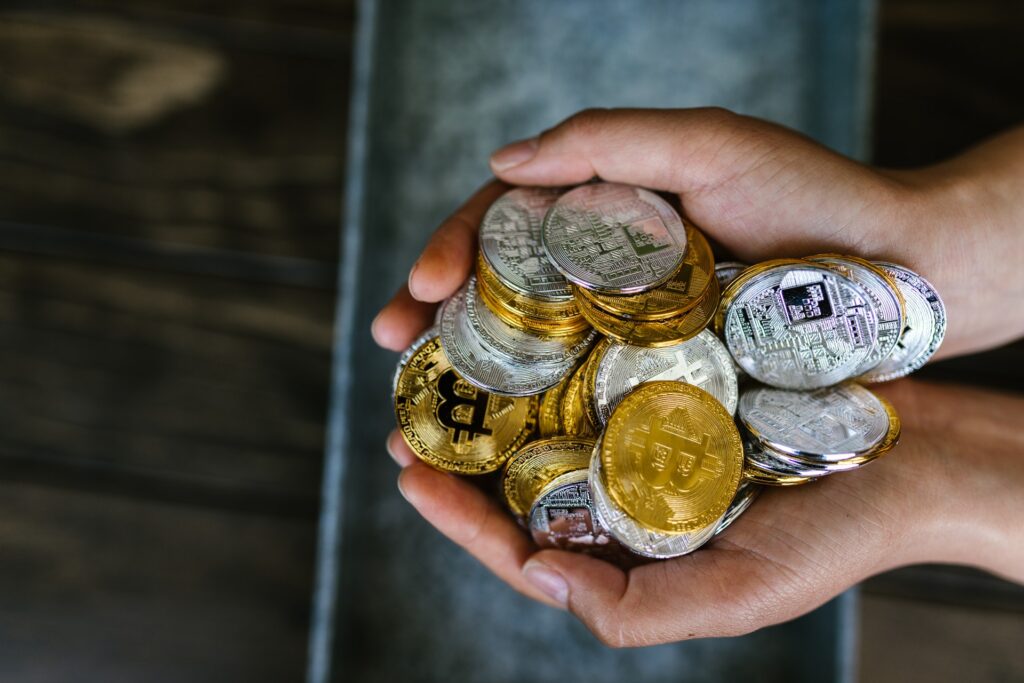 Okay, Then What is It?!
A shitcoin's main defining factor is that it really doesn't have, or didn't have for most of its existence, a defined supply or use case. Essentially, the coin has value because people say it has value and continue to purchase it. As the coin is purchased, the price goes up due to demand increasing. As more and more people purchase it, the price continues to rise. Once the price has risen to a point that volume cannot continue to rise with it, the price begins to plateau and can turn around and drop. This process can be extremely quick, with cryptocurrencies being very volatile generally and shitcoins being even more volatile than other tokens.
Often, the reason the token sells is because it goes viral online. Memes are made. Websites are created. Two very early meme-based tokens that took after going viral were Dogecoin and Shiba Inu. The hype keeps building and people continue to hop on the train. Such is the case with the latest wave of these tokens, the largest being Pepe coin, which is based on the Pepe the Frog meme.
How Does This Affect Web3
Alright, so pros and cons. One pro is that there is a lot of action around the space. Obviously attention drives awareness and having things from the space go viral definitely gets eyeballs, which can help the onboarding.
There are also people who make a fair share of money off of these shitcoins. This money SOMETIMES goes back into the space to reinvest in other projects, tokens, people, and ideas. Additional funding in itself is not a bad thing.
However, the general debauchery of shitcoin pump and dumps also makes it harder to bring some people and especially companies into the space. The concerns that companies have about bridging into Web3 are vast in number. Getting caught up in meme mania, pump and dump trading, and some of the general other nonsense that occurs with shitcoins certainly doesn't help the chances of onboarding more companies and bringing crypto and the space more to the economic forefront.
There are also concerns about shitcoin rugs, where the founder of the coin just makes off with everyone's money. As of last week, without getting into specifics, there were people who were sending ETH to random wallet addresses in hopes of a return. It's most likely those people just lost their ETH. These types of crimes, and yes they are crimes, do not make people want to continue operating in this space and solely cost us knowledge, resources, experience, and reputation.
What Should We Do?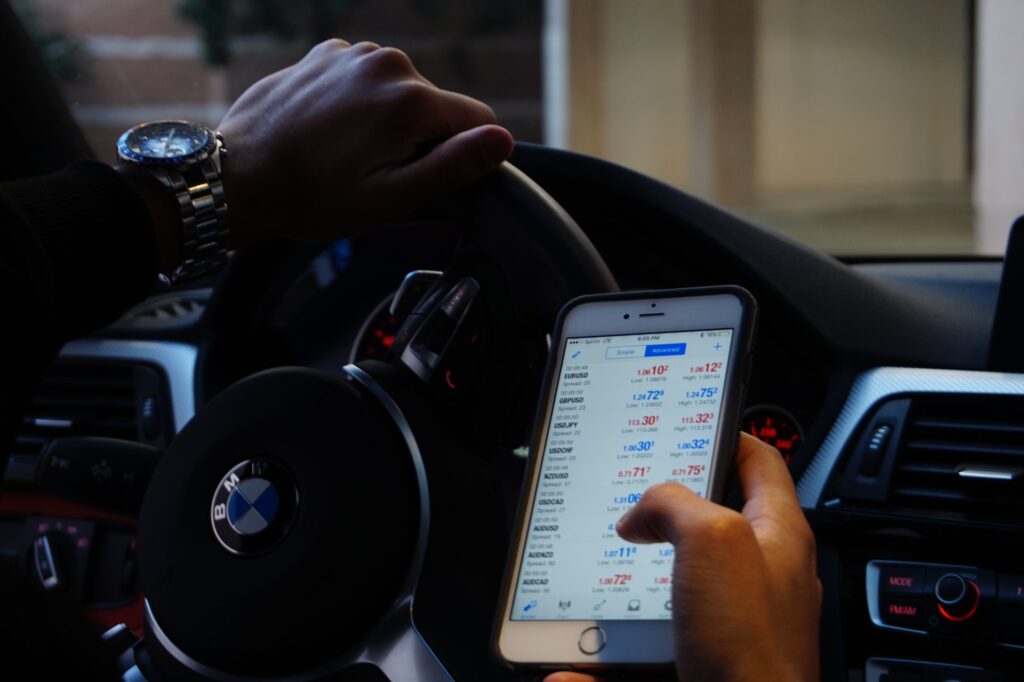 So, honestly, there's not a ton we as individuals can do. There is no shame in trying to make a little money trading tokens. I take no malice at the people who are responsible, know what they can lose, and treat this as gambling, because that's what it is.
However, bad actors continue to plague our space and make onboarding significantly more difficult than it needs to be. We as a collective need to show them the door before corporate investment and involvement ever has a prayer of becoming mainstream as we all hope.
For legitimate scams, know your resources and your rights. Check out https://consumer.ftc.gov/articles/what-know-about-cryptocurrency-and-scams for more information. Otherwise, be safe and look out for others. Treat fellow pioneers with respect and concern. Worry about people because they're people, not because they could be your bagholder. Thanks and travel safely.