Ticketmaster found themselves in the news this week following the much maligned release of tickets for the Taylor Swift Eras Tour.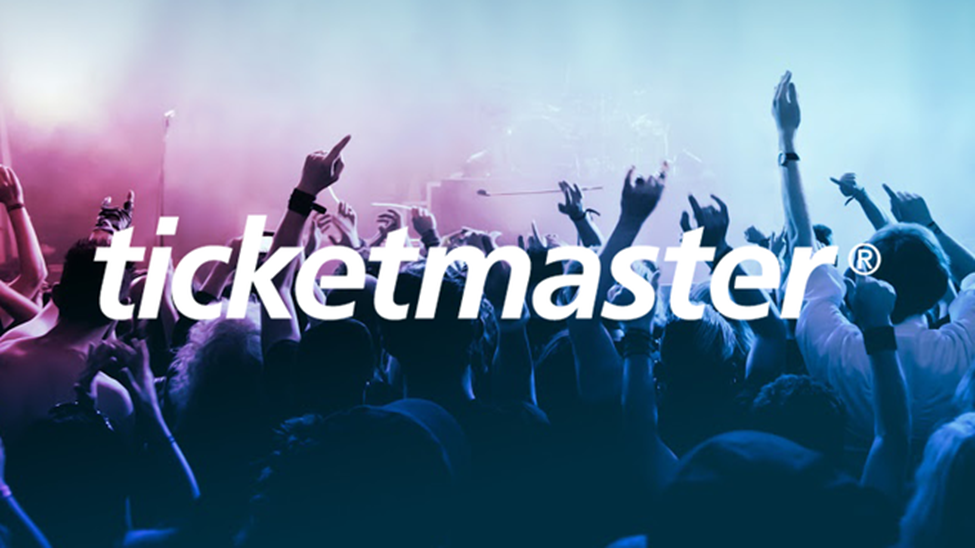 Given the tremendous success of her new 'Midnights' album, it's no surprise that she dropped news of a tour shortly after the release. Many fans waited for hours to purchase tickets, had the site crash on them multiple times, paid exorbitant fees, or were unable to purchase tickets altogether.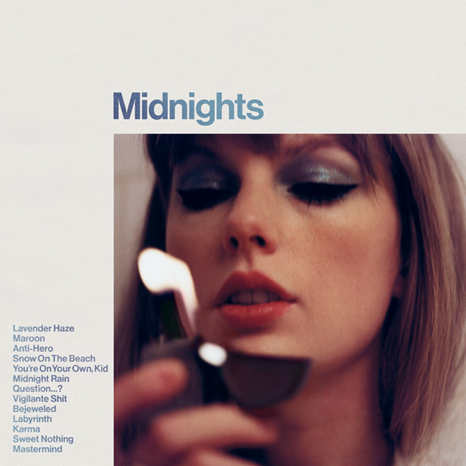 While this extreme demand was anticipated and accounted for, the ticket functioning for this event was still ineffective and resulted in a negative brand experience for consumers.
Taylor Swift's singing a different tune with brand loyalty
Tay Tay's tour and album titles may be serendipitously predictive of the future, because with the Ticketmaster debacle, the clock may have finally struck midnight on an antiquated traditional model, ushering in a new era for brand loyalty.
In its current state, the primary loyalty structure for how brands engage with their consumers is through a spend-to-earn rewards model. While this model has proven to be successful for decades, Web3 permits a whole other level of business game theory that has yet to be explored, where mutual participation can simultaneously enhance brand loyalty. Companies can now profit on intrinsic value that is only possible through the advancement of blockchain, NFT, and metaverse technology.
This novel technology could have solved for many of the Ticketmaster troubles, as well as provided an enhanced brand experience for Taylor Swift's loyal following. Taylor's team could have created a tiered allow list to provide gated access to her most loyal fans for first right of purchase of an Eras Tour NFT that would function as a concert ticket.

By curating this list based on current customer data from merchandise sales, newsletter subscribers, etc., Taylor would begin programming rewards to her most dedicated supporters.
Since these "tickets" would function as a digital asset through NFT technology, consumers could trade and sell these on a secondary market where the smart contracts provide transparency on ownership, reducing the likelihood of scams. This is an added benefit that is often overlooked. The leveraging of Proof of Attendance Protocols (POAPs) for end-use attendees and the compounding cost of voyeuristic NFT purchasers would eventually screen-out ticket "scalpers."
Through the existence of these NFTs on the blockchain, Taylor could program, market, and provide special benefits to these individuals if they choose to maintain digital ownership of the asset. Programming could include access to exclusive merchandise, packages, and discounts, all uniquely distributed to consumers of Taylor Swift based on immutable blockchain data, in perpetuity.
Rather than the brand and consumer relationship being a one-way transaction of following and consuming, there is now the ability to create a positive feedback loop in the creator-fan relationship through tailored (or should I say…Taylored) content.
This is an evolution of current ticketing programs and can add a dimension of value between creators and their fans. Additionally, while such a program would utilize digital assets for the straight-forward process of ticketing, it could also serve as a foundational point for further enhanced metaverse and in-person interactions.
Given Taylor's strong advocacy for the ownership of her own work, I'll be curious to see how long it takes her to see value in the ownership that NFT technology can provide to her most loyal fans. Hopefully after all this Bad Blood with Ticketmaster, there's a Blank Space opening up for Web3 in the world of Taylor Swift.