The cryptocurrency market is constantly evolving, and new innovations emerge regularly to meet the needs of traders. One such innovation that has gained significant attention in recent times is Telegram Bot tokens.
These tokens, which can be traded directly through the popular messaging app Telegram, offer a convenient and user-friendly approach to cryptocurrency trading. In this article, we will explore the rise of Telegram Bot tokens, with a particular focus on the leading token, Unibot, and the impact it has had on the crypto market.
The Emergence of Telegram Bot Tokens
Telegram Bot tokens have quickly gained popularity among crypto traders due to their simplicity and ease of use. These tokens are customizable decentralized applications that automate on-chain trading or farming strategies on Telegram. They provide a convenient alternative to decentralized exchanges like Uniswap, eliminating the need for users to constantly log into their wallets and pay high fees.

Unibot, the top Telegram Bot token, was introduced in May and has quickly amassed a loyal following. In a mere seven days, UNIBOT tokens experienced an impressive surge of 54% in value, captivating the interest of traders and investors alike. According to data from Dune Analytics, Unibot users have traded tokens worth a staggering $54 million, while the platform has rewarded its users with nearly $1 million in revenue.
The Appeal of Telegram Bot Tokens
One of the main reasons for the appeal of Telegram Bot tokens is their user-friendly interface and convenience. Trading directly through Telegram allows for fast swaps and scalping strategies with just a single command. This ease of use has been praised by traders on social media platforms like Twitter, who appreciate the simplicity and efficiency of executing trades through Telegram.
Furthermore, Telegram Bot tokens offer rewards to holders based on the number of tokens they own. Unibot, for example, distributes 40% of transaction fees and 1% of its total trading volume back to token holders. This incentivizes users to hold and trade UNIBOT tokens, contributing to the token's increasing value and popularity.
The Growth of Telegram Bot Tokens
While Unibot has been the leader in the Telegram Bot token space, other tokens have also experienced significant growth. Tokens like Wagiebot, 0xSniper, Bridge, and Bolt have surged in value by up to 500% in just 24 hours, capitalizing on the success of Unibot and attracting traders looking to profit from similar growth trends.
The total market capitalization of Telegram Bot tokens is currently under $100 million, according to CoinGecko data. This relatively small market cap suggests that there may be higher potential returns for traders as the sector continues to grow and gain traction.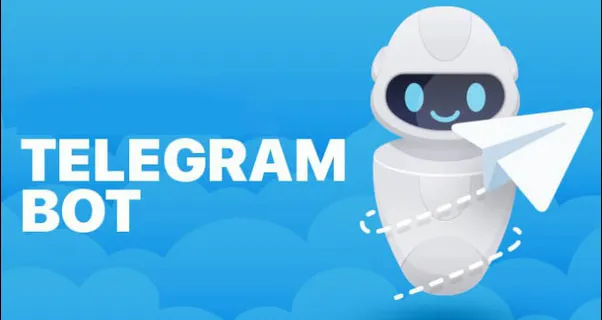 How Telegram Bot Tokens Work
Telegram Bot tokens are automated programs that trade on decentralized exchanges. They enable fast swaps and yield farming, generating extra returns for token holders. These bots use high-speed algorithms, private nodes, and transaction options for token trading. They also offer wallet monitoring and token tracking. Users can customize these tokens to suit their trading preferences, making them suitable for experienced traders and newcomers alike.
The Role of Unibot in the Telegram Bot Token Ecosystem
Unibot, as the leading Telegram Bot token, has played a significant role in popularizing the concept of trading through Telegram. Its user-friendly interface and attractive rewards system have attracted a large user base, contributing to the token's impressive value growth.
With over 3,600 unique users, Unibot has also generated substantial revenue, with approximately 296 ETH earned on July 20 alone. The trading volume of Unibot stands at around $4.8 million, and its lifetime volume exceeds $61.6 million.
Other Prominent Telegram Bot Tokens
While Unibot leads the pack, several other Telegram Bot tokens have gained traction in the market. LootBot, WagieBot, FarmerFrens, and Scarab Tools are among the notable tokens that offer similar features and functionalities.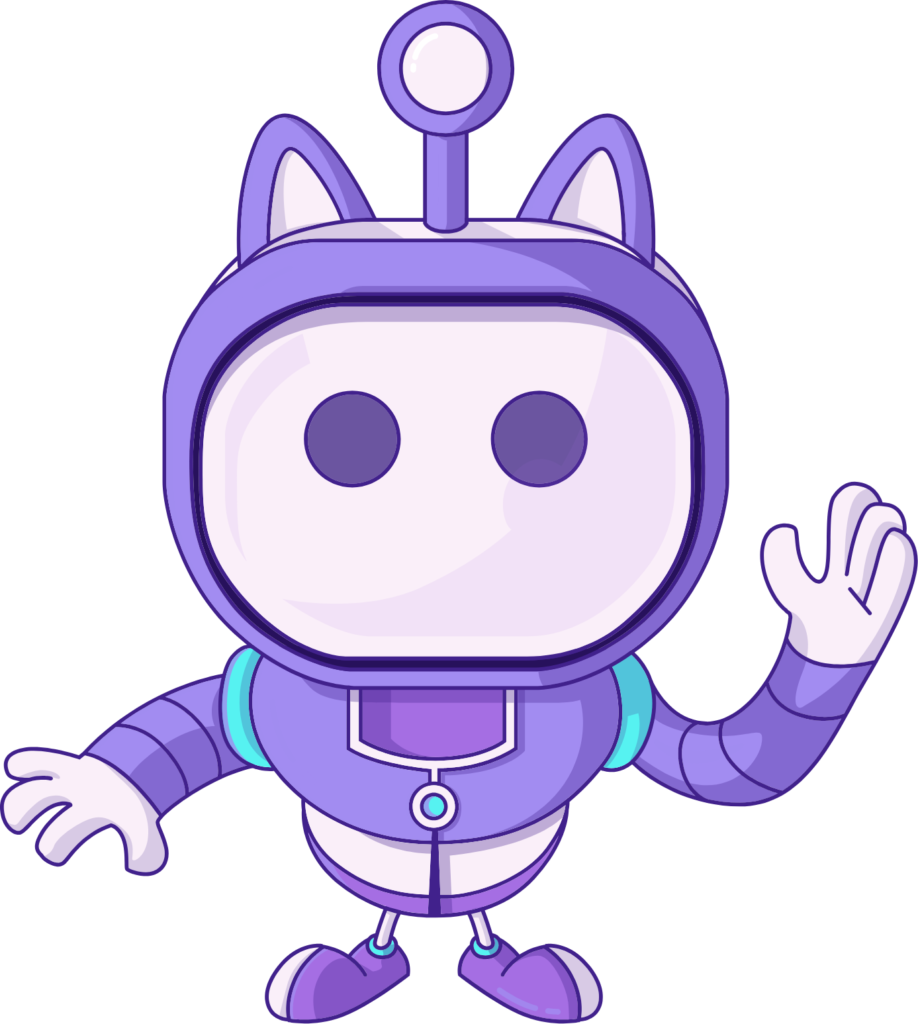 LootBot, for instance, allows for airdrop farming across multiple chains and has a market cap of $4.9 million. WagieBot offers sniping, tracking, trading, and copy trading features on both Telegram and Discord. FarmerFrens focuses on automated airdrop farming, making it accessible to a wider audience. Scarab Tools provides token notifications and support for Ethereum and Arbitrum.
These prominent alternatives have enabled traders to diversify their portfolios and add an extra layer of security to their holdings. Additionally, many of these tokens offer lower entry-level costs compared to Unibot, making them suitable for beginners or those operating on a tight budget.
The Market Impact of Telegram Bot Tokens
The popularity of Telegram Bot tokens has led market ranking platforms like CoinMarketCap and CoinGecko to create separate categories for these tokens. This recognition reflects their growing significance and the increasing demand from traders.
The market cap of Telegram Bot tokens has surpassed $93 million, with trading volumes nearing $15 million. These tokens have experienced massive price increases, some exceeding 500%, within just 24 hours. This surge in value highlights the potential for significant returns for traders who are able to capitalize on the growth of these tokens.
Conclusion
The emergence of Telegram Bot tokens in the crypto market is truly revolutionary, offering traders a convenient and straightforward way to carry out transactions. With the market for these tokens expanding rapidly, traders now have the exciting opportunity to explore innovative trading strategies and potentially achieve significant profits. This comes at a time when the crypto market is facing the challenges of inflation and regulatory scrutiny, making it an exhilarating period for crypto enthusiasts.