The Alien Boy: Free Companion Mint
The Alien Boy holders are about to be rewarded this Friday! If you are thinking about joining the community or adding to your collection, now is a great time and here is why:
What: The Alien Boy Free mint for a randomly selected Alien Girl or UFO (5K of Each)
When: Starts this Friday October 15th and there is no deadline to claim
Where: The Alien Boy website : https://www.thealienboy.com/
How: Connect Your Wallet and mint 1 Companion per Alien Boy. Your Alien Girl or UFO will be instant reveal.
Cost: Free + Gas
Invitation Airdrop
If you had an Alien Boy a few weeks ago, you received the sweet invitation airdrop to the Big Dance. This is not needed for the mint but makes for a great Twitter Banner as we get ready for the event!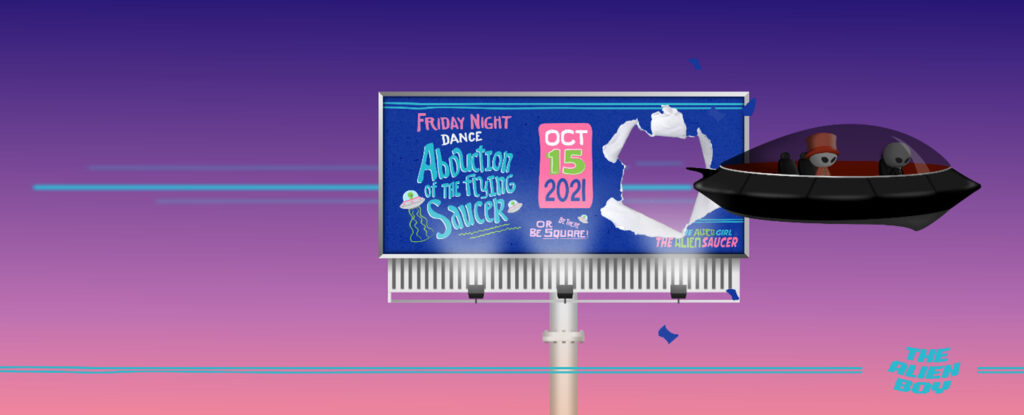 The First Encounter
Some additional information Georgie has shared with us highlights his expertise in contracts. It was mentioned in this Tweet that the exact moment in time your Alien Boy was minted (The First Encounter) will be used to determine your 50/50 mint. This moment was stored on the blockchain when you minted or when you "clicked the focking button" as Georgie says and is now being re-used for this!
The Alien Girls
There is no doubt that the team has been working long and hard on delivering a high-quality companion. They even reached out to the female members of the Alien Boy Community for feedback on traits!
Here are some of the sneak peaks the team has shared out: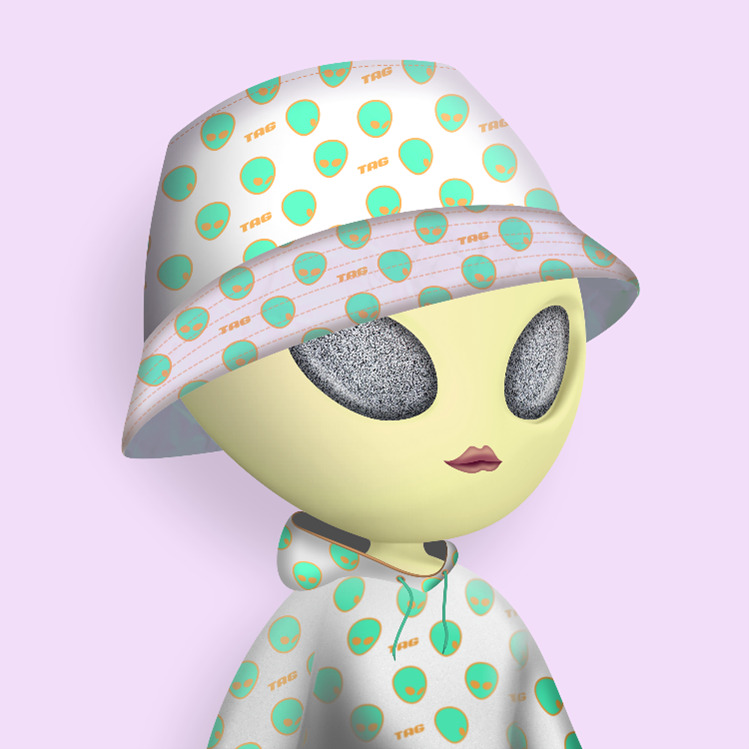 And oh yeah, here's one of the first leaks we got, which we are speculating refers to "Wen Riley"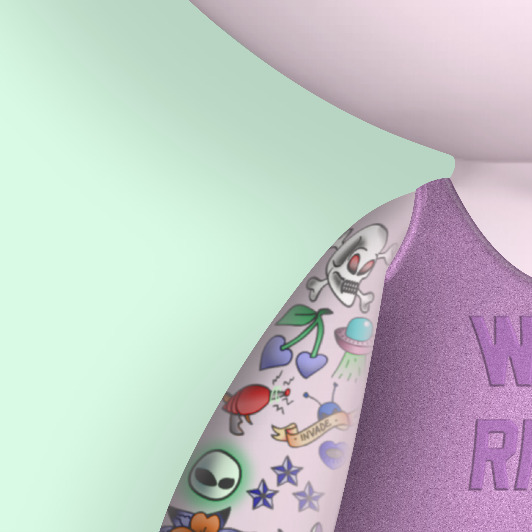 Very much looking forward to the Alien Girls and hope to see many of the community using them as their new PFPs!
The UFOs
Probably the most interesting comment we have heard made about the UFO's is for UFO Racing games. We know the LandVault is building out the mothership in Sandbox for Alien Boy which will enable a significant presence in the metaverse and it's possible we will see the UFO's incorporated, at least I hope so!
In a tweet from Georgie on Wednesday, he says "ufo = surprise" so who knows what else is planned!
We have seen a few sneak peaks of the UFO's as well!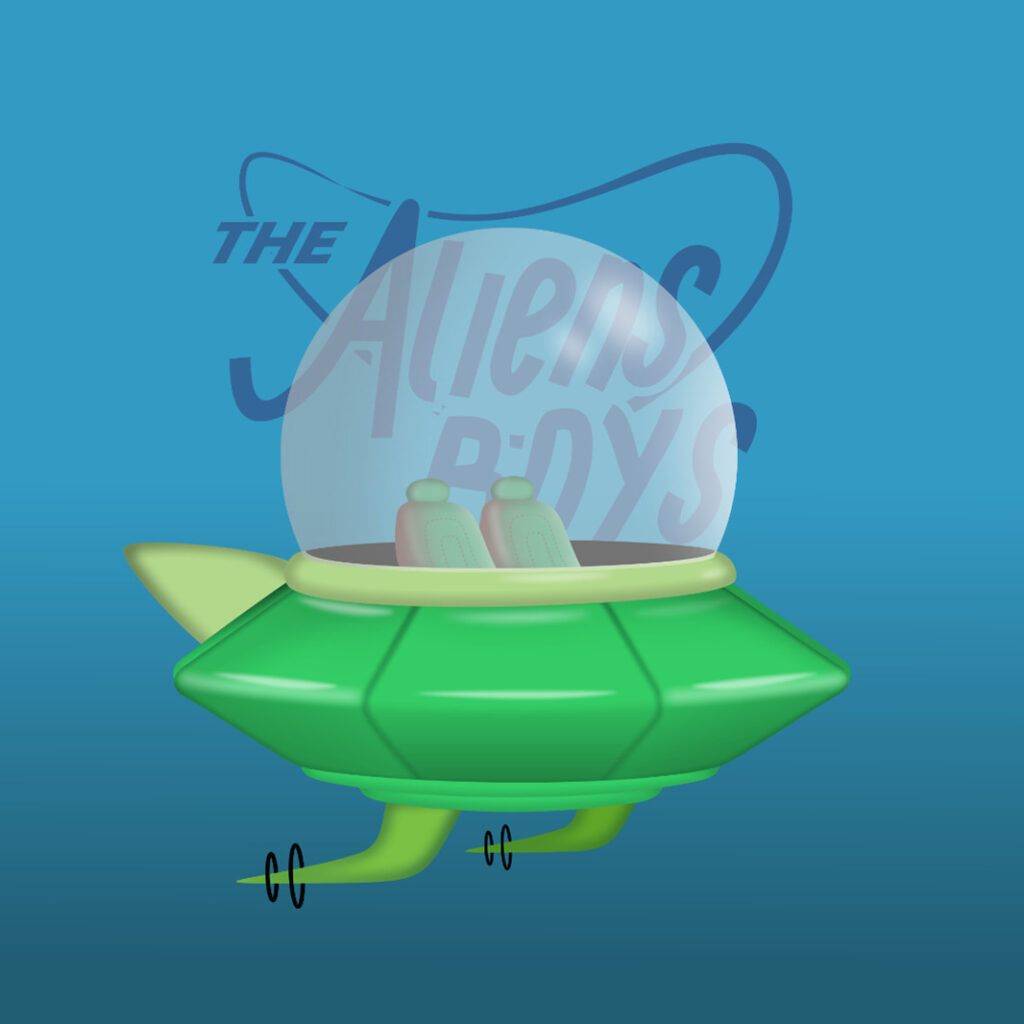 Is that tentacles: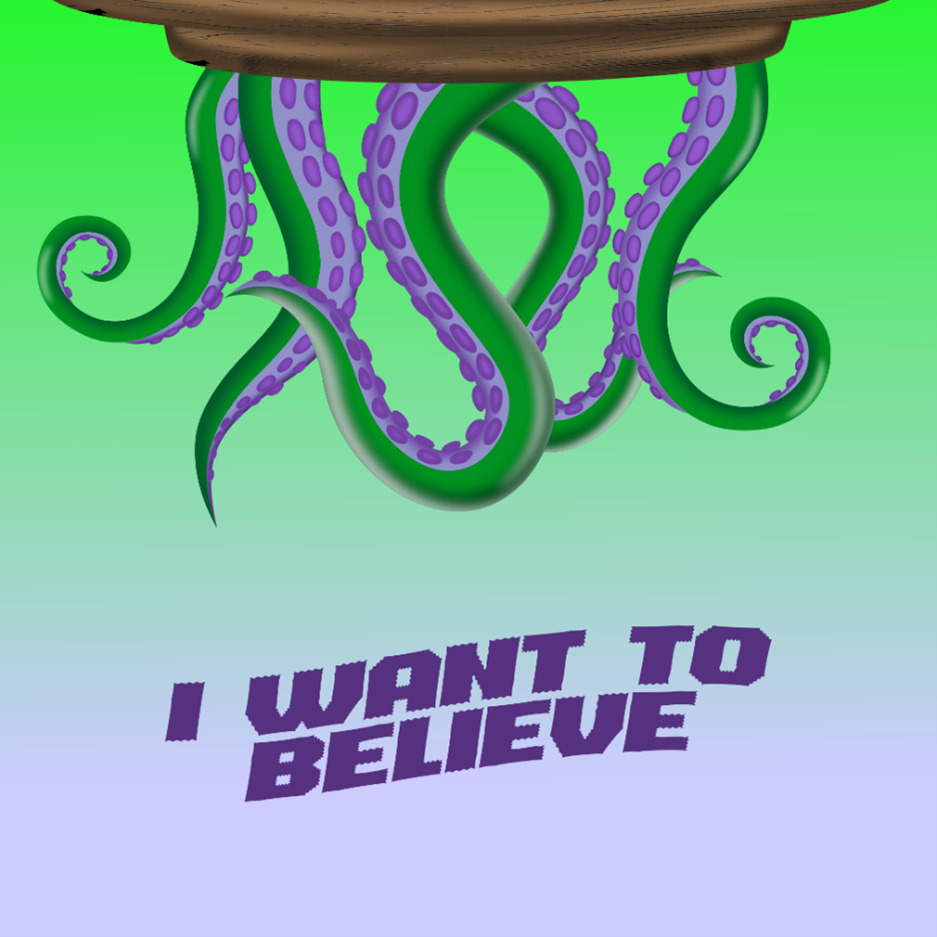 Nerf Guns on this one?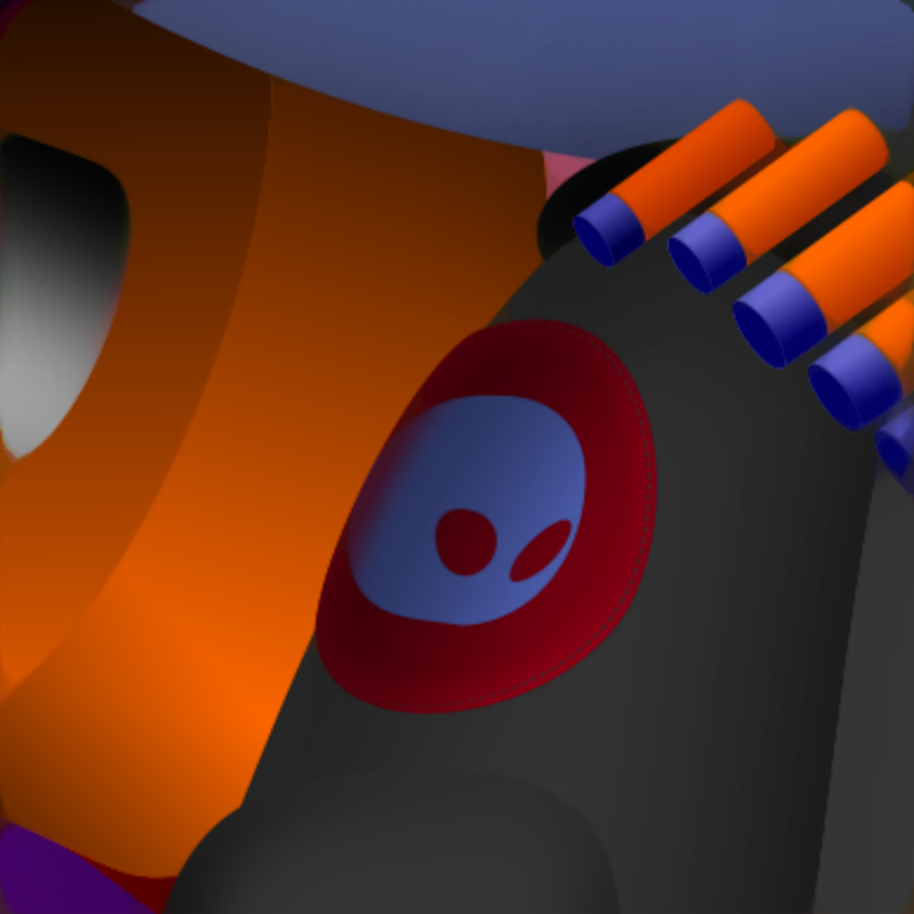 My Take
I'm very excited for this event and as a large holder in the project I'm happy to see this come together as a community driven request and our feedback has been incorporated along the way. Georgie has made it clear that every Alien Boy in the project will have utility based on their traits (Alien Basketball League as an example) so I would imagine the Alien Girls and UFO's will have utility as well in this project!
What I would hope the project does is create incentives to hold both the Alien Boys and the Companions to incentivize members to diamond hands all their NFTs with this project!
What's Next
So many things to be excited about with this project, and we know Alien Boy Fusion is next! If you haven't heard about this, it will be a deflationary mechanism that lowers the supply of the project to sustain growth in value for holders. We also know that Leader Boys (holders with 25 or more Alien Boys) will have special utility within the Fusion!
Make sure to have your Boys ready for the Big Dance this Friday! We will continue to have fun with The Alien Boy Project!
Check out my other stuff here.
Check out the Alien Boy discord here and join the fun: https://discord.gg/thealienboy
Link to Alien Boy Twitter here: https://twitter.com/TheAlienBoyNFT
Disclaimer: This article is not financial advice. The NFT and Cryptocurrency markets are very volatile. Please don't invest what you can't afford to lose. Always do your own research before investing.