Cryptocurrency has brought forth a wave of innovation in financials, as it challenges the traditional financial systems. This transformative landscape has led to a complex relationship between regulatory bodies and the crypto community, particularly in the US (United States).
The US Securities and Exchange Commission (SEC) was created to play a crucial role in safeguarding investor interests and maintaining market integrity. It can be argued that the SEC has abused its authority, is stifling innovation, and inhibiting the potential benefits that blockchain technology can bring.
Here is a template to address your local government body. Its time to let our voice be heard and be active participants in regulation. We can either help shape the future or sit back and wait for someone to do it for us.
Letter Template
Subject: Unacceptable SEC Stance on Cryptocurrency and Blockchain: Urgent Intervention Needed
Dear Senator [Name],
My name is [Your Name], and as a concerned citizen and your constituent from [Your City, Your State], I write to you today with profound disappointment and alarm. I am deeply troubled by the approach the Senate Committee on Banking, Housing, and Urban Affairs has taken towards overseeing the Securities and Exchange Commission (SEC) in its treatment of the cryptocurrency and blockchain industry.
We find ourselves in the midst of a technological revolution that promises to transform our financial systems, democratize economic participation, and propel significant economic growth. Yet, this incredible potential is being drastically undermined by the SEC's excessively prohibitive stance under the purview of your committee.
The current oversight appears more bent on suppression than regulation, and I cannot stress enough how unacceptable this is. It is disheartening to see our nation's tradition of championing innovation being so starkly compromised. Should we continue down this path, we risk not just losing pace with other progressive nations, but also stifling our domestic growth and our standing in the global financial landscape.
I write this letter as a call to action. It is imperative that your committee reassesses the SEC's approach and insists upon a course correction. We need regulatory oversight that is mindful of protecting investors and maintaining financial stability, but it is equally crucial that such oversight does not throttle the innovation and adoption of such pivotal technology.
I implore you to spearhead an environment of constructive dialogue and cooperation between regulators, industry innovators, and the public. Your influential position can help pave the way for a balanced regulatory framework that prioritizes both investor protection and technological progress.
I understand the complexity of this issue, but it is essential to remember what's at stake: our nation's economic future, our legacy of innovation, and our standing in the global financial community. It is in moments like these that true leadership shines. I trust that you will rise to the occasion and steer your committee in the right direction.
Your timely intervention and thoughtful action are what we need. I look forward to hearing from you soon and seeing a change in direction in this matter.
Respectfully,
[Your Name]
[Your Address]
[Your City, State, Zip]
[Your Email]
[Your Phone Number]
The Battle vs the SEC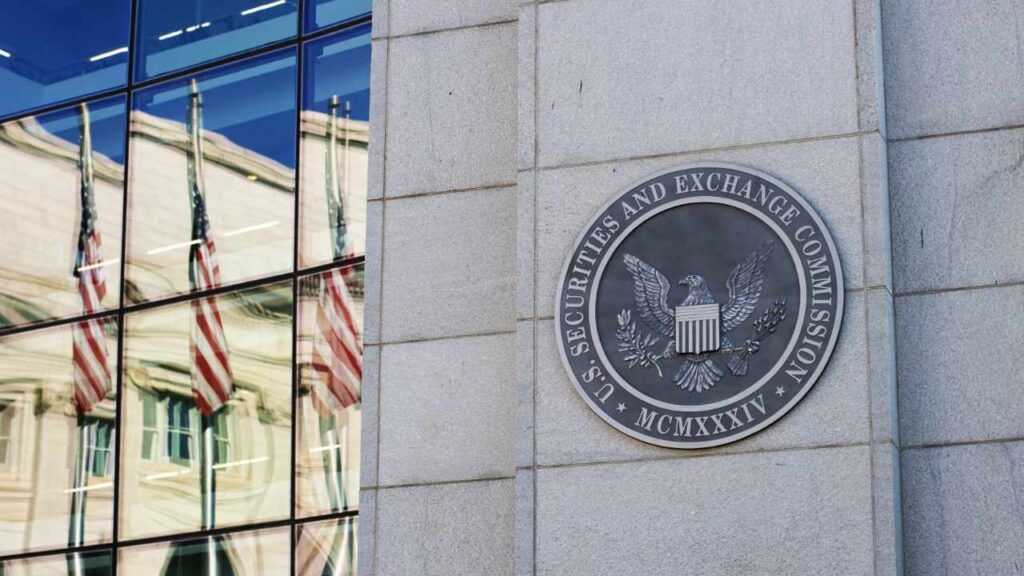 Cryptocurrency will continue to grow as an industry whether the US lags behind or not. Therefore, its crucial to strike a balance between investor protection and fostering innovation. The abuse of power by the SEC can't be dismissed, as the future of cryptocurrency and the broader blockchain ecosystem in the US may very depend on it.
Thank you for reaching out to your respective state representatives to help them better understand the issue at hand. Only through collaborative efforts and a deeper understanding of the crypto can regulators effectively address the rapidly evolving industry.