Dookey Dash: Toad Mode. With Web3 giant Yuga Labs continuing to bolster the utility of its Blue-Chip Bored Ape Yacht Club (BAYC) and Mutant Ape Yacht Club (MAYC) NFT collections through the expansion of its all-encompassing open world metaverse project, The Otherside, another gamified NFT experience has now hit the ecosystem.
Dookey Dash
Yuga Labs' first gamified instalment came in mid-January, by way of a skill-based game called Dookey Dash. Here, both BAYC and MAYC NFT holders were able to claim a free Sewer Pass NFT that allowed them to play the game.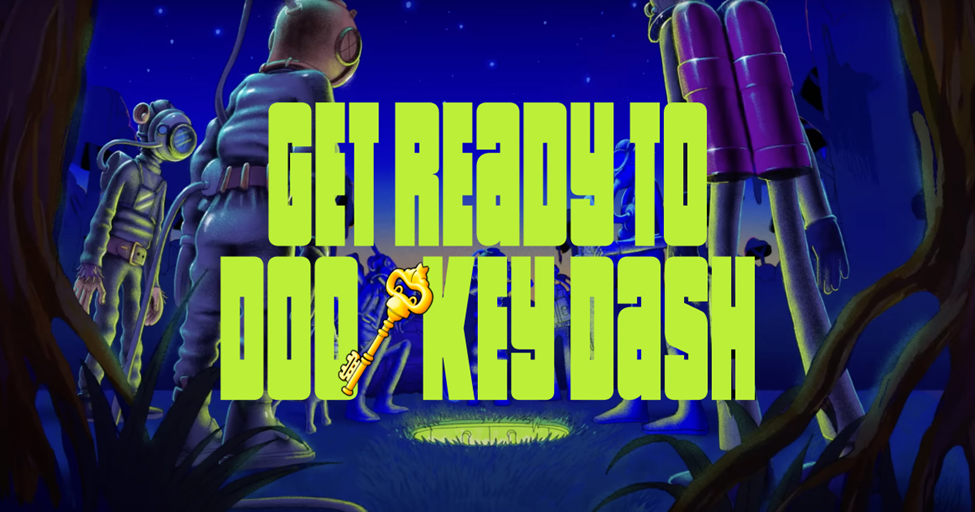 Dookey Dash took on an 'endless runner' format- something that has been made popular by the likes of Crash Bandicoot, Subway Surfer, and the infamous 'Temple Run' of the iPod touch era- and went live on January 18th. The game wasn't a permanent fixture however, as players only had three weeks to achieve the best score possible- with the winner to receive a key to a 'mysterious and very important box' (with monetary rewards being implicitly involved).
Given the 2D cartoon graphics of the game, Sewer Passes referred to players exiting a rather crude monkey butthole in order to enter the BAYC sewer. More specifically, The Otherside's infamous Jimmy the Monkey had apparently 'ripped a hole in the space-time continuum' through producing an 'atomic shit'.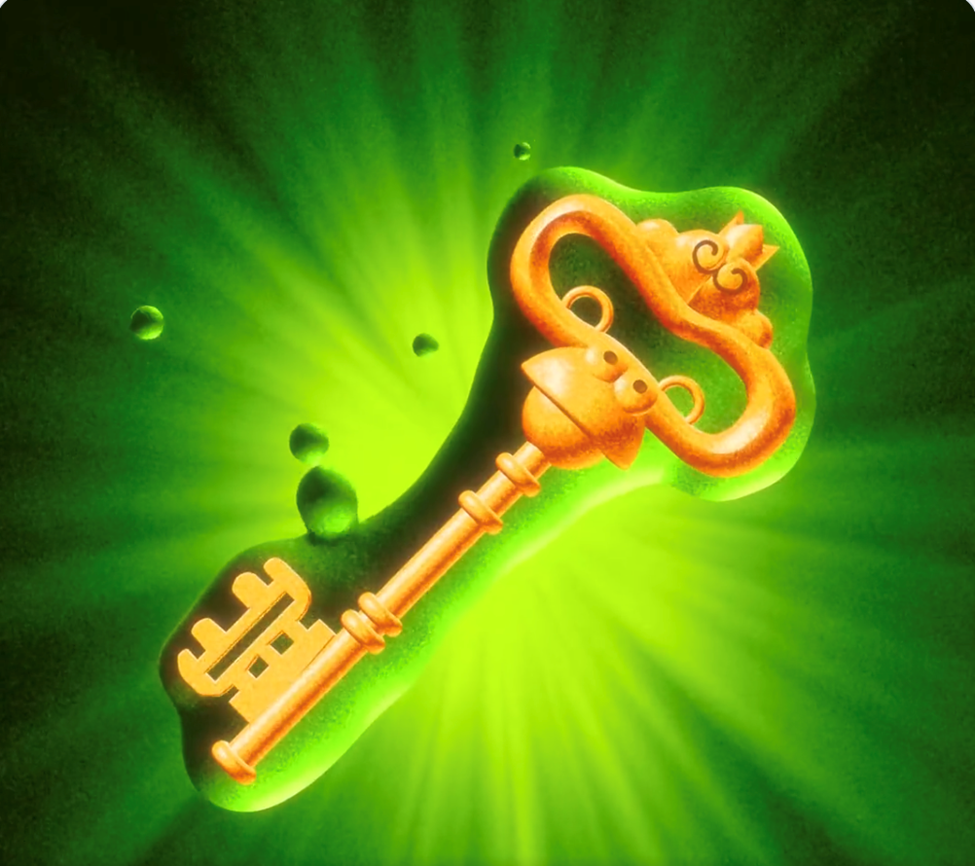 Given the magnitude of his fecal antics, he then passed out on the toilet of an 'ultra-secure outhouse,' which further meant that players were given the task of retrieving the all-important key that was suspected to be inside Jimmy's rectum…
Each Sewer Pass NFT came in one of four tiers, with higher tiers able to reward players with better scores through the superior multipliers embedded within them. In addition, and through the use of ApeCoin- 2 $APE to be exact- users could also purchase power-up packs to improve their scores.
Given the fact that prestigious and tangible acclimation was involved in the game, players also reportedly engaged in hacking in order to artificially inflate scores, whilst others hired professional gamers to play the game for them.
After over 25,000 players, and over 7.5 million 'dash' attempts, last week saw the announcement of the game's winner- with the winning score being a whopping 928,000 points (achieve within a single run).
Whilst announcing the winner, and in true Web3 style, Yuga labs also took time to appreciate the array of memes, innovative set-ups, community data providers, tipsters, and streamers that helped enhance the game's engagement.
It's Time to Lick the Toad
Now that the inaugural Dookey Dash era has come to a close- and the in-focus key has now found its rightful owner- the BAYC sewer was reopened today (February 22nd) to facilitate Yuga Labs' next gamified project: 'Dookey Dash: Toad Mode'.

Per a description from Yuga Labs, Toad Mode is a limited-time Dookey Dash event that offers players a chance to join Gary (and BAYC sewer-residing toad) 'to lick some toads' in order to unlock a companion trait to their Power Sources during The Summoning (i.e the next stage in the BAYC gamified experience).
For those in the know, such storytelling concept is taking inspiration from a specific species of toad that elicits psychedelic experiences when licked.
Toad Mode follows the same 'endless runner' principals of Dookey Dash, with players able to earn a unique companion trait to their 'Power Sources' by either scoring in the top 500 single runs, or alternatively, placing in the top 2000 when it comes to the amount of cumulative Toad Points they've earned throughout playing the game.
The game runs for a much shorter time of one week (February 22nd- March 1st), with Sewer Pass holders who failed to summon their NFTs during Dookey Dash having a second chance to do so by simply achieving a score of above 0 whilst playing in Toad Mode. That being said, Yuga Labs have stated that such players will only 'be eligible to summon a Power Source ranked under what's summoned by previously ranked Sewer Passes'.
For more information on how Sewer Pass NFTs work within the game, how points are earned, and how players can ensure that are eligible for 'The Summoning,' visit the official 'Toad Mode' page on the Yuga Labs website.
Moving Forward
Moving forwards, Yuga Labs has many more events in the offering, including 'The Summoning' (March 8th), 'Mech Types Reveal' (late March), and 'It Came Through the Rift' (early April).
Although the premises of such events remain relatively ambiguous for now, what we do know is that they are each being hosted in anticipation for the 'Evo 1 Reveal'.