Undervalued jpegs?
I don't write much but I wanted to support some of the projects that I liked. So, I created a list of the Top 10 Most Undervalued NFTs. This is in no way an accurate list, more so a list of the NFTs that I own that haven't received as much love as they should have. Here we go.
Glue Factory Show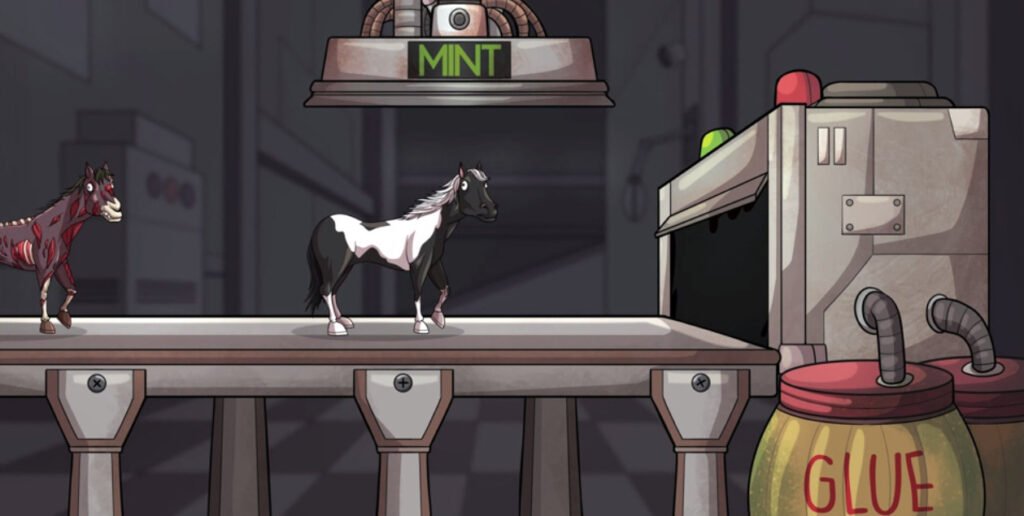 Talk about a dark horse – this provocative generative art project spotlights the existential dread of our equine friends. Sales will help horses in need through a charity donation to Red Bucket Equine Rescue and generate the dark comedy series 'The Glue Factory' starring the NFT collectibles, written and voiced by some of the biggest names in TV comedy.
Nice Drips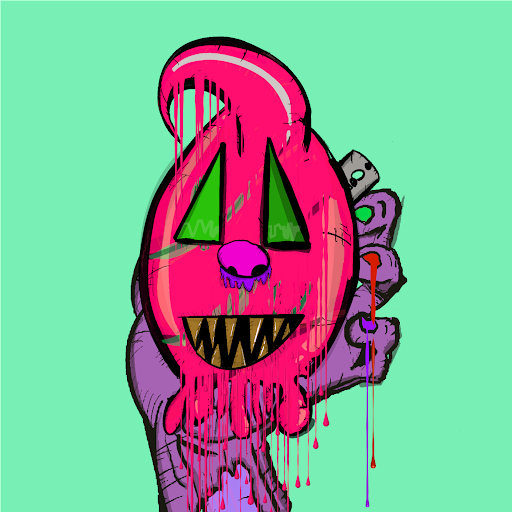 11,111 Nice Drips created from scratch by the incredible Gustopulus. He dedicated 16 hours a day for 8 weeks straight to bring them to life. Each part of the art is drawn by hand and then put into a magical generator.
30% of the total sales profits (100 ETH) will be given away to people who need support. The 2.5% Opensea royalties will be used for further development of the project's vision, for perks, and for charity.
Every Nice Drip owner will be able to fill out a form and tell us about themselves and why they need the help.
Super Yeti

SuperYetis are 3D interactive characters randomized through a secret algorithm to ensure everyone gets a cute AF SuperYeti.
The Yetiverse is a multiplayer, play-to-earn game where SuperYetis own land, breed and compete with one another to protect the Yetiverse. *Set to release early 2022.
Galaxy Fight Club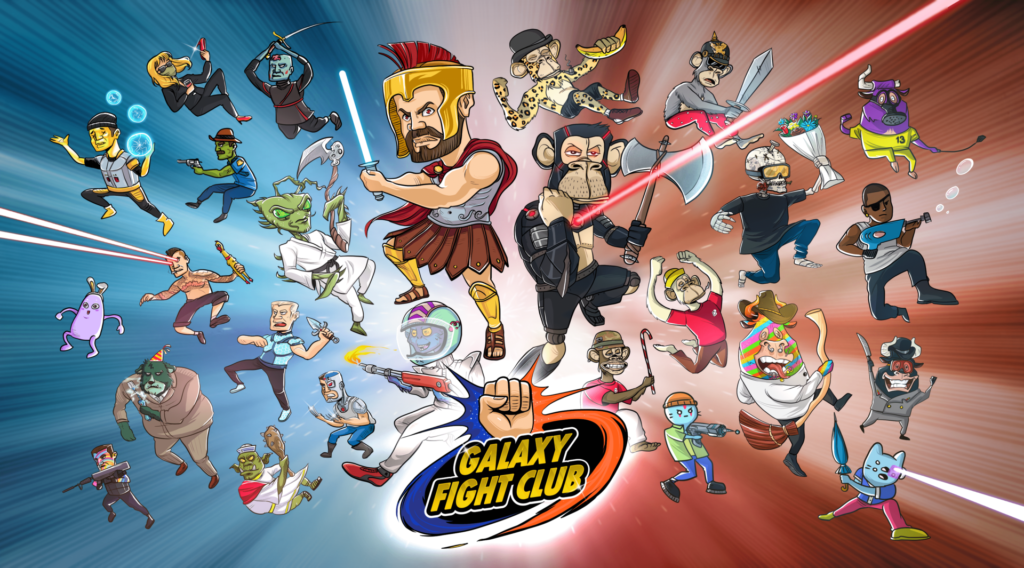 The Galaxy Fight Club (GFC) is not just an avatar project, it is a real-time PvP game to bring together all the other different avatar collections onto one single platform.
When you think about Super Smash Bros, what makes it so fun is that you have characters from different 'IP's coming together like a Pikachu fighting a Mario. Galaxy Fight Club is doing the same thing, you will see a Bull from Bulls on the Block fighting an Ape from BAYC, or a Cool Cat fighting with a Cryptopunk.
Not only are you able to battle other avatar collections to win weapon drops and eth. There will also be regular tournaments hosted by us where any owner of a Galaxy Fighter can participate for a chance to weekly prizes of up to 2 ETH.
Junk Yard Dogs
The year is 2049. Remnants of human society litter the landscape. A message from the future warns of an imminent feline uprising. It is time for the dogs to mobilize and ready themselves for what will unfold.
We are the Junkyard Dogs, and this is where our story begins.
Ruumz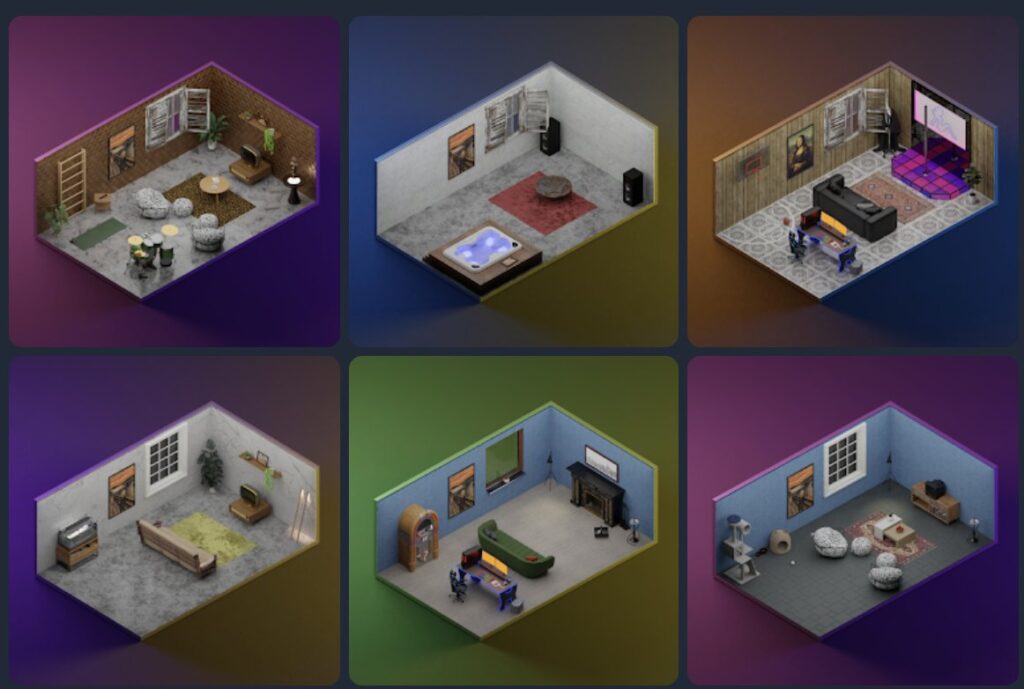 We are a team of 2 architects, a designer, an engineer & people who supports us. We are also NFT enthusiastic like you, and we are here to introduce our real time passion into NFT space.
We believe that Metaverse will be somewhere huge, we can't even imagine at the moment. We wanted to be a part of it by doing what we know what to do! We believe that "RUUMZ" team will be remembered as one of the early builders of Metaverse & NFT. This is just a beginning of a long journey!
GOATz

Owning a GOAT is not just about having a rare piece of digital art or a personalized avatar, of course that's part of it, but really it's about gaining access to a vibrant and successful COMMUNITY. A lot of our Road to Greatness (the GOAT roadmap) is about reinvesting membership cost back into the community to drive content + projects. Prosperity awaits beyond the front door and this is your key.
Mad Cat Militia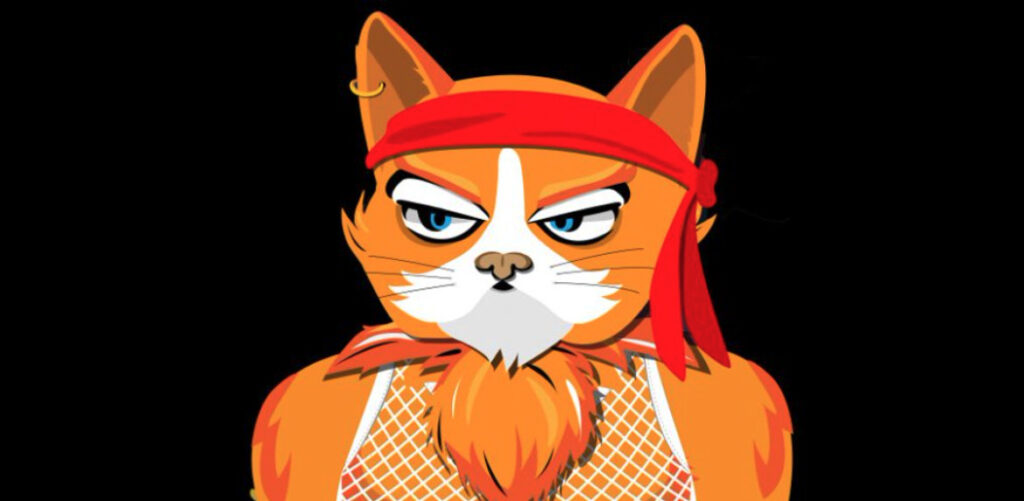 Since the dawn of the internet the cat has walked alone, ruler of the online realm. This reign was controlled through the deep web, presided over by ten legendary 'mad cats'.
In 2021, everything changed.The feline nation grew complacent. In the shadows, pretenders to the throne were massing. Punks, hashmasks, apes and even other cats infiltrated the political system and made their move.
Out of nowhere, the mad cats were sent to prison by a military court for a crime they did not commit. Soon after, they escaped into the underworld where they remain, surviving as soldiers of fortune.
Now, they are coming… to take it all back. This is the Mad Cat Militia.
The Alien Boy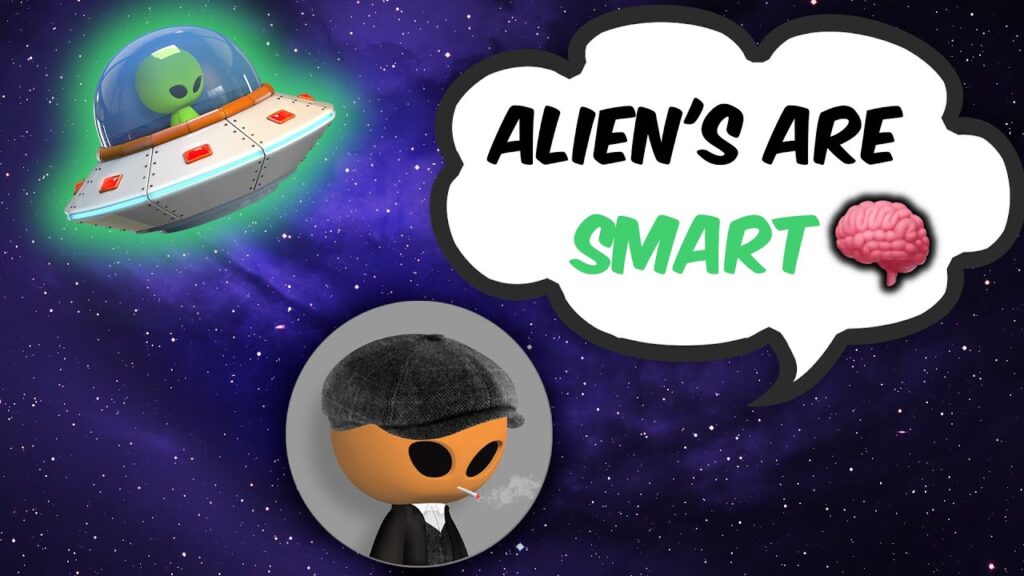 The Alien Boy is a collection of 10,000 reckless & unique digital collectibles living on the Ethereum blockchain. Your Alien Boy grants access to member-only benefits while trying to find a way to escape from this shitty planet. Or maybe he's here to stay. You'll decide.
Chicken Derby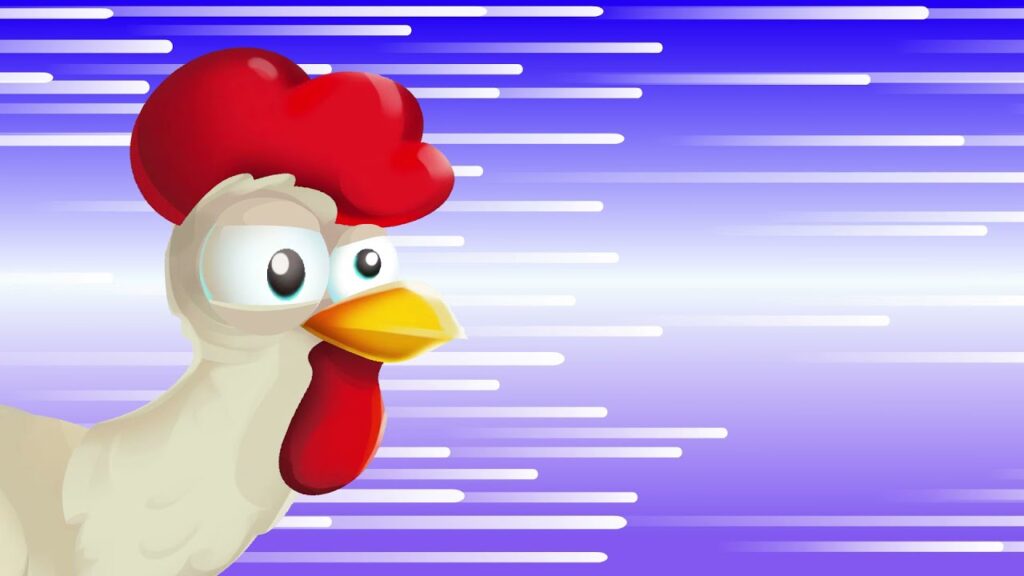 Chicken Derby is a fun and exciting game where you can own and race your chicken to earn ETH. Brought to you by the makers of Ganja Farmer.
There are 33,333 chickens available on the Ethereum blockchain. Each chicken is an NFT (Non-fungible token) with unique stats that you will own.
With just one chicken, you can enter and compete in races that you can watch unfold live.
Disclaimer: This article is not financial advice. The NFT and Cryptocurrency markets are very volatile. Please don't invest what you can't afford to lose. Always do your own research before investing.