Top 3 Free NFT Tools To Become A Better Trader
The margin for error in the NFT space is razor-thin. A lot of times we are trading in a 24/7 news cycle and information can be the key to maximizing your gains. This is where tools come in. Tools separate decent traders from great ones. I have compiled a list of some of the best free NFT tools available and why you should be using them. Let's dive in.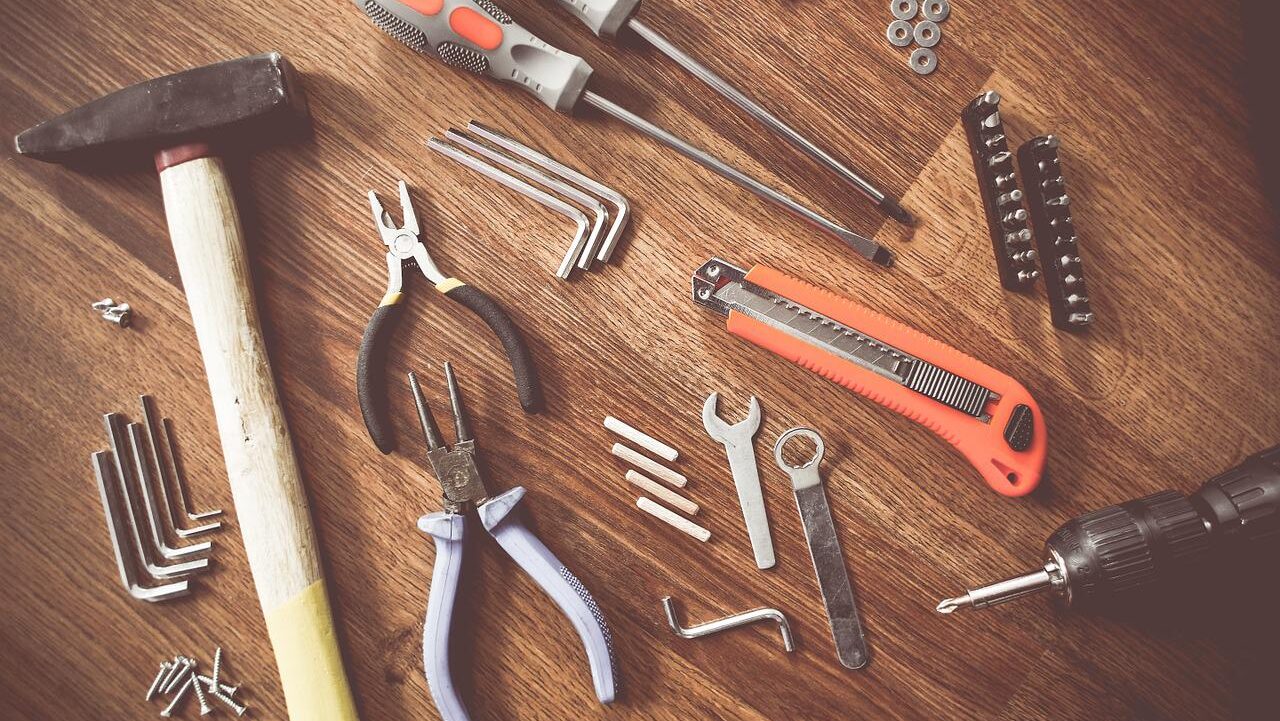 1. Flips Finance:
flips.finance is my favorite free tool right now. Flips allows users to track various metrics for projects. These metrics include:
floor price,
owner count,
wallet tracking for holders with the largest collections,
% listed (favorite stat) and amount of NFTs delisted.
Another great feature is they have a discord bot that you can interact with directly from your server! Great tool overall and is a staple for me to follow metrics daily.
2. NFTGo.io
NFTGo.io is a god-tier free tool that all holders need to take advantage of. NFTGo allows users to track various metrics with a beautiful UI that's very easy to follow. The site allows users to track overall market analysis, keep up with the hottest mints, track whale wallets, as well as keep up with volume for different marketplaces. Like Flips, NFTGo allows users to add a discord bot directly to their server!
3. Sunspot.gg
Sunspot.gg allows users to set up notifications for OpenSea. This is a powerful tool if used correctly. Users can set up alerts to snipe underpriced assets, get notified when someone lists under your active listing, and set alerts for floor and price movements. Users get 3 alerts for free and there is a premium tier with more advanced features.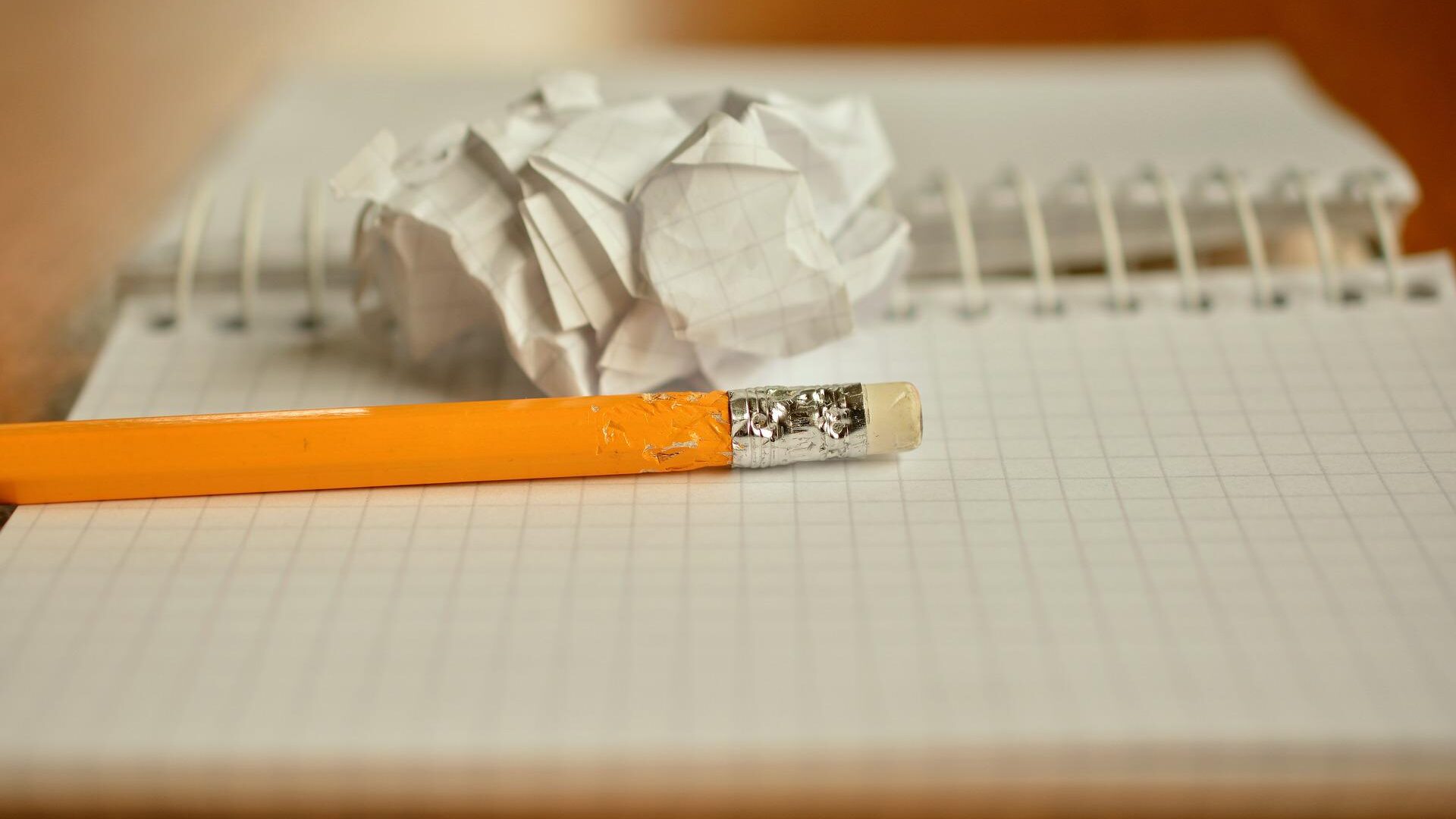 With these tools users should be able to get an upper hand when evaluating the market. Information is king in this space and it's always a major advantage utilizing key metrics to make informed decisions.
If you want to read other beginner articles click here.
Check out my other articles here.
If you want to keep up to interact with us, follow us on Twitter.