Bitcoin Ordinals have been one of the major talking points of the crypto-come-NFT intersection recently, with Yuga Labs' 'TwelveFold' project drawing even more attention to the new area of non-fungible opportunities.
However, despite the initial hype for the project, the dynamics of its mint have caused a stir across the NFT scene, as many have dubbed the event a haven for scammers and fraudsters.
The TwelveFold Mint
Per the words of Yuga Labs during the project's initial announcement, specific details about the TwelveFold mint were to be released later down the week, as well as 24 hours prior to it taking place.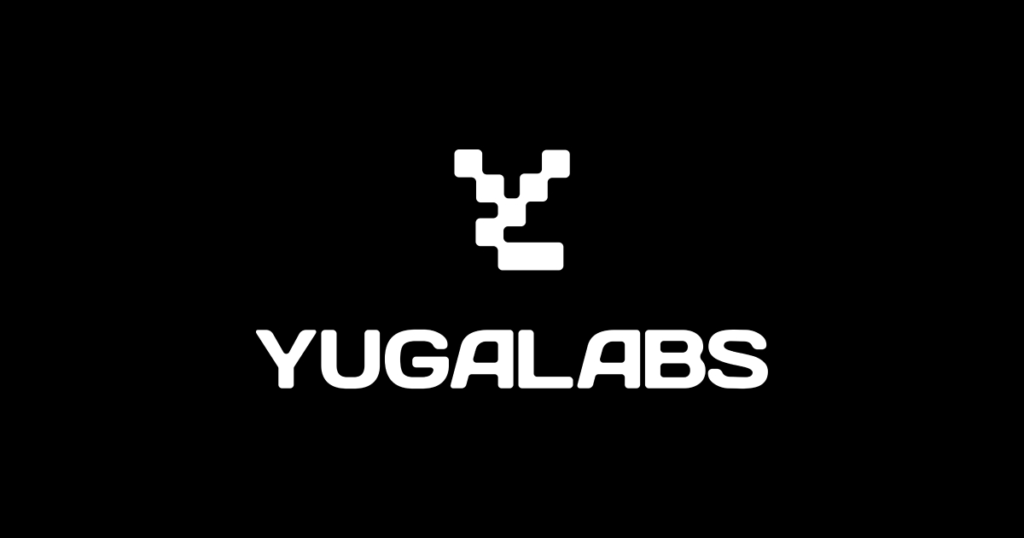 Saturday 4th March was when such announcement was released, with Yuga Labs stating that the mint would commence at 3PM PT the next day for a duration of 24 hours.
The process of purchasing one of the 300 limited-edition TwelveFold NFTs adoptes an auction-like style, however unlike blockchains such as Ethereum and Solana, those interested have had to engage in some rather unconventional steps due to the fact that there isn't an open marketplace for buying NFTs built on the Bitcoin blockchain.
More specifically, participants have had to transfer Bitcoin ($BTC) to a Yuga Labs deposit address in order to place bids. Quite simply, Yuga Labs then custodies all received Bitcoin deposits until the auction ends, with bids that didn't make the top 288 to be returned. Here, participants have been able to track their bid's position in the auction by viewing a real-time table of top 288 bids.
Participants must place bids of at least 20,000 satoshis (around $5), which they then have the ability to increase in necessary, however not decrease. Each Bitcoin receiving address can only receive 1 TwelveFold NFT  (i.e. Ordinals inscription), meaning those wanting to win more than one asset must make bids with separate receiving addresses.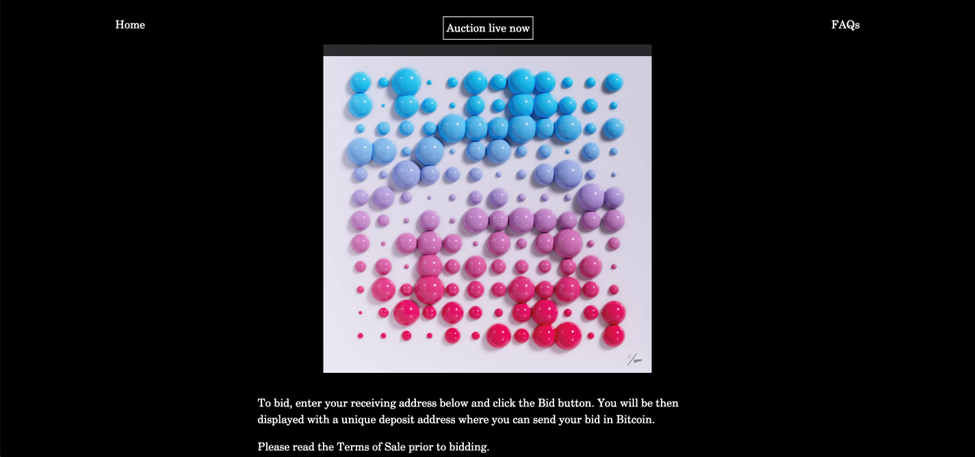 Once closed, winners can expect to wait up to a week to receive their TwelveFold inscription, with each to be allocated an asset based on their position in the leaderboard (i.e. 1st place will receive TwelveFold 1/300 etc.)
As the Twelvefold collection has 300 assets in total, the remaining 12 are being reserved for "contributors, future donations, and philanthropic efforts".
The Backlash
In wake of such dynamic being revealed- and despite there being no concern over whether Yuga Labs will return all unsuccessful bids- the community have called the TwelveFold auction a "scammer's dream" and that it sets a "really bad precedent".
"Yuga is establishing REALLY bad precedence running an auction like this. They are taking custody of bidders' bitcoin with a promise to send back unsuccessful bids. Not doubting they'll do that, but this model is a scammer's dream, and credible players need to set better example"- Community member 'Ordinally'.
In addition, Casey Rodamor- who is the actual creator of Bitcoins Ordinals- also got involved in the community backlash, as he's threatened to cut all ties with the NFT powerhouse:
"Dear @yugalabs, @veryordinally is right. Actions like this prove that for some entities and people: "Once a shitcoiner always a shitcoiner."

If I, personally, Casey Rodarmor, ever see you, Yuga labs, the entity, fuck around with degenerate bullshit like this again, I will wash my hands of you forever and encourage others, including those close to me to do the same.

Get fucked you highly regarded morons,

Casey Rodarmor"
As intuition suggests, such concerns have arisen due Web3's decentralised nature facilitating wild-west like antics when ill-intended actors decide to join proceedings- especially in today's relatively primitive times.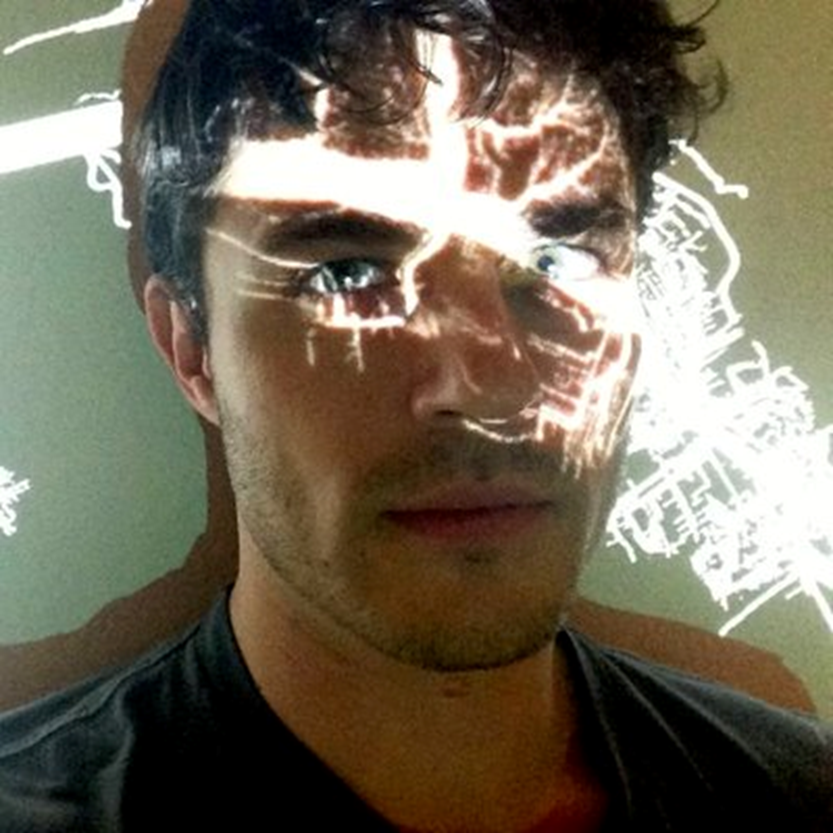 In the case of the TwelveFold mint, the risks at hand are pretty transparent, as the auction's dynamic encourages scammers to build mimicking phishing sites. From here, non-the-wiser bidders may deposit Bitcoin into scammers' wallets, where of course, the funds will never be returned.
In fact, Yuga Labs itself even acknowledges the risks of scams, as before ending Twitter 'threads' which include important information, the company always states which tweet is its final one (i.e. so users know that any following tweets won't have come from the company).
Prompting Innovation in Bitcoin's Non-Fungible Scene
As has been most famously showcased in the case of Yuga Labs' TwelveFold auction, Bitcoin- which essentially entered the NFT game in January- doesn't currently have any marketplace-like platforms wherein users can place on-chain bids (such as the likes of OpenSea and Blur).
In turn, developing a platform of such sort is also a tough task given the blockchain's limited smart contract ability, which is why even the likes of Yuga Labs didn't attempt to build one before launching TwelveFold.
That being said, as adoption for Bitcoin Ordinals- i.e. the Bitcoin solution for NFTs- continues to grow, there will be also be a growing necessity for a platform that facilitates on-chain bids, which is why innovations in the Bitcoin space may be rather interesting in the next few months.