Since launching last month, Bitcoin 'Ordinals' have had a hard time escaping spotlight. Be it cries of the concept going against Satoshi Nakamoto's vision, or the fact that the Bitcoin's blocksize has since inflated, many community members have failed to see the bright side of the innovation.
However, on the flip side, what we can say with (statistical) confidence is that the innovation has also proven a hit with many creators, as at the time of writing, over 200,000 inscriptions (a.k.a. digital artefacts) have (permanently) graced the Bitcoin blockchain in as little as just over a month (per stats from Dune).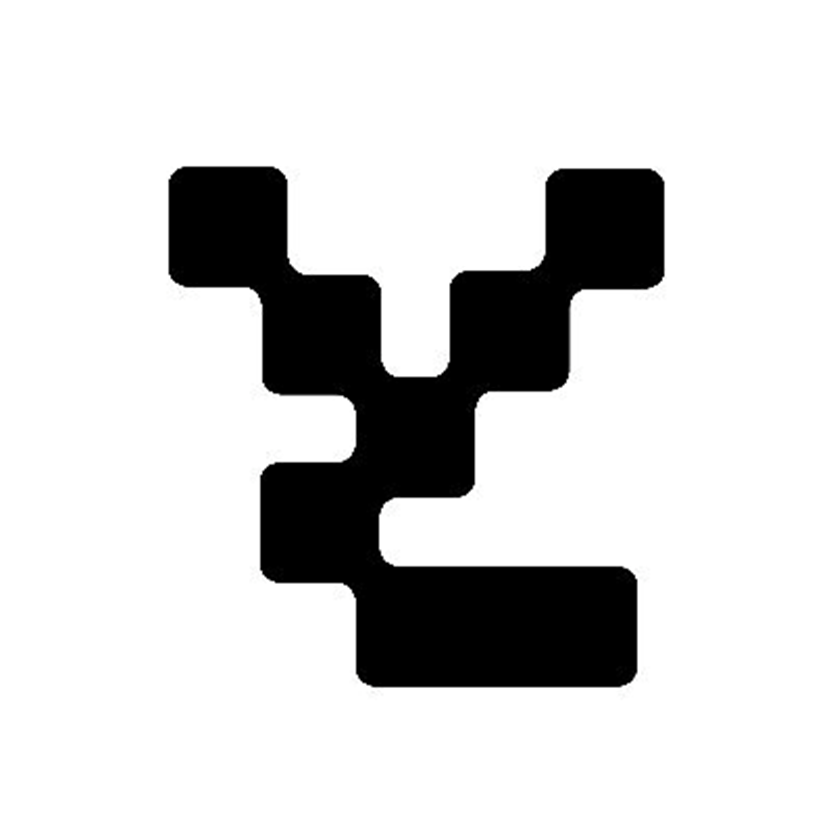 With this in mind, one of Web3's biggest players 'Yuga Labs' is now getting-in on Ordinals antics. Of course, as you will already know, such company is the $4 billion-valued Web3 powerhouse behind the Bored Ape Yacht Club (BAYC) NFT empire- whilst also being the owner of IP for Blue-Chip collections such as Meebits and CryptoPunks.
Yuga Labs' inauguration onto the Bitcoin blockchain comes by way of an Ordinal collection entitled 'TwelveFold'. In contrast to the 10,000 asset BAYC NFT collection, TwelveFold will feature a limited-edition series of 300 generative art pieces. Here, each will be a 12×12 grid that pays homage to the Bitcoin blockchain through the use of 3D graphics and hand-drawn features- all of which being curated by the company's in-house art team.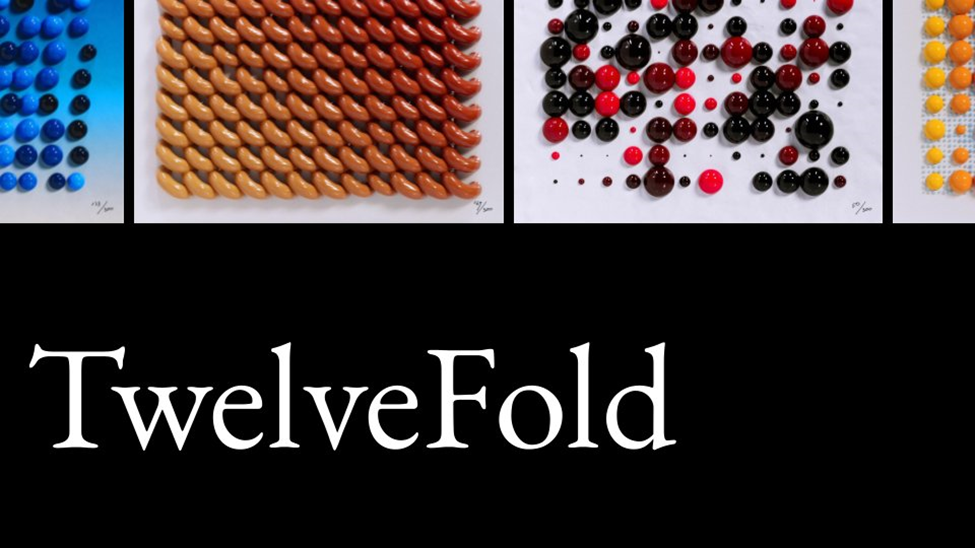 On the more technical side of things, the way in which the TwelveFold artworks will be instated on the Bitcoin blockchain is through being permanently attached to individual Satoshis- i.e. 1/100,000,000,000 of a Bitcoin. Through residing on an entirely different blockchain, Yuga Labs have also stated that the collection will have no connection- nor future ones- with the IP of its Ethereum NFT collections.
The 300 Ordinals from the TwelveFold collection will go up for auction later this week, with Yuga Labs stating that it'll release more details in the coming days. Here, hopeful purchasers should be warned, as the details will be come 24 hours prior to the actual sale.
In speaking on the landmark project in a blog post, Yuga Labs' Co-Founder Greg Solano had this to say:
"All of these choices are a departure from what's expected from Yuga, but you know. Fuck doing expected things… We're excited about Ordinal inscriptions and what the future holds for digital artifacts on Bitcoin".