When it comes to NFT collections that are unfazed by the ongoing bear market, it's safe to say that they are firmly in the minority… and rather, almost all of them are of the 'Blue-Chip,' PFP variety.
That being said, there's undoubtably a handful of solo digital artists who also appear to be defying such treacherous conditions, be it Beeple, FEWOCiOUS, or the pioneer to be discussed in this article, Tyler Hobbs.
Tyler Hobbs- A Mini Biography
Tyler Hobbs is a visual artist from Austin, Texas, who graduated with a B.S. Computer Science back in 2010 from his home city's university. Since then, Hobbs has gone on to spearhead the ever-emerging domain of generative art- a creative field that sits on the intersection between two of his greatest passions; computers and art.
Throughout his illustrious decade of work post-graduation, Hobbs has become a prominent speaker, publicist, and exhibitor for the generative art scene, with his most notable works coming via the medium of Web3 and NFTs.
Here, his most prolific mode of work comes through his development of generative algorithms, which in turn curate digital artworks that are based on a particular computational aesthetic.
Findenza
In October 2021, Hobbs was catapulted onto the CryptoArt scene by way of his inaugural blockchain-infused generative art project, 'Findenza'. Coming as part of the contemporary generative art project Art Blocks, the collection consists of 999 colourful pastiches which focus on manipulating curves and blocks. Of course, such works were based on an artistic algorithm, where per the words of Hobbs himself;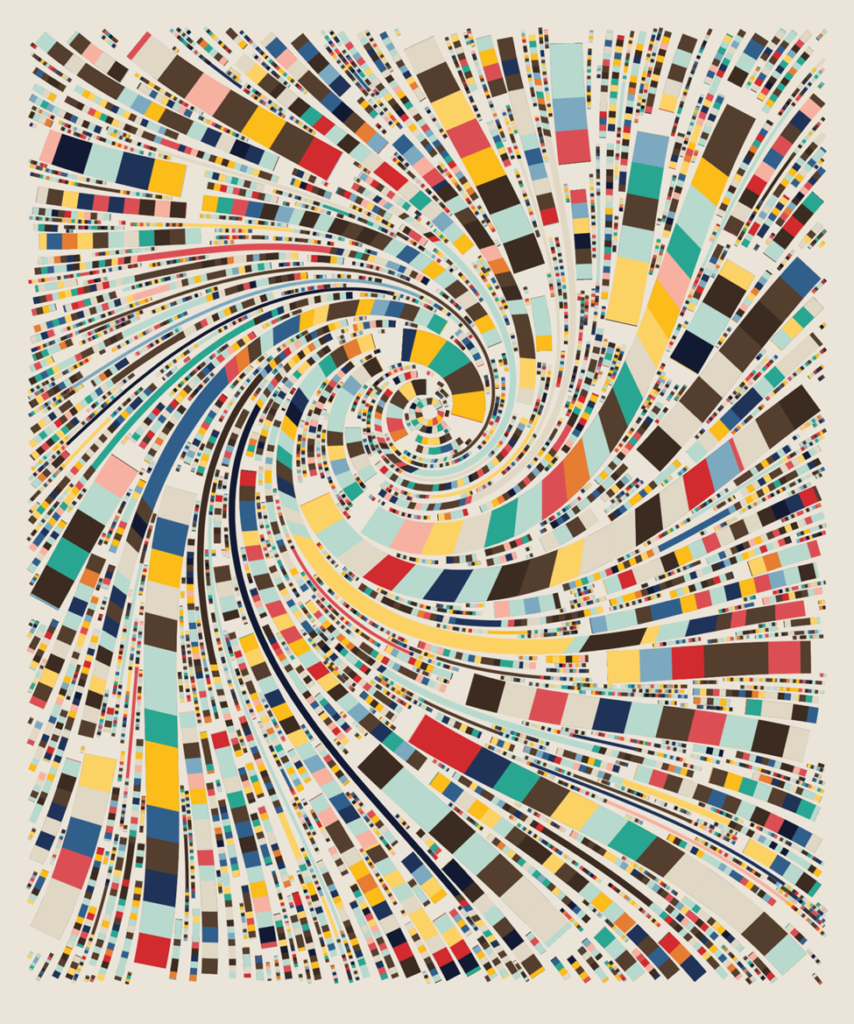 "Fidenza is by far my most versatile algorithm to date. Although the program stays focused on structured curves and blocks, the varieties of scale, organization, texture, and color usage it can employ create a wide array of generative possibilities".
Insane demand for the collection was felt from the off, as the 999 assets collectively raked in over $7 million during the mint. And since then, the collection has generated over 54,300 ETH in secondary sales on OpenSea during its 14 months of trading, with its floor price still sitting at a sky-high 90 ETH.
Incomplete Control
Moving swiftly, Hobbs then launched a new collection entitled 'Incomplete Control' in December of 2021. As its title suggests, the collection's generative art was based on imperfection in art, with Hobbs outlining its inspiration as: "The forces of chaos and entropy give the natural world a certain warmth, and there are patterns and lessons there that we can use".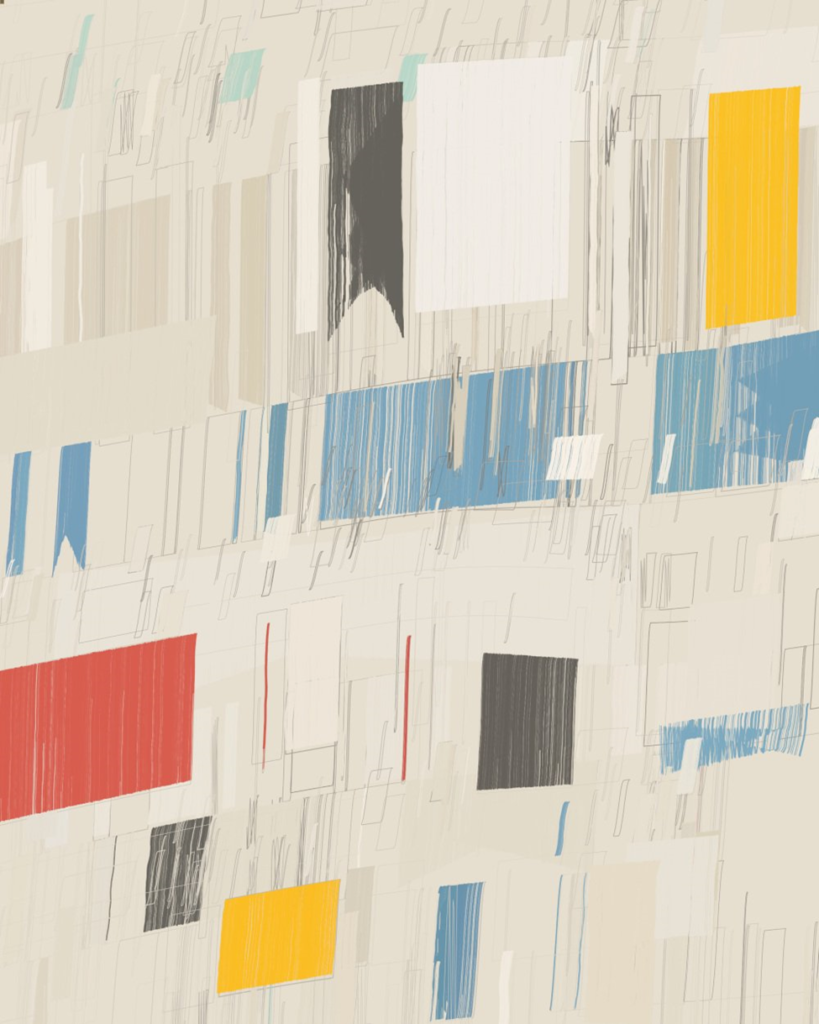 The 100-piece collection was distributed via 'golden tickets,' which collectors purchased in October- here, each 'golden ticket' was blindly purchased, meaning collectors had no say in which of the 100 assets they'd receive.
Despite being unbeknownst as to what the art of their asset entailed, collectors spent over 1800 ETH during the mint, with two 'golden tickets' selling for a whopping 80 ETH (over $322,000 at the time).
Come December 2021, the Incomplete Control artwork was finally unveiled during a live in-person minting event at the Brights Moments gallery in New York. In order to exchange their 'golden ticket' for its NFT counterpart, collectors were required to attend the event.
QQL
Most recently, Hobbs launched QQL in September of this year. Its landmark mint of 900 'Mint Pass' NFTs raised $17 million before its art was even revealed, where through an altered dutch-auction, each asset started at a price of 50 ETH (about $66,890), before getting incrementally smaller as the collection sold out.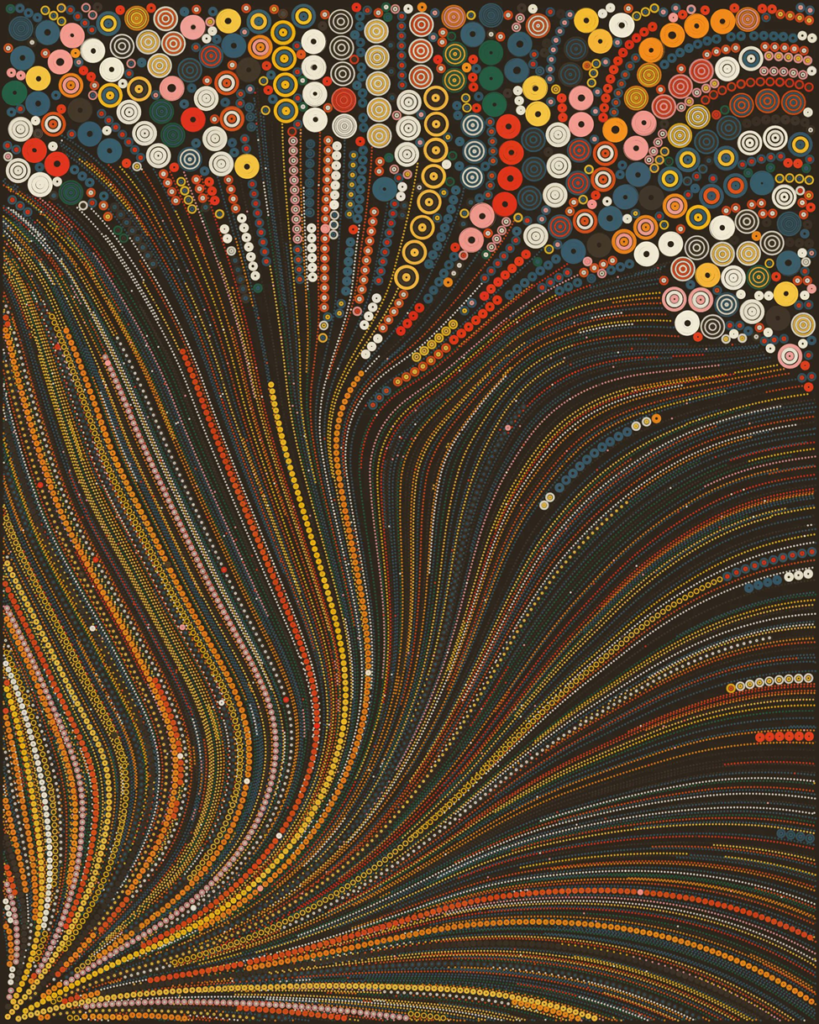 In just one hour, the entire collection was purchased, with the price of the final asset being 14 ETH. This ultimately meant that those who paid over such price would've received a rebate (of their price differentiation).
Made in collaboration with Dandelion Wist, who is the Co-Founder of generative art platform Archipelago, QQL revolves around concentric circles to create endlessly unique collages of circular structures and colours.
It is distinctly different from the aforementioned collections, as by owning a Mint Pass NFT, collectors could essentially co-create their NFT through experimenting with Hobbs' algorithm of pre-produced designs, shapes and colours. Here, collectors could eventually manifest their ideal artwork, where to fully ensure that all 900 works were completely unique, the experimental algorithm consisted of twelve different variables, which together, always produce a 1/1 circular-inspired art piece.
According to data on OpenSea, the collection has since amassed 118 ETH of secondary sale trade volume thus far, with its floor price sitting at a hefty 13.8 ETH despite us being in the midst of a crypto winter.
Final Thoughts
On overview, the prolonged success (and demand) for Hobbs' works is testament to not only his artistic talent and innovation, but also the synchronicity between generative art and NFTs- something which is predominantly showcased via the unparalleled popularity of PFP projects (which, in of themselves, are digital characters that are 'generated' via a random assortment of traits).
Finally, and in looking more precisely at QQL, this project is revolutionary in the way in which it provides collectors with the tools to create their own captivating pieces of work. In addition, many collectors (if not all) may have nowhere near the artistic nous of Hobbs, however through being given a laymen-friendly set of artisan tools, they can not only seamlessly manifest an artwork which caters to their creative tendencies, but also begin their own legacy as a generative art curator.