What is a hardware wallet?
A hardware wallet is a physical device. It is a brand new wallet so when you set it up, you get a brand new seed phrase which will be your recovery key. It can hold many different assets such as different currencies (ETH, BTC, etc.) or NFTs stored on the supported blockchains.
Tip: Never share your seed phrase with anyone and never save it digitally, write it on paper or a metal sheet and have it in multiple locations. Lots of people keep one in their safe, another in a safety deposit box, and another with a family member.
What makes it so secure?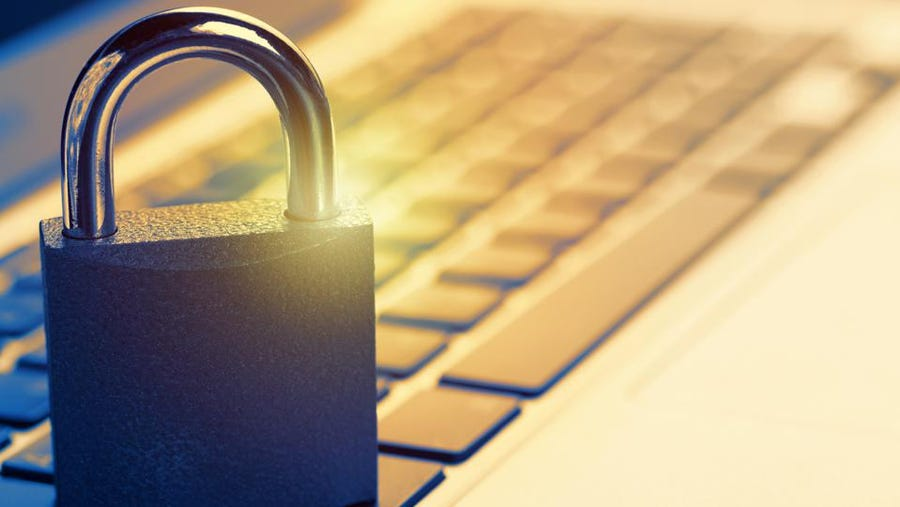 Essentially, they give an extra layer of protection against any cyber-attacks, malware, or phishing sites. Basically, whenever I would want to transfer an NFT from my Hardware wallet to any other wallet I would have to plug in my hardware wallet and approve the transaction on the hardware wallet itself. If I wanted to sell an asset, I have to sign the transaction via the hardware wallet. I like to think about it as two-factor authentication, you have to approve anything that happens through this hardware wallet.
What happens if I lose or break my hardware wallet?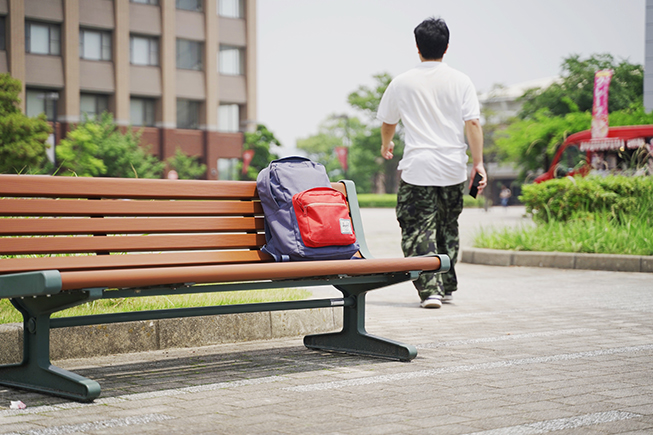 When you set up a wallet you create a pin. If it gets stolen then it would be close to impossible for them to get into the hardware wallet. And if they enter the wrong pin too many times, the wallet will be reset and can only be backed up using the seed phrase. You can always recover your wallet using your seed phrase. For example, let's say you lose your hardware wallet, you can buy a new one and import your whole wallet by using your seed phrase to recover everything on the new piece of hardware.
With a hardware wallet, your private keys are stored on the device itself. People call this a cold wallet as your private keys are never exposed to the internet.
Here is some advice and tips I learned from others like NFT_Art_Collective and CoolMatt.eth:
While hardware wallets are generally deemed to be the safest, they aren't 100% safe. If you have all of your stuff in 1 hardware wallet, but use that wallet to connect to various sites to mint new pieces, buy, sell, trade, etc., you are potentially exposing yourself to some kind of malicious contract that could wipe your wallet…you would have to verify the transaction on your ledger, sure, but you could be verifying a malicious transaction and contract code that you don't understand. so, for this reason, it is good to have a truly cold wallet you hardly ever touch, and more of a hot wallet that's still on a hardware wallet.
All transactions require pressing physical buttons on the hardware wallet.
If it breaks, or you lose it, you can simply order another ledger and restore it by entering your seed phrase into that ledger itself. again – NEVER enter your seed phrase into a computer, but it's safe to enter it on the actual ledger itself in order to restore or make a copy of your physical ledger.
To access the ledger, you set up an 8 digit pin code. if that code is entered wrong twice, it locks itself up and has to be restored from the seed phrase. so even if you drop your ledger down at a tech conference and someone picks it up, there's a 99.9999% chance they won't be able to do anything with it. I'm not a security expert but this is my understanding
Just remember the device isn't valuable the seed phrase is.
At first, this concept was hard for me to understand but after jumping in and setting one up. I understand very clearly how it protects me. There are multiple brands and types of hardware wallets. I bought a Ledger Nano X, in honor of full transparency, I have set up an affiliate account with Ledger (allowing me to receive a commission on any sale with the link I provide). I still recommend you look into multiple brands and do your own research. The two largest brands are Trezor and Ledger so I would recommend shopping around and researching them! I will personally say that the Ledger Nano X was easy to set up and I recommend it!
Pro Tip: When you buy one make sure to test it. The way I did this was by transferring a non-valuable nft into my hardware wallet. Then making sure I have it and I can send it back to my other wallet (test this). Then I kept an NFT in my hardware wallet and factory reset my Ledger; reimported my seed phrase and made sure everything worked. Finally, I transferred my most valuable NFTs into my hardware wallet.
Here is a supplemental article: https://medium.com/radartech/hardware-wallets-explained-da8bd93ce801
If you decide to buy a Ledger please use my affiliate link to support me and this blog!
Also, check out my Substack.