Founded in 2008, 9GAG's mission has been made very clear, it is to make the world happier. 9GAG has a global audience of over 200 million, across their website, apps, Instagram, Facebook, Twitter, and TikTok,. They are backed by names such as: First Round Capital, Freestyle Capital, Greycroft Partners, True Ventures, Y Combinator, 500 Startups, and more.
In the early days of the internet, 9 GAG was one of the most memorable places to find funny memes online. Even though they were not the first to find their place in this niche of the market, they were able to gain mass adoption and began to pass some of the predecessors such as 4chan and reddit. In their early days, 9GAG was infamous on the Internet due to allegations of stealing content from other sites.
In late 2011, 9GAG came into conflict with users of 4chan. The conflict was provoked by 9gag users claiming to be the creators of memes originating on 4chan. Little did 4chan users know that would only strengthen the 9GAG legion and help propel them to where they are today, but that is a story for a different day.
Now that we know a little bit of the origin stories of 9GAG, back to the stake and Potatoz of why we are here. Memeland is 9GAG's venture into its web3 ecosystem, aka Memetaverse, obviously pun intended. 9GAG has taken the NFT world by storm, first as a collector, and now as a builder of one of the most hyped ecosystems being built.
Since the launch of their first collection, You the real MVP, 9GAG has made the whole experience of their ecosystem unique to anything that we have seen in the space. Let's take a look at each of the collections and what their place is in the 9GAG and Memeland ecosystem.

This drop saw 9GAG carry their history of being a meme site into web3 by gaining its name from the heartfelt Kevin Durant speech that has since been turned into a meme known around the world. Many, including myself, would say this is similar to the Proof Pass entry into the MEMELAND ecosystem. This is the key to the current highest level of access to the 9GAG ecosystem, which includes a private channel in the memeland nft discord.
This was a very uncoventional mint in the fact that there was actually no mint, it was the 9GAG true believers who had enough courage to take the leap of faith on this project early. In order to acquire one of the 420 MVP NFT's you had to send 5.3 eth directly to the team wallet and then wait for the NFT to be airdropped but those who were brave enough have reaped the rewards as the current floor price of The Real MVP is 32.5 eth.
The largest utility the pass holders have received is the guaranteed access to all of the other NFTs coming to the MEMELAND ecosystem including 2x mints for the Potatoz and the upcoming Captain collection.

The Potatoz were actually the first residents of the MEMELAND ecosystem to be launched and may be the first time in NFTs that we have seen a side collection launched before the main collection. All of the secrets of The Potatoz NFT have yet to be revealed but as they have been staked and growing, we have seen them start to evolve, while also having the chance for massive raffle rewards totaling between 50-100 eth weekly, all from a free mint.
According to the website:
"Each Potatoz is your entry ticket into the great Memeland ecosystem. They make for a great side dish, but some may feel a calling to become the main course. Rumour has it they are secretly related to the Memelist, $MEME, MVP, and more!"
We have currently made it to stage two of growing with an end prize in mind of winning the allowlist for The Captains mint by staking, we have learned that there are approximately five thousand spots up for grabs so by staking a potato and showing faith in the team, they want to make sure to reward their loyal holders. Do not expect the potatoes to be forgotten about once the main collection comes along, they seem to be an integral part of the lore we have begun to see.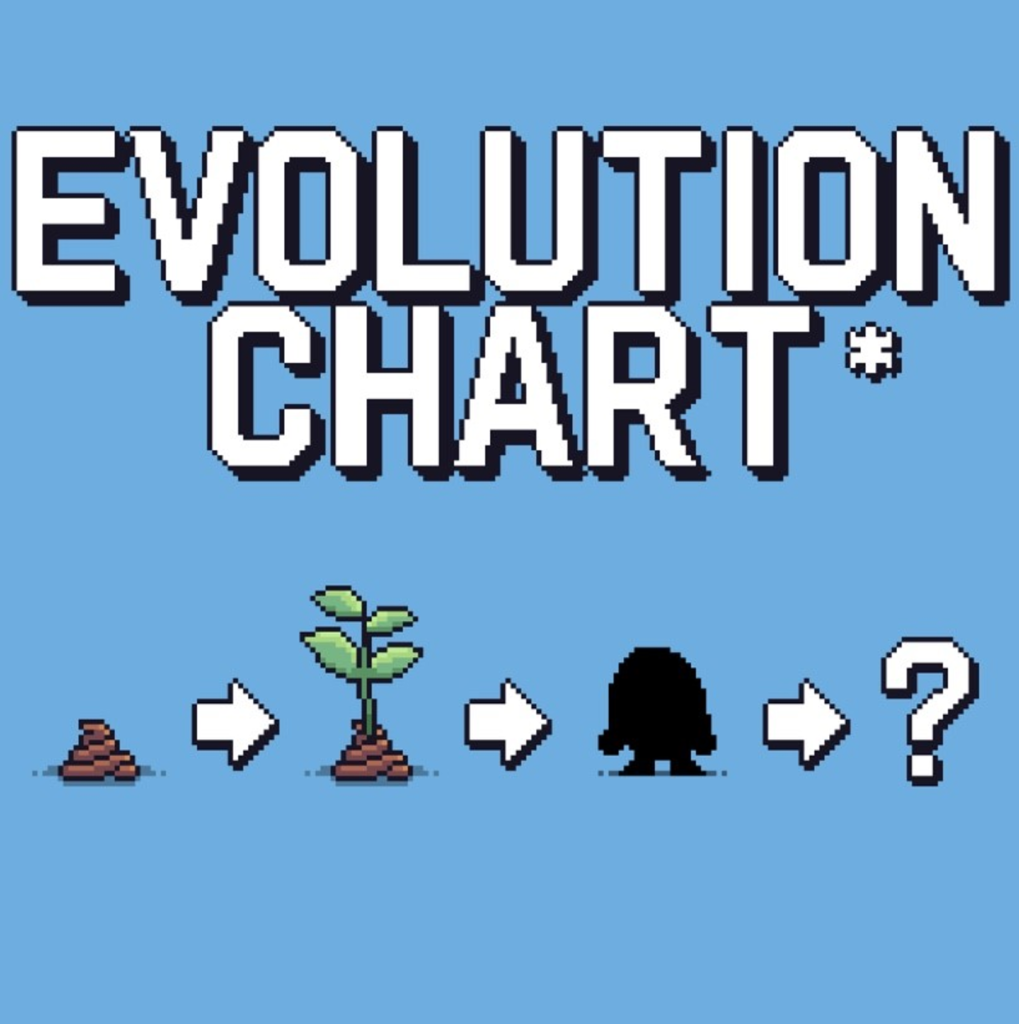 THE CAPTAINS
The main collection of the memetaverse has yet to find its way to sailing on the broken sea. MEMELAND Captains is a collection of 9,999 utility-enabled PFPs. According to the timeline we have seen from the potatoz so far it is speculated to be about three to four weeks away from finally getting to set sail with the captains.
While little is known about them so far, what we do know is Each Captain unlocks $MEME, private club membership, exclusive access to creator NFT marketplace, IRL events, upcoming Memeland & 9GAG drops, and more.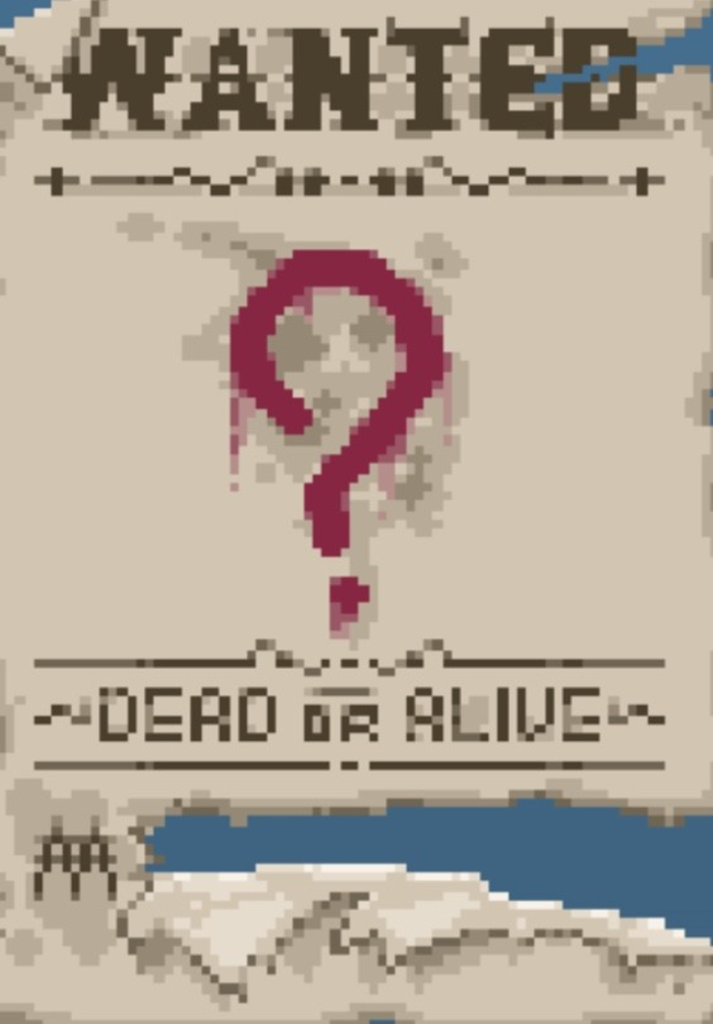 $MEME
$MEME has been said to sit at the core of The Memetaverse. It is the governance token of memeland and is made to support the creator economy. $MEME can be earned in multiple ways, whether it is through passively holding and staking like we currently do with Potatoz, or actively playing and creating content for the community, it will be interesting to see how they are able to reward their loyal community.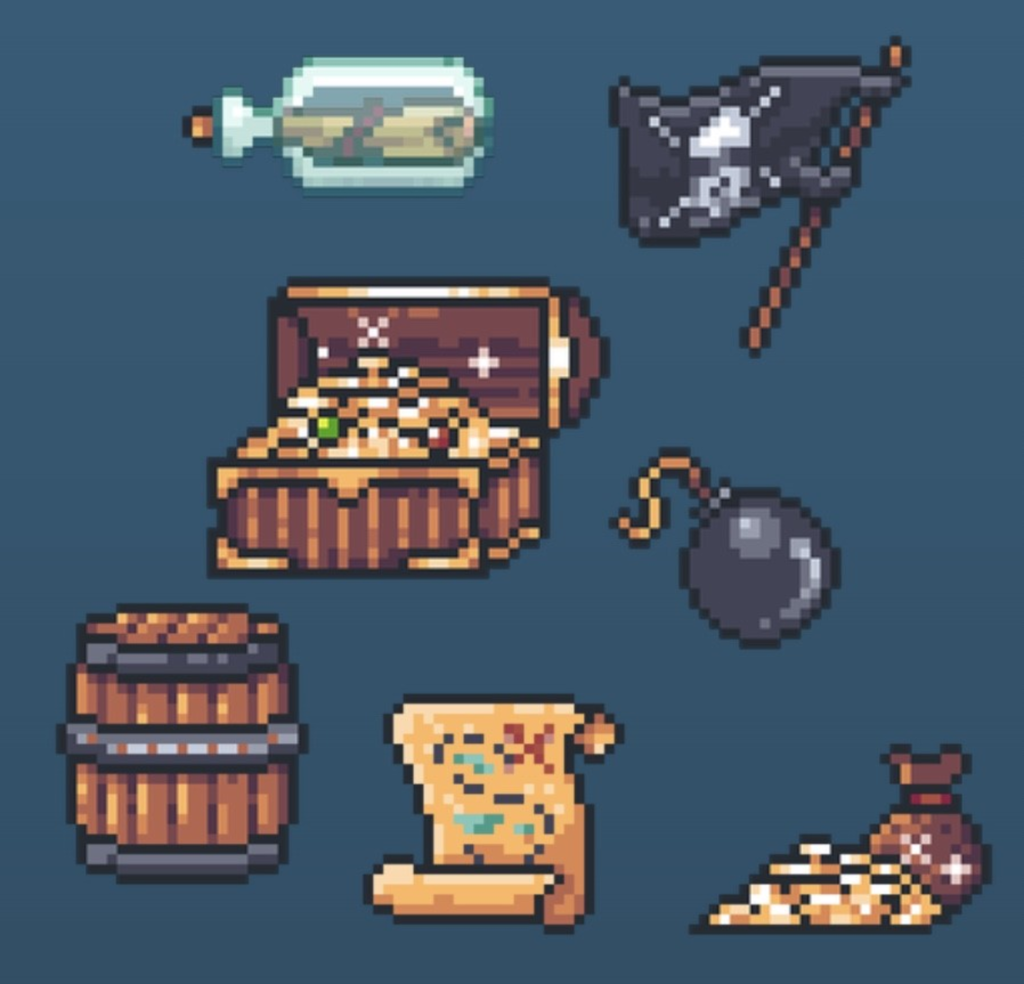 If you are looking to become a Real MVP, or looking to acquire a Potato to be able to grow to win head over to opensea where you can find the Real MVPS starting at 32.5 eth ($50,598.60) and the Potatoz starting at 1.17 eth ($1,821.55). Also, to find out more of what they are building firsthand head over to the memeland NFT discord or twitter.
9GAG has taken the correct step by entering the space looking to under-promise and over-deliver. They are also looking to bridge the gap between web2 and web3, and from what we have seen so far it appears that they are setting themselves up nicely to accomplish these goals. They have a proven track record of community building, which we have seen how important that is in web3.
While the upcoming Memeland NFT mint date and mint price are currently unknown, what we do know is this team has been able to deliver long before setting sail on the seas of web3, and this is a team that has been able to easily transition to web3 unlike many others. It will be exciting to see what they have in store for the future of Memeland and the level that they are able to deliver. This team, to take from their own words, wants you to "Join them in their quests for glory, fortune, love, and of course… memes."
If you found this article helpful, check out my other work here.