It's that time of year again. Veecon, hosted by serial entrepreneur Gary Vaynerchuk, is back again. VeeCon is a multi-day superconference for VeeCon NFT ticket holders to experience an exceptional array of content. Deemed by many as the best NFT conference last year, expectations are high.
When, Where and How?
VeeCon 2023 is happening May 18th-20th at Lucas Oil Stadium in Indianapolis, IN. To attend the event you'll need to grab a ticket via a platform like OpenSea or have one delegated to you.
This highly anticipated conference will bring together industry leaders, innovators, and entrepreneurs from diverse backgrounds. With so many talented people taking the stage, it can be tough to know which speakers to key in on. To help you navigate the speakers, I've put together a list of the top 10 speakers (in no particular order) I think you won't want to miss. Check it out!
The Speakers
1. Adam Brotman, Cofounder & Co-CEO of Forum3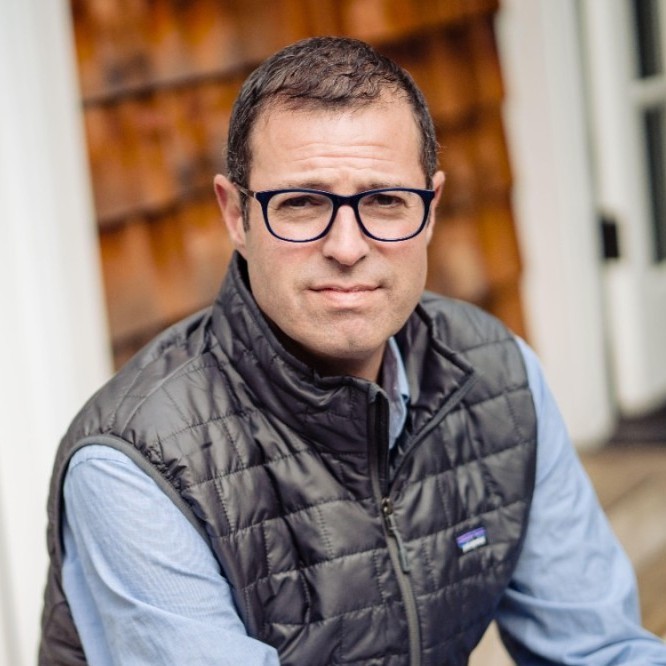 Adam Brotman is a leading voice in the world of consumer engagement and brand loyalty. He's formerly known for being the Chief Digital Officer and Executive Vice President, Global Retail Operations at Starbucks. His company Forum3 has recently been retained by Starbucks to launch Starbucks Odyssey, a web3 initiate utilizing blockchain technology to enhance their loyalty program.
Starbucks Odyssey has had its challenges in beta, but has been an overwhelming success that has only improved since its original launch in December of 2022. Brotman will have insights on the future of customer engagement and the role blockchain will play in shaping the customer experience.
2. Ian Rogers, Chief Experience Officer at Ledger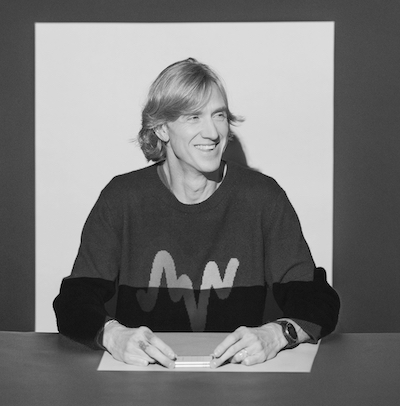 Ian Rogers is a renowned digital media executive and entrepreneur with more than two decades of experience in the music and technology industries. Rogers formerly worked as a top executive at Apple Music before taking a position with Ledger, a leading cryptocurrency hardware wallet company. They continue to iterate on their security and infrastructure advancements.
Building products and services in a rapidly evolving industry can be difficult. Rogers will be able to share his perspective on the future of cryptocurrency and its potential impact on the world of finance / commerce.
3. Shira Lazar, Co-Founder & CEO of What's Trending, Cofounder of Peace Inside Live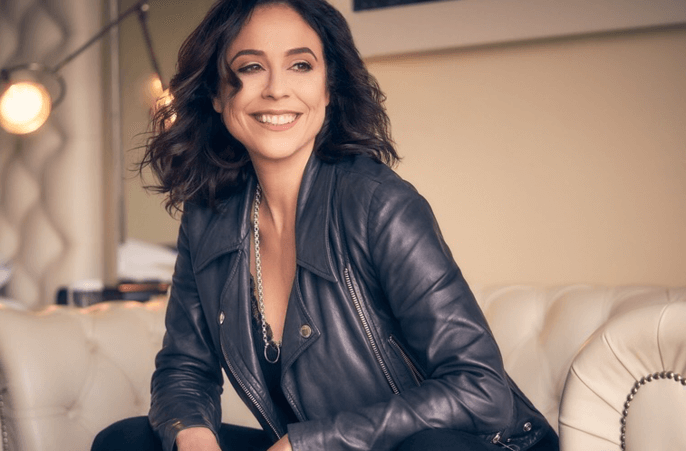 Shira Lazar is an award-winning digital media entrepreneur and influencer known for her expertise in social media, content creation, and community building. Prior to founding What's Trending and Peace Inside Live, Lazar worked as a host and producer at a number of prominent media companies, including CBS News, CNN, and MTV. She has been featured in a variety of publications and broadcasts, including Forbes, The Wall Street Journal, and The Today Show.
Building content creation and ensuring audience engagement is not as easy as one may think. Lazar is seemingly always on the forefront of the latest trends in digital media. What is she seeing in today's landscape and what are her expectations for the future?
4. Keith Grossman, President of Enterprise at MoonPay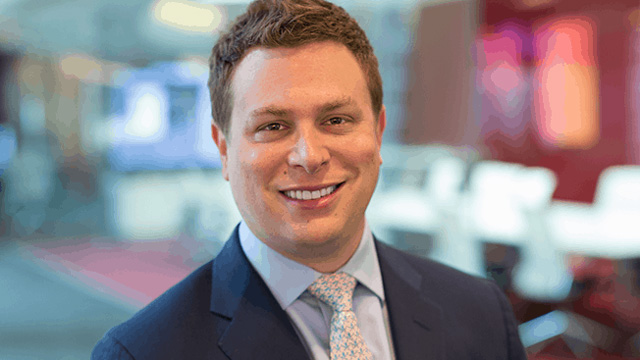 Keith Grossman is a seasoned business executive with over two decades of experience in the media and publishing industries. Prior to joining MoonPay, a crypto payments infrastructure, Grossman was President of TIME Magazine for 3.5 years and held executive positions at several other high-profile media companies, including Bloomberg Media and Wired. He's known for his expertise in digital transformation, audience development, and revenue growth. While at TIME, the company embraced digital asset adoption by accepting crypto as a method of payment for subscriptions. The company also launched its TIMEPieces Initiative, a collection of NFTs showcasing original artwork.
MoonPay has the opportunity to play a role in the future of digital payments. Grossman's new found love of blockchain technology and cryptocurrencies will be focused on providing a sustainable business model through this rapidly evolving technology.
5. Snowfro (Erick Calderon), Founder of Art Blocks
Snowfro is a visionary artist recognized as one of the leading innovators in the field of digital art. A background in computer science and a passion for art led to the creation of Art Blocks, a groundbreaking platform that leverages the power of blockchain technology to enable artists to create and sell unique generative art pieces to a global audience. He's also notably known as the creator of Chromie Squiggles, a historic generative art project.
Art and technology have continued to blend together via the blockchain. Snowfro will have the opportunity to share his vision of how blockchain will change the way we think about creativity and ownership. And the uncertainties that may lie ahead.
6. Shannon Snow, COO of World of Women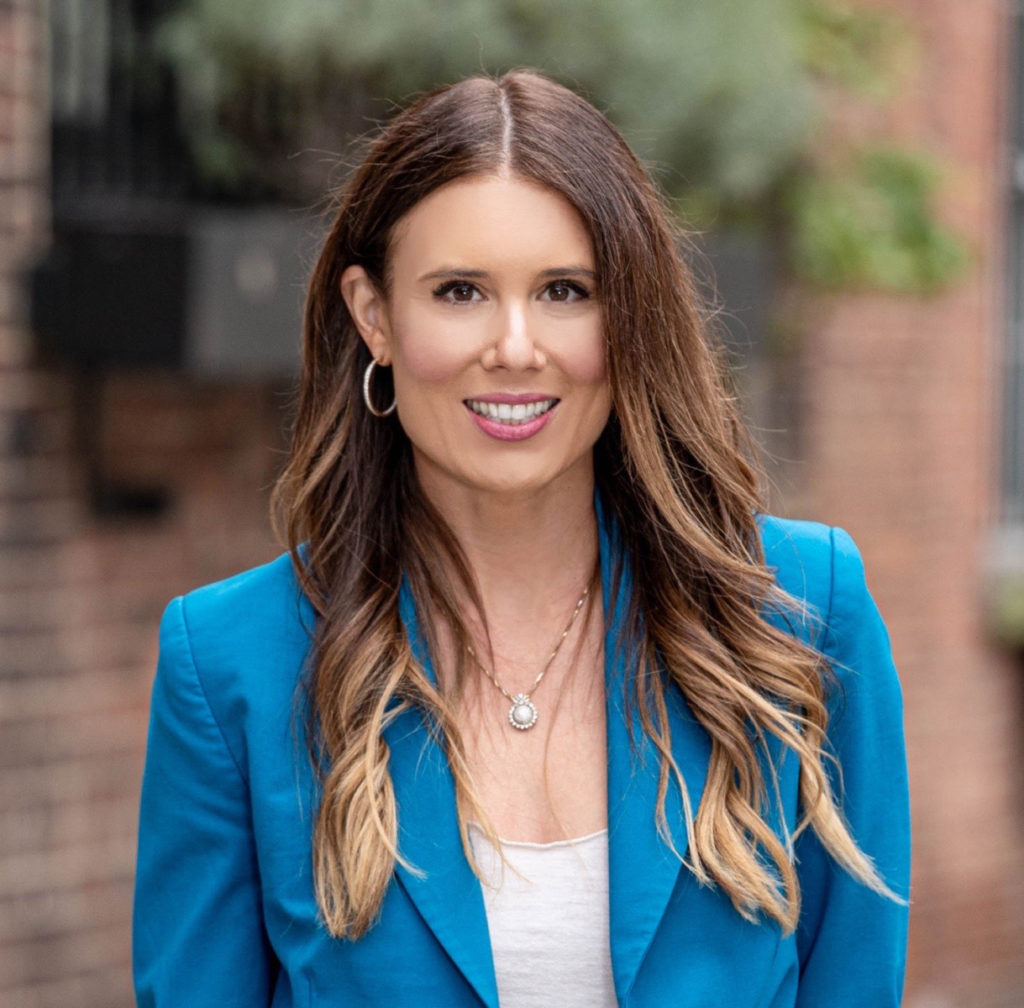 Shannon Snow is a highly accomplished business leader with extensive experience in the tech industry. Previously she worked at Google for 10 years and nearly 5 years at Meta. As the COO of World of Women, an NFT platform dedicated to empowering women, she's passionately to elevate and grow the brand. As a leader, she sheds light on the importance of women having a seat at the web3 table
World of Women represents an initiative to increase diversity in the web3 space by educating and onboarding the next generation of creators and builders. Snow has perspectives on the challenges faced by women in various industries and strategies to create a more inclusive society.
7. Luca Netz (Schnetzler), CEO of Pudgy Penguins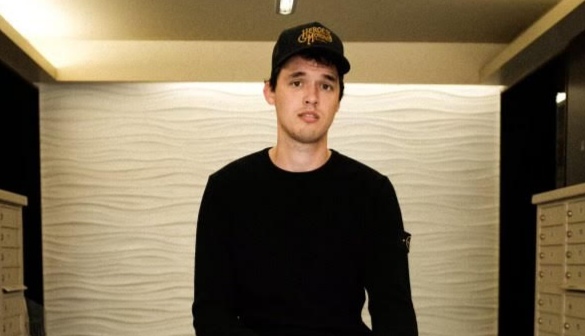 Luca Netz is a serial entrepreneur with experience working as an executive member within multiple companies. His background in brand building eventually led to the acquisition of the Pudgy Penguins NFT project. Since then, the team has established Pudgy Media (a hub for all Pudgy-related content), launched products (ex: plushies), hosted multiple successful events (ex: Pudgy Yacht Party), and much more.
Resurrecting a struggling project is seemingly impossible, but Pudgy has made one of the greatest comebacks in the NFT space. Netz knows the unique challenges that come with running an NFT project and how to successfully utilize IP to improve brand recognition.
8. Randi Zuckerberg, CEO of HUG, Zuckerberg Media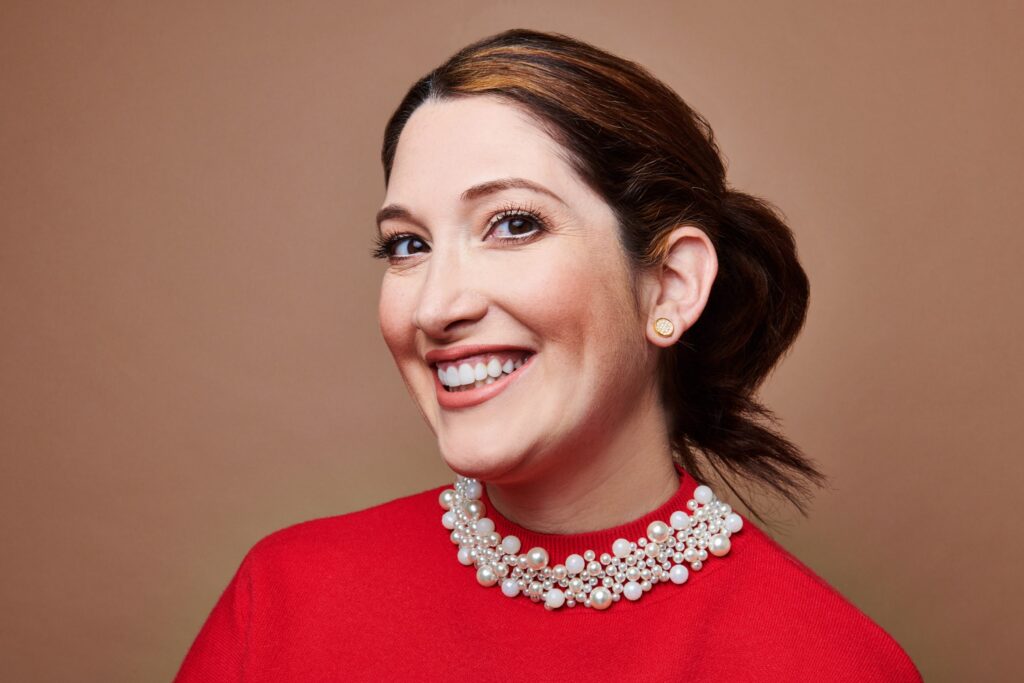 Randi Zuckerberg is an entrepreneur, investor, and a bestselling author. She has considerable knowledge in media and production, which is demonstrated through her companies Zuckerberg Media and HUG. The latter focuses on spotlighting diverse creators, especially those from marginalized communities. Originally born in discord, HUG quickly made it's way to becoming a website platform.
As digital media continues to shift, knowing how to leverage technology to innovate becomes increasingly important. Randi's perspectives on the changing landscape of digital media may provide creators and businesses with strategies to be successful.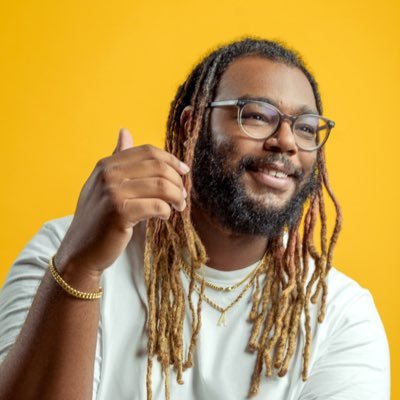 Andre Oshea is a renowned digital creator known for his work with 3D-modeled animations exploring futuristic notions of spirituality and transcendence. His distinctive style is characterized by muted colors that possess a tangible, realistic and surreal quality that can only exist in his world. He has worked with some of the biggest brands in the world including Vogue, Netflix, Snapchat, the Grammys, and OneOf, and was included in NFT Now's inaugural NFT 100. A notable collection you may know is Friendship Bracelets, which was a project that allowed you to mint a bracelet and gift one to a friend.
Building a career in the digital art space isn't as some may think. Oshea's journey from designing album covers, Instagram Stories, and promo graphics to discovering the world of motion design and 3D work provides him a unique perspectives that may help others.
10. Sara Baumann (Sparky), Artist, Founder of Women and Weapons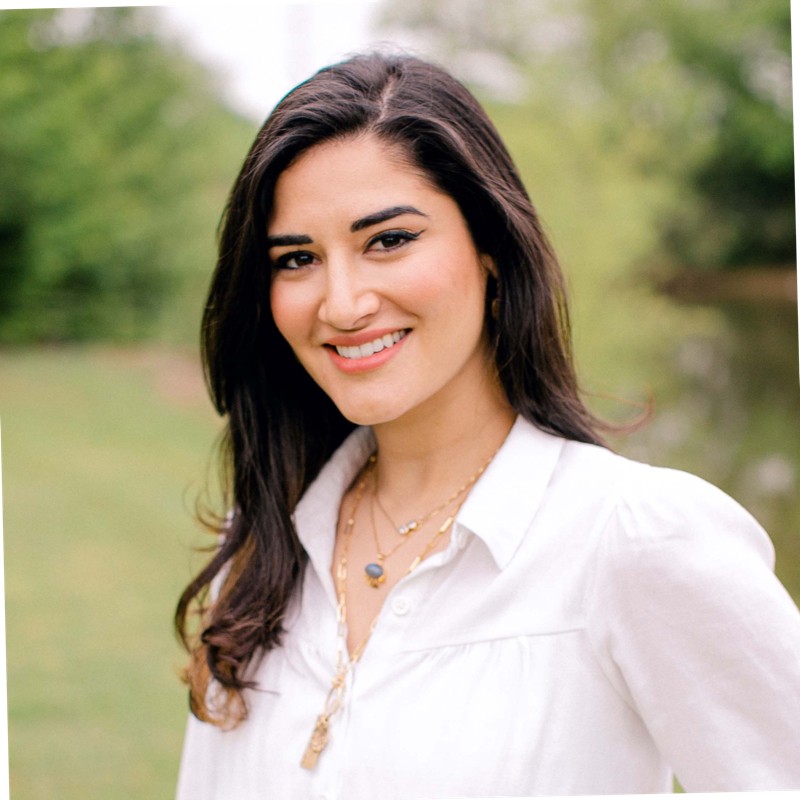 Sara Baumann is an independent artist and project founder passionate about the power of art and technology to create social change. Women and Weapons has created a vibrant and inclusive community that celebrates and empowers women through art, storytelling, and technology. Her Iranian-American heritage gives her a deep appreciation for cultural diversity and belief in the power of community to drive positive change. On Twitter, she has been giving live updates on one of her latest creations.
Creating opportunities for women to excel in traditionally male-dominated industries can be extremely difficult. Baumann will be able to speak about running a business alongside her husband, while staying true to her creative nature.
Honorable Mentions
This list of speakers showcases some of the most innovative and influential voices in their respective fields. However, this is by no means an all-inclusive list, and there are other remarkable speakers well-known throughout the web3 and/or NFT space who will be joining the stage. Nonetheless, I hope this list serves as a resource to help you navigate the schedule.
Make sure to check out the full list of speakers here for anyone else you may be interested in.