Investing for the long term can be a challenge. Markets are constantly fluctuating, and each new day brings news about another company, fund, or market falling. Fortunately, there are plenty of opportunities for investing wisely and safely.
Even though the thought of investing may seem risky, you don't have to be nervous about jumping in with both feet. Instead of letting fear stop you from reaching your financial goals, you should find a strategic way to invest that keeps you protected against risk while also enabling your money to grow over time.
Investing is an exciting opportunity that opens up many potential doors. Whether you are just getting started and setting up your first investment account or have been dabbling with different types of accounts but want to take things to the next level, we've put together this list of our top 5 tips for safer investing – so keep reading to see what we have in store!
Meet with a financial advisor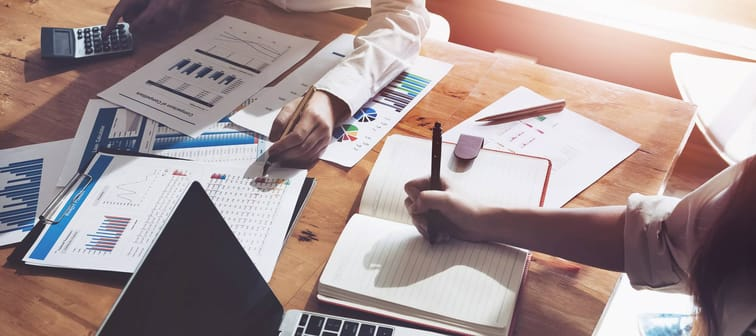 The best way to start investing safely is to meet with a financial advisor or investment professional to discuss your specific needs and goals. The financial planning process takes time, and there are many factors to consider, including your current financial situation, your unique risk tolerance, your investment time horizon, where you are in your life, and your financial goals.
No one but you can decide which investments are best for your unique situation, but an investment professional can help you find the best options for you. An advisor can help you select the best investments for your situation and help you understand the risks and expected returns of your investments.
Just like you wouldn't try to diagnose your own illness and prescribe your own medication, you shouldn't try to choose your own investments. An advisor can help you meet your financial goals and avoid costly mistakes that could impact your future.
Diversification is key
One basic tip for safer investing is to diversify your money across different types of investments, such as stocks, bonds, and cash equivalents. If you put all your money into one type of investment and you happen to pick the one that goes down, you'll lose a large portion of your investment.
But if you spread your money across different types of investments, you'll be less likely to lose a significant portion of your money. To diversify your investments, you'll need to decide on the percentage of your money to put into each type of investment.
You'll also need to keep track of these percentages over time to make sure you're keeping your portfolio balanced.
Get to know your investments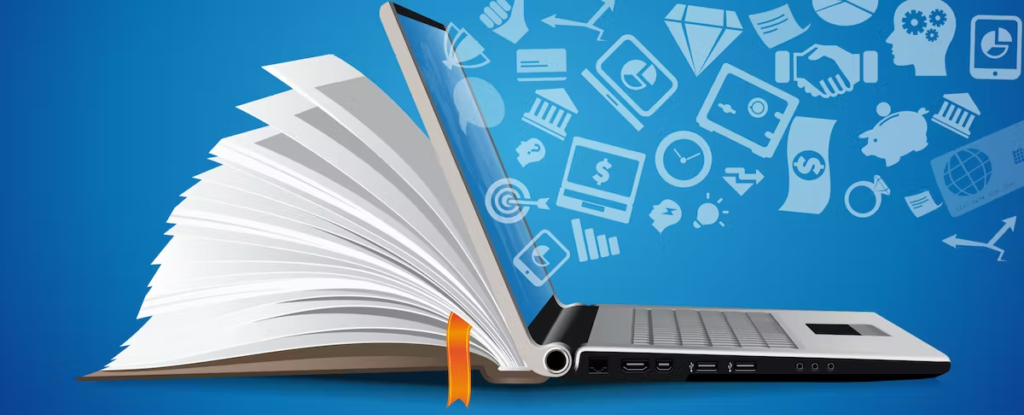 When you're choosing which investments to put your money into, you should make sure you understand them and the risks involved with each. A stock, for example, can give you a share of the profits of a company through its dividend payments, but it can also be very risky.
If the company has a bad year, the stock price can drop significantly, which could significantly impact the value of your initial investment. Diversification can help reduce this risk, but you should still make sure you understand the risks of any investment you choose.
Don't forget to rebalance
Another important tip for safer investing is to rebalance your portfolio regularly. Over time, your percentages in each type of investment are likely to change. This is natural and expected as some investments will do better than others.
Evaluate your portfolio regularly to make sure your percentages are where they should be. If you see a percentage that's out of whack, you'll need to make a change to bring it back in line. Having a regular rebalancing schedule can help make this process easier over time.
You'll learn to make rebalancing a regular part of your financial management routine without having to think about it too much.
Check your investment fees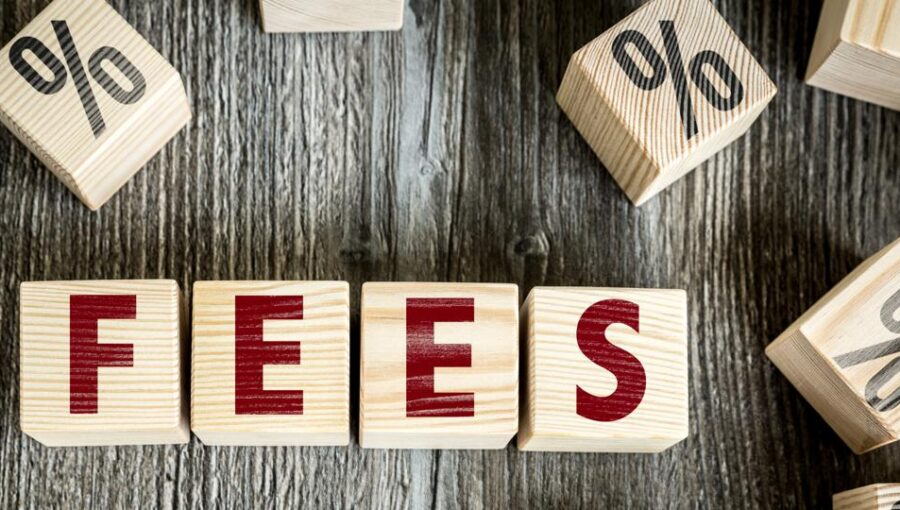 Investment fees can have a big impact on your portfolio over time. If you're investing in mutual funds there are often management fees that are taken out of the fund and put towards running the fund. This can reduce your overall returns on the fund.
If you're investing in ETFs (Exchange Traded Funds) there are also often management fees that are deducted from your investment. Unlike mutual funds, ETFs are bought and sold on the stock exchange.
This comes with a commission that is deducted from your investment. Investment fees can be significant over time, so make sure you know what you're investing in and the fees you can expect to pay. You'll want to make sure that the fees are worth it.
Summing up
Investing isn't always easy, but it doesn't have to be scary either. With the right tips and tricks, you can make sure your investments are as safe as they can be and that you are able to reach your financial goals.
If you make sure to meet with a financial advisor, diversify your investments, get to know your investments, and don't forget to rebalance along with checking your investment fees, you'll be well on your way to investing safely.