In wake of the disastrous earthquake that took place across Turkey and Syria on Monday morning, the crypto-community is once-again banding together to offer as much decentralised support as possible.
The tragedy in question- which is known as the 'Kahramanmaras' earthquake- entailed a 7.8-magnitude earthquake striking central Turkey and western Syria at 4.17am local time, leaving over 7,000 dead and over 20,000 injured.
Crypto Donations
With an imminent call for action, home-grown Turkish singer Haluk Levent took to Twitter to post three separate crypto addresses that've been opened for receiving crypto donations. Such plea- which came within a matter of hours- was posted after the singer firstly liaised with Turkey's Financial Crimes Investigation Board (MASAK) because a ban on all crypto payments across the country had been made back April 2021.

At the time of writing, the three crypto addresses- which are linked to Levent's 'AHBAP' charity- have received over $3.2 million worth of crypto (per data from Nansen). More specifically, the funds are made up of $AVAX (35.5%), $USDT (32.8%), $USDC (14.7%), $BUSD (9.35%), $ETH (4.6%), and 'others'. Here, the $AVAX token takes such a big stake due to Avalanche's direct donation which equated to $1 million.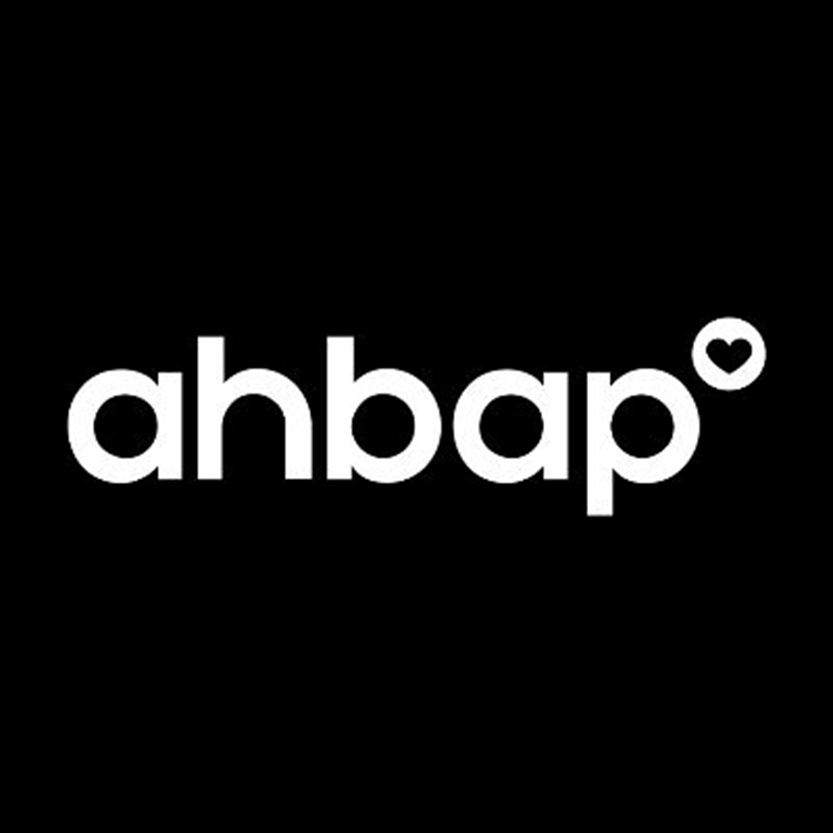 "Turkey is close to the heart of the Avalanche Foundation and community, and the funds will help people recover faster in the wake of this tragedy. It is time to come together and show that crypto is a force for good and a sign of hope for all of us hurting"- Executive Director of the Avalanche Foundation, Aytunc Yıldızlı
Unfortunately, and as if often the case in the crypto scene, Levent's public cry for donation also prompted scammers to make fraudulent Twitter accounts which claimed to be AHBAP- which of course, came with accompanying crypto wallet addresses.
Other notable donations stemming out of the web3 world come by way of Bitfinex, Keet, Synonym, Tether, and other companies, who have collectively pledged crypto amounts equal to 5 million Turkish Lira ($266,000). In a donation that's said to be worth roughly $5 million, world leading crypto exchange Binance has also pledged to airdrop $100 worth of $BNB to each of its users in the affected region, whilst Turkey-native exchange Paribu is fundraising for two non-profits that are assisting with responding to the disaster.
Also contributing to the cause is crypto exchange Gate.io, which has not only pledged 1 million Turkish Lira, but also partnered up with Gate NFT to launch a charitable 'Earthquake Recovery Donation' NFT collection.
Another donator from the web3 world is Tron founder Justin Sun, who will be offering $1 million worth of $TRX from the Huobi Global crypto exchange.
In total, over $9 million worth of crypto is thought to have been funnelled into NGOs across the region (from Wednesday February 8th that is).
Crypto Showing Its Might
Although the context is question is undoubtedly one of objective sadness, there also no-doubt that crypto is serving as a much-welcomed helping hand within the matter. This, of course, has been made possible due to the borderless nature of decentralised currencies, something in which Arda Akartuna, who is the senior cryptocurrency threat analyst at Elliptic, recently outlined when discussing the benefits of using crypto for providing international aid:
"The benefit of using crypto donations is avoiding substantial wire fees for international transfers. Some individuals that need help might not have bank accounts that can accept international transfers, and so sending funds through crypto would be much cheaper and quicker and accessible to those who aren't on the financial grid in those situations".
Ukraine's 'Relief Via Crypto'
The recent natural disaster across Turkey and Syria is by no means the only humanitarian matter to prompt 'relief via crypto' in recent times, as decentralised finance has also played a fundamental role in helping the country of Ukraine deal with the ongoing invasion from Russia- a battle that's been going on almost a year.

Dubbed as 'the world's first crypto war,' efforts to support Ukraine via DeFi tokens has seen the Ukrainian government and its associated NGOs receive millions of dollars worth of funds; funds that they quite-possibly wouldn't have received if it wasn't for the existence of blockchain technology.
Most notably, the fund received a donation from Ethereum Co-Founder Vitalik Buterin, as well as the donation of CryptoPunk #5364- which it later sold for around $100,000 (90 ETH).
In addition, and with instances of a singular Ukraine flag NFT selling for $6.75 million (as well as $10 million said to have been raised in only one day), Ukraine has reportedly received over $135 million worth of crypto donations since making its crypto wallet public in February of last year.
In turn- and with the involvement of the 'UkraineDAO' within such efforts- there are now plans to form a DAO regarding the Kahramanmaras earthquake, however as previously alluded to, this also opens the door for more scam activity to take place.