"I Don't Know Shit About NFTs and Neither Do You!"
12 months ago, still early in my NFT journey, I sat at home and pondered a question: why would I buy a picture of a monkey? 'That is dumb,' I thought to myself.

Does art matter? Is utility important? What influencer bought the project? What is the community like? Is the Discord pumping? Who are the founders of the project? What is the road map?
Many questions are asked when it comes to NFTs. Many answers are given.
I have learned in the last year is that the one consistent answer is that there are no consistent answers. The hard truth behind all of this is that we don't know shit!
Yup, blue check marks, guys with 20 APES or 100 Zed horses, Cool Cats, OnChainMonkeys. Take your pick, none of us know.
It is all speculation and conjecture. There is not one person who knows what any of these projects will do, today, tomorrow, or a year from now. What makes a project pump while another fails?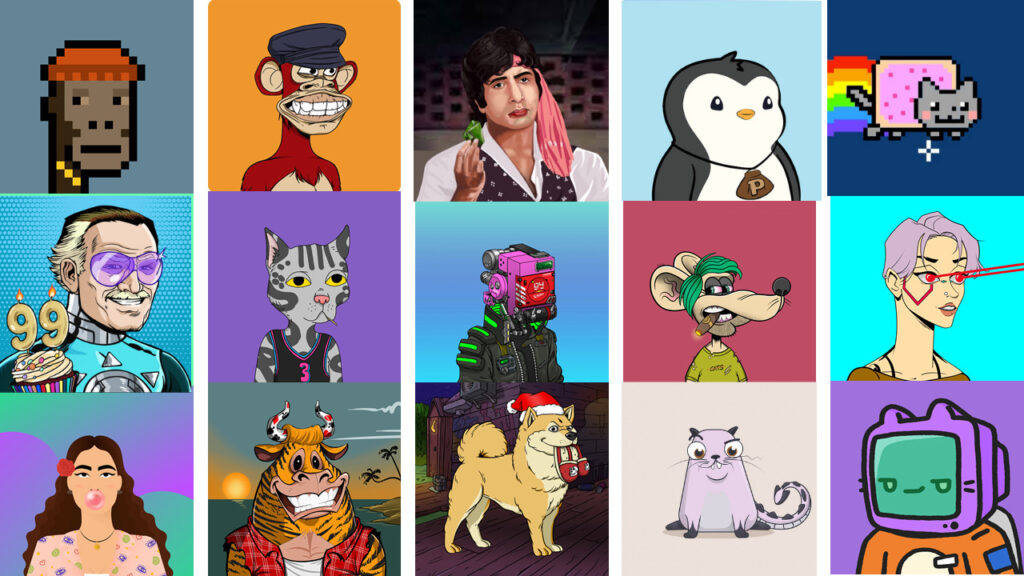 Why is a project with barely a few random crypto newbies behind it blowing up while one with a fully doxed team of industry-leading professionals with a history of success a mile-long barely moving? The answer is we don't know and might not know for years until the Harvard Business Review case studies are written.
We are so early; we can barely fully grasp why BAYC is where it is today. The project is only 16 months old. If I had to give a reason, the best explanation I can provide is the perfect storm of timing, positive and fun community banter, and accessibility at low mint, post-market price.
Not quite a Van Gogh, but the art is fun and engaging with plenty of personality for its holders. The community (from all I have heard and read) did embrace their monkey PFP's in a way that has yet to be replicated.
Can we safely say that BAYC will stick around? Yes, without a doubt and there is no debate. BAYC has evolved well beyond a generative art PFP into a brand that is attracting celebrities and major non-crypto brands alike. Will digital horse racing be here in a year, two years?
NFA but I 100% believe that it will! With investment from massive global organizations like Atari, InBev, Netflix, and NASCAR, plus a team that has grown by three folds over the last 6 months, it's hard to envision that it will suddenly collapse on itself.
So, as you decide to mint the next NFT, scoop a floor something off the secondary market or trade your something for 3 of someone else's, please bear in mind that we don't know shit and it truly is the wild west of risk and reward. And, this author is here for the ride.