dGEN Network Becomes a Token-Gated Community
Hi Everyone!
We have an exciting announcement to share with you, but first and foremost, on behalf of the entire dGen Network team, thank you for being part of this amazing community.
Fourteen months ago, dGen Network started as a 10 person discord and The Mint Condition podcast, and thanks to your support, we have grown tremendously and are now one of the most respected communities in the space.
We have a very specific vision of what we want dGen to look like over the coming years and at the very heart of it is this community. It is our number one goal to bring continued value to all of our community members in all forms, and to do so, we have put plans in motion to begin taking dGen Network to the next level.
With that said, we are very excited to share our plans for the future with you.
As of September 7th, 2022 the dGen Network discord will be moving to a token-gated community model. As dGen continues to grow via our content, reach, and reputation, we believe this discord community will serve as the place where we capture all the value we create. The goal is to leverage our growth from our content, to make this gated community the best place to be in Web3.
Enter: The dGenesis Token (premint link here)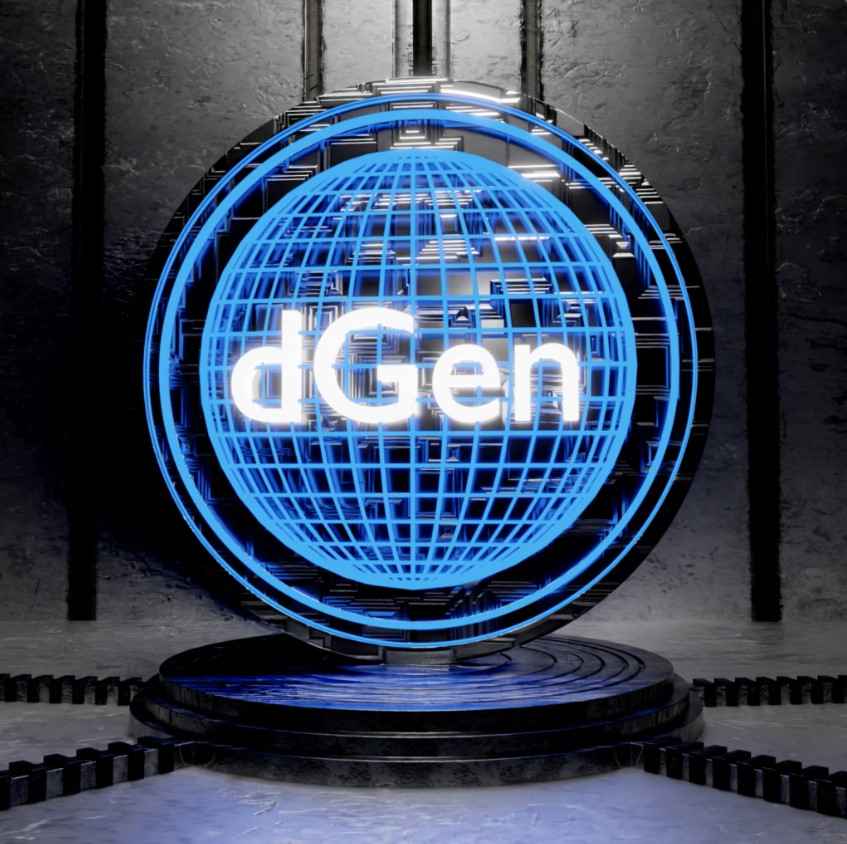 So, what does that mean for you?
The dGenesis Token is all about *access*. It gives you access to a variety of things that falls into multiple buckets. The Discord itself is simply a vehicle to bring you access to all of the following:
Information
There's a lot of information out there, and we know it's hard to keep track of everything. Our Discord bots that consolidate market data, daily market updates, and knowledgeable people within the War Room help slow the market down. From the voice chat during the Otherside mint where we coached community members on gas, to having the info on Goblintown during the free mint, this information can help you stay ahead of the market. While we're not an alpha group, examples like these show the value of a strong network and the best tools.
Education
Whether you're new to NFTs or an experienced trader, we have people and resources to educate our community. That includes a beginners section, members who have entire websites breaking down the top NFT tools, and educational sessions like the one we held with Truth/Goblintown founder Alexander Taub to chat about his "DAO in a box" company.
Experiences
Anyone who attended the live Coffee with Captain during NFT NYC knows we can throw a pretty solid event. We'll look to continue to put on events like that at NFT conferences, as well as do things for people who cannot attend.
Networking
Minting a dGENesis pass gets you access to dGEN contributors and founders. On the founder team alone, we have thought leaders who are consulting for Fortune 200 brands on NFT strategy, experienced crypto traders, people with deep operational experience, and published journalists. This can lead to a variety of opportunities. On the extreme end, some members of the community have landed jobs from being in dGEN. Others have connected with the team and community for counsel on their business ventures. The wide spanning network of the community means you're always one person away from virtually anybody in Web3, and if it makes sense, the founders and community will make these connections.
THE DETAILS
When: September 7, 2022
Supply: 1,250, with 1,000 sold and 250 held for promotional purposes
Cost: 0.2 ETH
If you want to pre-register for mint click here