Every person who has purchased more than a handful of NFT projects certainly has encountered a failed project or two. The goals of these projects vary greatly and it is key to note that as funds came out of the NFT market as 2022 came around, many projects that set out to achieve various goals fell short of their targets.
Some projects fail because the founders or owners rug the project. Everyone who buys NFTs eventually encounters a rugged project. Even projects that haven't rugged and are struggling to stay afloat may wonder what the future holds. The bear market has separated the market and made the gap between leading projects and lagging projects more pronounced.
One interesting concept that has come from this bear market is the idea of smaller projects being purchased by larger projects. The concept is similar to corporate M&A (mergers and acquisitions) – the larger project takes in all of the assets, both digital and physical, and the small project gets out from under itself and gets some type of compensation.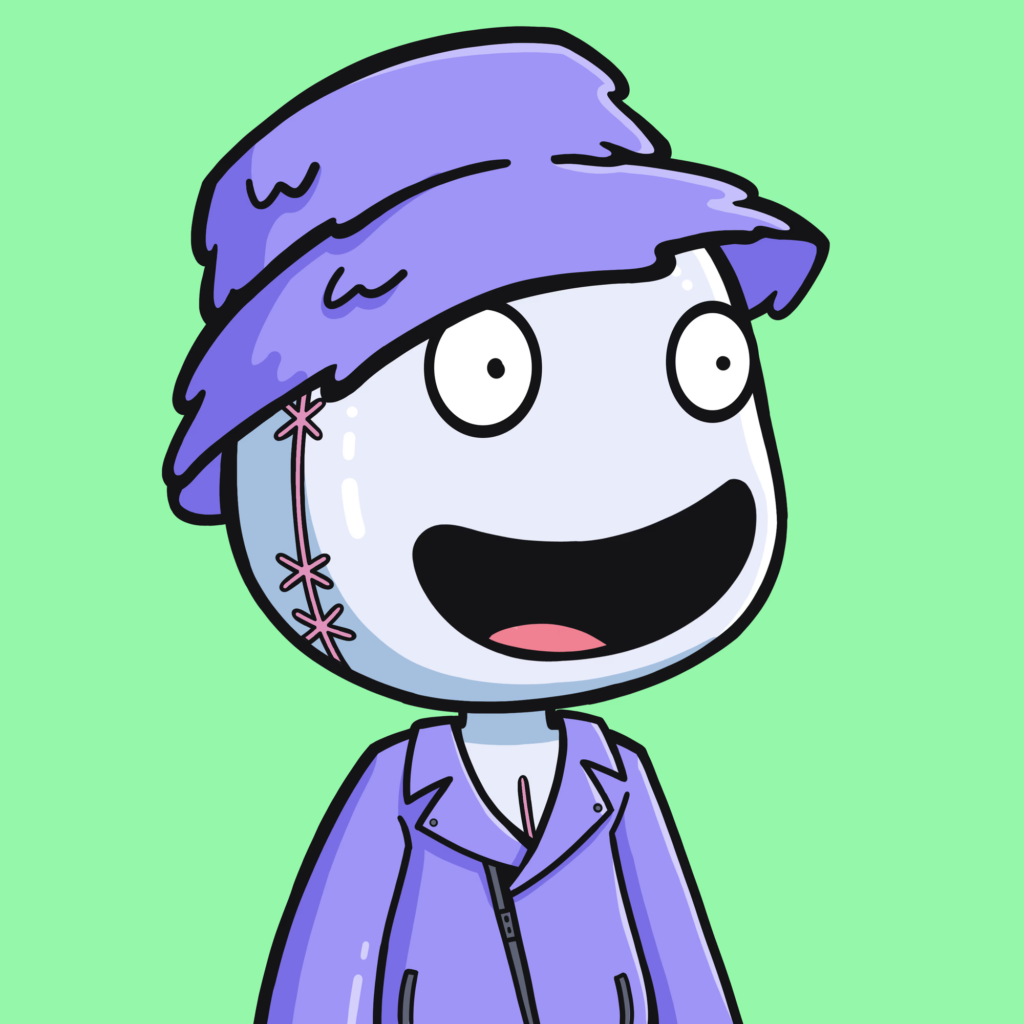 Given the uniquely new type of asset that anything on the blockchain is, a project acquisition by another project is an event that raises a lot of questions, especially for anyone who comes from a business background. To learn more about this topic, I sat down with Steve (jaceryan.eth), who goes by @nftsandkids on the X App and Discord. Steve is the founder of the NFT project Meet Nippy, which uses its IP to create books for children, along with other Nippy-branded products. Learn more about their project on the X app and or check out other relevant links.
Meet Nippy Founder Interview
In the following interview conversation, "DH" (DepressiveHacks) precedes a question asked by the author, and "JR" (jaceryan.eth) indicates a response from the interviewee. 
DH: "Projects and liquidity have been severely impacted by the bear market. One idea that's been floated is that consolidations will be more common now that project market caps have dropped so much. Given everything that's happened in the space in 2023, do you think this will be more or less common than people think, and why?"
JR: "I think it will be less common in the space for projects to acquire other projects. We may see some individuals acquiring a project from a founder or founding team, but right now, the risk far outweighs the reward if you are an ethical founder. There is too much accountability you take on when bringing a new collection under new ownership. Unless you have a specific plan or strategy in mind, or the collection has a unique gap, acquiring isn't advantageous… you will just further dilute your overall brand.
DH: "Your project, Meet Nippy, acquired a project called BeanBagFrens in February of 2023. If you had to start over and go through a project acquisition again in the current market conditions, would you?"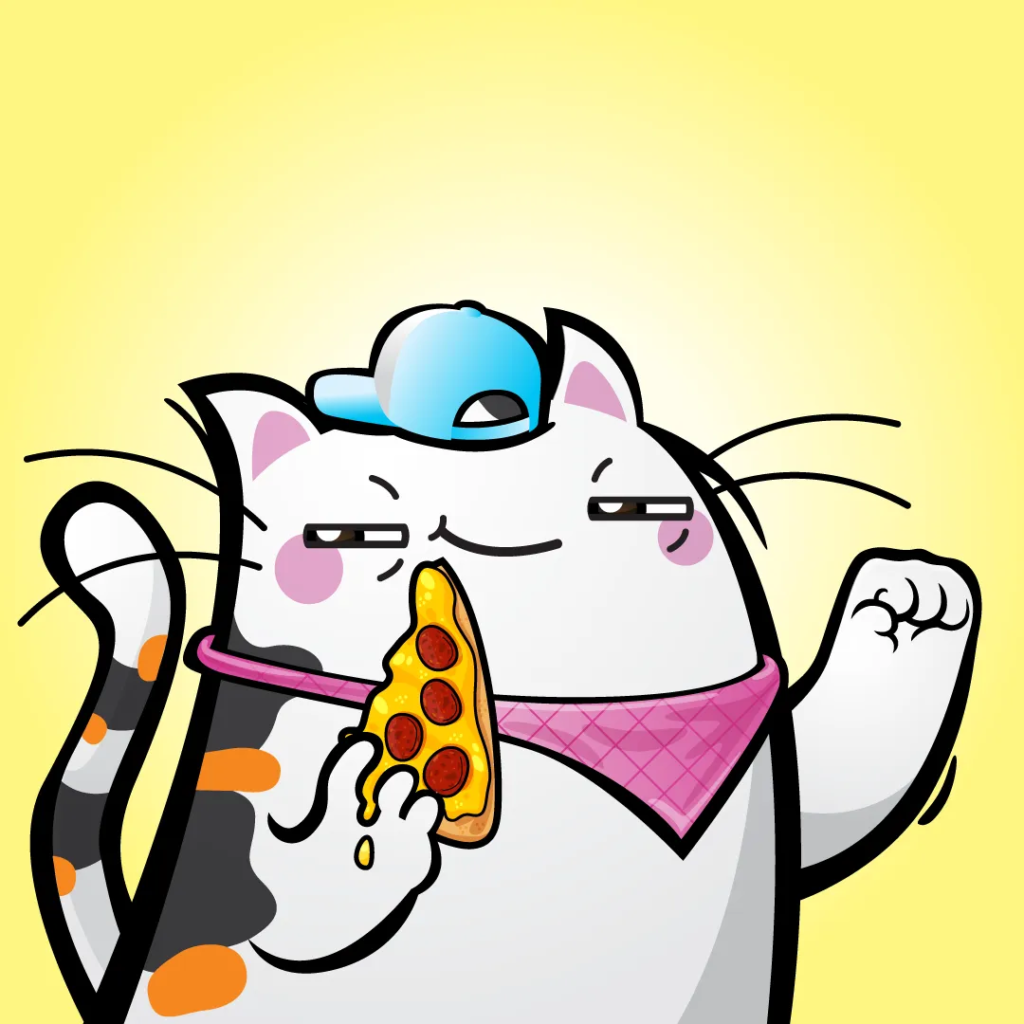 JR: "I would not. We are in a market where good news only moves or interests project holders for so long, expectations will be extremely high, and one slip could be detrimental to the acquisition, and regardless, you will dilute your original project with the acquisition, so slipping up could be detrimental to both. 
We acquired BeanBagFrens on February 6th, eight days before $BLUR dropped, twelve days before OpenSea conceded to $BLUR and the royalty benefit is no longer a reason to own a collection. It comes down to wallet share; and if you don't have a plan to deliver to more wallets… you are going to lose wallet share."
DH: "The new ecosystem, which includes BeanBagFrens, is called Frensville. What was the process of bringing BeanBagFrens into an existing ecosystem like? Anything that fellow founders acquiring other projects should be aware of before beginning a similar process on their own?"
JR: "In my IRL career I've handled many mergers & acquisition integrations and change management transformations. We underwent a 5–6-month integration process that in the end, trimmed the fat, strengthened the community, made the community more vibrant, and successfully cross-pollinated across collections with some, but not a ton of dilution. We were able to do so by integrating a strong business model and fun web3 lore & entertainment. The first thing we did when we took over was to try to figure out how to connect the IP and the art.
Nippy had a very strong, organic community, but it was small. BeanBagFrens had a larger wallet holder base, and we introduced the idea of cutting a "tag" which was a trait of the BBF collection through an animated video of Nippy cutting a BBF's tag off. 
This community alpha stirred up a lot of noise, and with the increase in volume, we started to trend. We landed on the OpenSea homepage for 2 days because we were trending so hard, and the floor price went from .009 to .15 ETH in 2 days. It was an example of some really good business, marketing, mystery, and creativity to get the community excited again."
DH: "What are you able to share about the legal process of purchasing a project? Who receives compensation for selling? How does ownership of digital assets change hands? How does the purchase impact holders of the project outside of altering the project's future potential?"
JR: "This was a very unorthodox transaction, we took it over from a community council who took it over from the original founding team. There was no Inc. acquiring an LLC or business 2 business acquisition in this case. The most important aspect is ownership over the contracts of course.
The community council leader approached me personally, and discussed the idea of Meet Nippy acquiring the project, as he was a large holder and liked what I have done with my own projects, and over a 3-day period, we made the move forward. I took responsibility and accountability off the community councils' hands, they passed the contracts, remaining community wallet budget, and remaining community wallet assets to Nippy."
DH: "Do you think that M&A is a viable goal for smaller projects, especially those that have gone downhill during the bear market? What advice would you give to smaller founders who are looking to position themselves to be an attractive acquisition target?"
JR: "I don't unless the acquisition is low cost and the original team/founder(s) were willing to go on an earn-out agreement. The change of ownership only works if there is truly a CHANGE in ownership. We did this successfully with BBF, but that was also because the community took over the project for three months prior to us stepping in."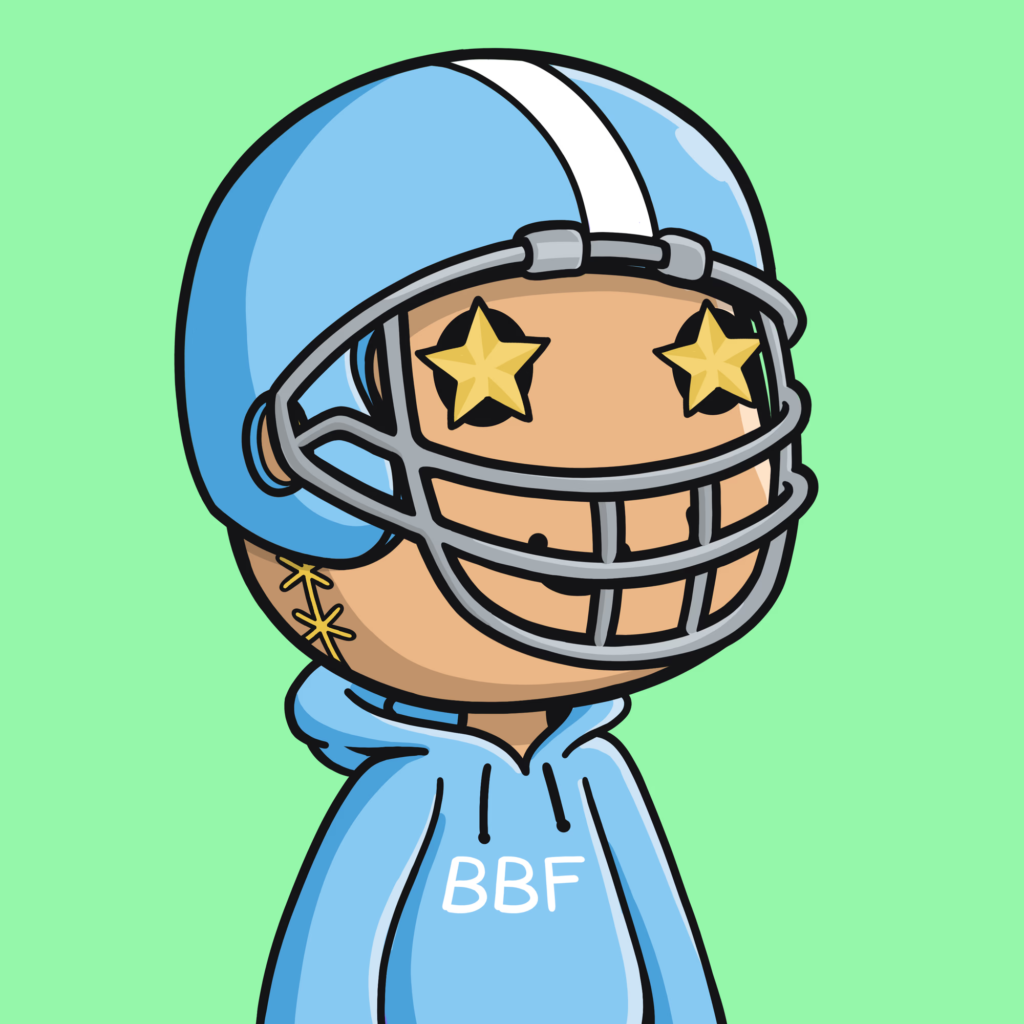 DH: "Nippy & Frens also has had partnerships with other projects in addition to acquiring BeanBagFrens. For projects that can't afford to do M&A, what advice can you share about networking and creating effective partnerships with other projects and founders?"
JR: "At the end of the day, builders support builders. One of the most effective ways for me to network is to put my money where my mouth is, especially in this market, and purchase an asset of a collection I aspire to collaborate with. In this market of low volumes, founders see everything happening with their assets; other founders also make the best holders"
DH: "What does the next six months for Frensville look like? How does that compare to the almost six months it has been since announcing the acquisition of BeanBagFrens?"
JR: "One vision, one unified and united front. In the last 4 weeks, we moved from the two separate servers into one. This was actually a much bigger decision than one is to think. BBF had a much larger server and holder base, but Meet Nippy was the acquiring community and a higher-priced asset. To ensure no bias, we created a new server and merged the communities there. This has resulted in a much more active and lively server base.
I see our united front being stronger in 6 months, as we move towards our full ecosystem with $FRENS, continue to deliver on products and sales, and continue to entertain via web3 to our holder base we have a large competitive advantage in the market right now. For new entrants, pickings are slim on what communities to join… 90% of the battle is showing up each day."
DH: "What are your thoughts about the space as a whole going forward? Do you anticipate that founders will follow your lead in providing utility to holders through revenue generated beyond new NFT collections?"
JR: "It is the only way forward. I was first a community/collector, in some cases, I hold one asset, in other cases I hold 100+ assets of a community. In my mind, when I created our project I wanted to model a way to benefit as many holders as possible with our utility."
Closing Thoughts
As you can see from our interview with Steve, M&A in the NFT space is not necessarily as simple as people think. Even a project that's completely down and out with no negotiating power takes a lot of effort to acquire and use properly within an existing project ecosystem. Founders risk derailing previous success when acquiring another project and a lot of careful consideration is put into this process, most of which isn't seen from an outside perspective. Special thanks to Steve for taking the time to sit down and discuss more of the details of his experience in M&A in the web3 space with us.