As the NFT marketplace creator royalties and fees scene continues to evolve, the space's unquestionable leader OpenSea has made some fundamental changes to its platform.

Despite its perennial influence across the nascent Web3 scene, the switch up could be ssenn to come out of necessity rather than choice, as through the likes of NFT marketplace newcomer Blur, OpenSea has been outperformed in terms of daily Ethereum NFT trades in recent weeks.
With this in mind, the changes ultimately come as part of OpenSea's efforts to recoup its once mammoth market share within the NFT marketplace space, as with legitimate competition now emerging within the non-fungible ecosystem, its once seemingly unshakable user base has taken a notable hit.
The New Changes
The changes were announced by OpenSea on Friday February 17th, with platform outlining three 'big changes' in which it's making. These include:
"1) OpenSea fee → 0% for a limited time

2) Moving to optional creator earnings (0.5% min) for all collections without on-chain enforcement (old & new)

3) Marketplaces with the same policies will not be blocked by the operator filter"
Through the use of a thread, the platform then went on to explain the rationale behind the changes, with the main premise being that "there's been a massive shift in the NFT ecosystem".
Here, the platform refers to shift in user preference towards marketplaces that "don't fully enforce creator earnings". Further, the platform then acknowledged that its mission to create widespread adoption for on-chain royalty enforcements has failed- despite its belief that such mechanism is " the best way for creators to secure their revenue stream from the ongoing resale of their work".
With the emergence of NFT marketplace newcomer Blur, the platform also acknowledges that such shift has been catalysed in recent weeks. In doing so, it also took a swipe at its latest competitor by saying that Blur's zero-royalty model also forces creators to make a 'false choice' with regards to which platform they choose to list their non-fungible creations on. This is because in the days prior, Blur had recommended in a blog post that users should block their NFT listings on OpenSea in order to collect full royalties on its platform.
In turn, and to regrettably explain the fundamental reason for its new changes, OpenSea then referred to a stat from Dune that states: "~80% of total ecosystem volume does not pay full creator earnings, and the majority of volume (even accounting for inorganic activity) has moved to a zero-fee environment".

Throughout its move "to a different fee structure that reflects the needs of today's ecosystem," OpenSea will still be upholding on-chain enforcement through the Operator Filter- i.e. a mechanism that's used to help creators secure revenue when their works are resold- whilst sellers will still have the option to increase creator earnings to above 0.5%.
In addition, Blur is also to be included in the list of other NFT marketplaces that "use the same policies," meaning that "creators won't have to make the false choice between receiving earnings" on either platform.
However, with the new 0% fee policy only being instated for a 'promotional period,' OpenSea ended the announcement by dubbing it a test rather than a permanent shift. With this in mind, the platform also hinted that it may continue to tweak its policies in order to "find the right balance of incentives and motivations for all ecosystem participants – creators, collectors, and power buyers and sellers".
Blur Surpassing OpenSea
As is gleamingly evident, such announcement was preceded by Blur's noteworthy progress within the NFT marketplace scene since its inception in October of last year.
It appears that both the long (or perhaps 'medium' given its short lifespan) and short-term performance of the platform have been impossible to ignore, as with regards to the latter, Wednesday 15th February saw the Blur NFT marketplace facilitate 6,602 ETH worth of trades- a figure that comfortably trumps OpenSea's 5,649 ETH worth of sales.
That being said, with Blur's headline-hitting launch of its $BLUR token (which took place a day before) over quadrupling activity of the platform, other data platforms such as 'Sea Launch' are reporting that the disparity between both platforms' performances is in-fact much greater.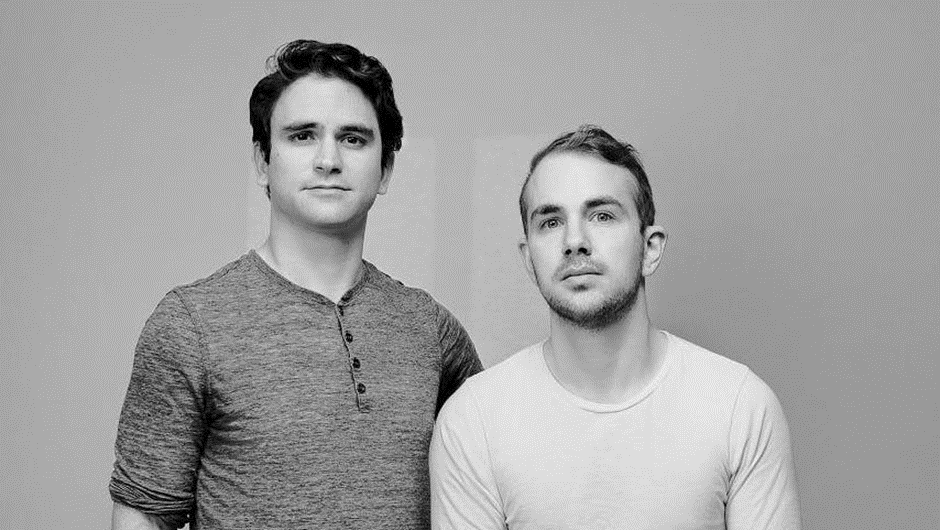 With regards to Blur's overall performance throughout its four months of activity, it also appears that the marketplace has in-fact had OpenSea looking over its shoulder for a couple of months now. This is because per a Dune dashboard created by data scientist Hildebert Moulié, Blur had been outperforming OpenSea in terms of weekly trade volume since December 2022 (with the exception of one week in January).
Such stat arose despite OpenSea still boasting more sales and wallets than Blur, however with the ever-impressive performance of its new competitor, the disparity between both platforms with regards to such metrics has been continuously closing.