Philanthropic Focus: The Giving Block
For this edition of the Philanthropic Focus: The Giving Block, we're going to deviate from our normal agenda of highlighting innovative, charitable organizations that are doing their part to change the world for the better. If you need your dose of dopamine be sure to check out my colleague Steve's article on how OnChain Monkey Helped Save an Afghan Family.
What is the Giving Block?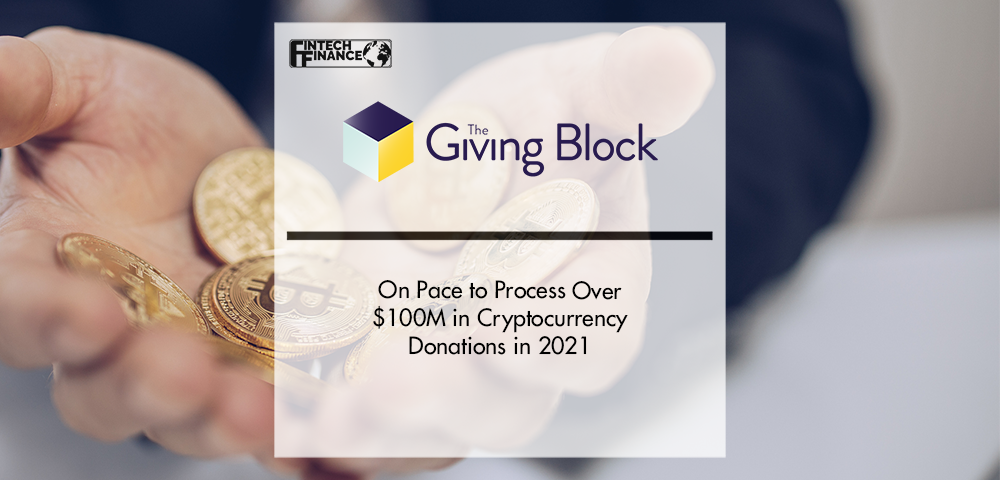 Giving Block is an organization that streamlines the process of accepting crypto donations for nonprofits. They partner with established nonprofits, do the verification behind the scenes ensuring they are an established charity following the necessary laws and guidelines making it easier for individuals and projects to find charities to support with crypto. It's important to note, they are not an intermediary and the crypto goes DIRECTLY to the nonprofits' wallets.
Why is this important?
NFTs are changing the world and The Giving Block is helping them change the world for the better. Many projects including one I'm involved with, Dogs Unchained, have struggled to find the right organizations because we need them to be registered nonprofits AND accept crypto. The Giving Block is helping organizations do just that, which then opens the doors for NFT projects and nonprofits to partner to create a long-term positive impact on society.
What projects have leveraged The Giving Block?
While there are dozens of projects that have used The Giving Block to facilitate their donations as of October 30th, 2021 some of the largest players include.
ArtBlocks – $3.6M
Bored Ape Yacht Club – $925k
CyberKongz – $562k
Blazed Cats – $303k
Just within these four projects alone we've seen over $5M flow from the NFT community into deserving nonprofits! Check out this thread for a longer list!
Who is behind The Giving Block?
The Giving Block was founded back in 2018 during one of the many crypto bull markets, crypto was seen as an amazing opportunity to assist with fundraising! Founded by Alex and Pat, their goal was to become a best in class fundraising platform, which could leverage the crypto and NFT communities to create entirely new pools of donors.
What should you do?
It's December, the season of giving, and we're also rapidly approaching the end of the year. The Giving Block has 1000s of qualified nonprofits to donate to, you should take a look, and find an organization that aligns with your interests. It's that easy and you'll feel great about the causes and lives that you're changing.