In continuing its expansion from the Web2 fantasy sports world into that of Web3, industry leading betting company DraftKings is preparing to launch a new golf-centric NFT trading card game.
To do so, the firm is working alongside perhaps the most prestigious entity from the golfing world- the PGA Tour- in order to provide users with the opportunity to own gamified and officially licensed trading cards based around the stars of the PGA Tour.
The Game
The game, which is entitled the 'Reignmakers PGA Tour,' will be rolled-out in March, with players being tasked with acquiring NFT cards based on PGA Tour golfers in order to compete for millions of dollars' worth of cash prizes.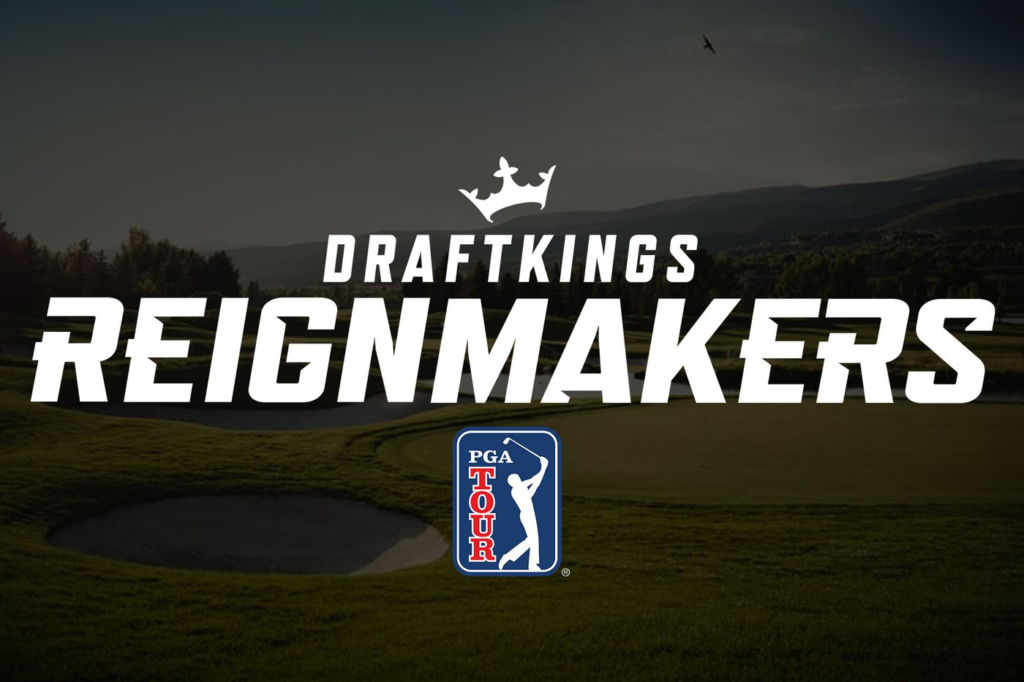 Given the unrivalled momentum of the blockchain, Reignmakers PGA Tour will be using NFTs which reside on Ethereum Layer-2 protocol Polygon, with users able to enjoy the network's speedy and economical transaction processes when minting and trading their NFT player cards.
More specifically, and similar to the NFT fantasy sports gaming concept pioneered by the likes of Sorare, the game will entail players earning points based on the real-world performances of the golfers they possess as NFT trading cards. Of course, what this means is that players who keep tracking of IRL golfing antics will quite-likely have an advantage throughout the competitions and tournaments.
Being the mammoth sport betting and Web2 fantasy sports platform that it is, DraftKings already possesses insight into the popularity of golf and its surrounding consumer market- meaning it therefore has scope for forecasting the scalability and success of the Reignmakers PGA Tour. Through this, the company's Senior Vice President Beth Beiriger has stated that golf is not only the platform's fourth-largest fantasy sport, but it's also the seventh most-bet-on sport of them all.
Further, Beiriger believes that DraftKings has already witnessed "high level engagement" from its golf-related users, and that Reignmakers PGA Tour will "take gamified NFTs and really push our users over into the fantasy space a little bit more".
The Reignmakers PGA Tour Launch
Reignmakers PGA Tour will launch on March 1st through the roll-out of premium Green Pass NFTs. Per the words of Beiriger, such NFTs will provide holders with 'preferred-access' and 'season-long rewards'.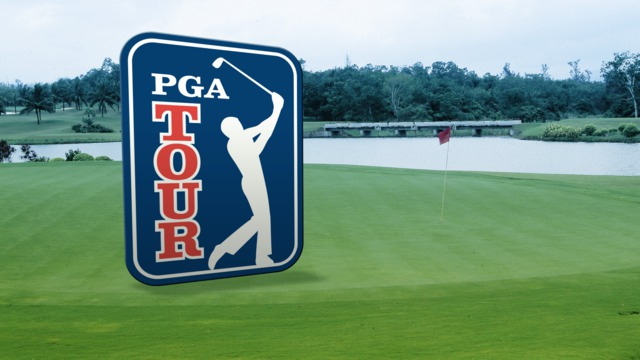 From here, the inaugural set of PGA NFT player cards will drop on March 6th. Further, those with knowledge of the golfing calendar will know that such drop takes place in anticipation of the 'The Players Championship' (running from March 9th-12th), which will serve as the game's first in-game event.
Throughout such event, Beiriger advises players to prepare for a gaming dynamic that is similar to that of DraftKings' other Reignmakers titles, however in the future they should also expect specially themed NFT drops centred around major PGA Tour events.
In addition, and with the game dropping in less than two weeks, players will soon find out how the cash prize pools- said to be worth millions of dollars'- will be distributed to winning players.
Other Blockchain Games from DraftKings
As many will already know, DraftKings is no stranger to the blockchain gaming world, as it's already developed other Reignmakers NFT-based fantasy card games centred around the players of the National Football League (NFL) and the Ultimate Fighting Championship (UFC).
In addition, the Reignmakers PGA Tour is in-fact an extension of the company's existing alliance with the PGA Tour, as the two industry leaders (respectively) first forged a deal in 2019. Intuitively, such partnership was also centred around a fantasy league golf experience, however with the omission of blockchain elements.
On the PGA Tour side of things, its extended partnership with DraftKings is the company's second blockchain-related collaboration, as last September it announced a deal with Tom Brady's NFT platform Autograph. Although no content from such partnership has come to fruition as of yet, future Autograph x PGA Tour NFTs are expected to adopt the ever-popular 'moments' NFT concept- which will essentially mean that they will be centred around historic on-course moments (without having any gamified utilities).

Per the forecasts of the PGA Tour's Vice President of Media Business Development Tom Jeffs, the company believes that there is a large enough market for both NFT projects to prosper simultaneously, as both 'types' of NFTs have the potential to engagingly boost fans' affinity with players and the PGA Tour in general.
In speaking on how such engagement will play out on the Reignmakers side of things, Jeffs referred to the recent battle between Max Homa and Jon Rahm at the 'Genesis Invitational' which took place last weekend:
"You are living and breathing by that player's success, and not only for that week in which you are participating in a competition. Now you can't wait to see the next time Max is going to tee it up, because you know that you have him in your roster—so you feel vested".