'Utility' is perhaps the most infamous buzzword of the NFT space, as for many, the prospect of receiving valuable benefits through digital asset ownership is what's needed for propelling Web3 into the mainstream.
For those clued-in on what the 'NFT utility' landscape currently looks like, you'll know that it mainly consists of perks such as free merchandise, native token airdrops/staking, future whitelist spots, and access to exclusive IRL or virtual events.
Without a doubt, the most common of such perks is the 'access to events' category, as be it concerts, sports events, or full-on festivals, many use cases over the past 18 months or so have included ticket-related dynamics — enter Ticketmaster. Did they learn from their Taylor Swift ticketing mistake?
Ticketmaster's NFT-Gated Ticket Sales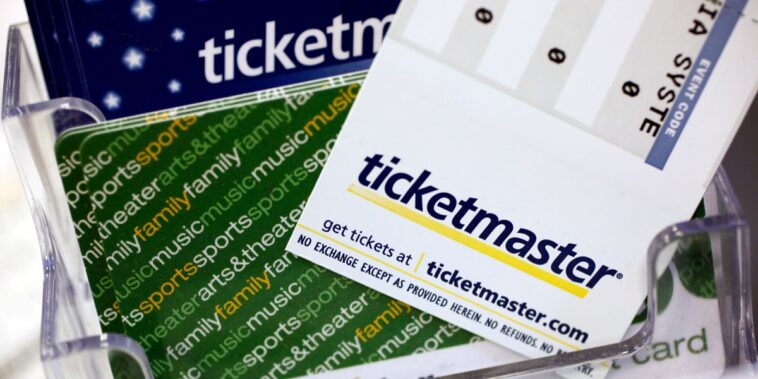 Whilst Web3-native innovations are most certainly helping push the space into broader contexts, there's no doubt that mainstream entities themselves can also help catalyst the movement.
Be it Amazon, Meta, or Starbucks, many household Web2 names have begun harnessing blockchain technology as part of their future-focused business strategies. From here — and with millions of new users now curious about the new era of digital ownership — mass adoption can theoretically be achieved a lot quicker than if Web3 natives were left to their own devices.
In combining these two talking points — i.e. NFT ticketing utilities and big-name Web2 adopters — world leading online ticketing platform Ticketmaster has announced that it's embracing the powers of the blockchain through the introduction of NFT-gated ticket sales.
In essence, the new feature will allow artists to host special access-related experiences at their concerts for fans, as well actual event tickets for holders of particular NFTs. These artists can either be those who've launched their own NFT collections, or those who've partnered with NFT projects/ communities (such as notorious Web3 evangelist Snoop Dogg for example).
The project has been developed in partnership with artisan NFT platform Bitfips, as well as world-famous metal band Avenged Sevenfold — where intuitively, the band's very own Deathbats Club NFT collection is being used to test the feature.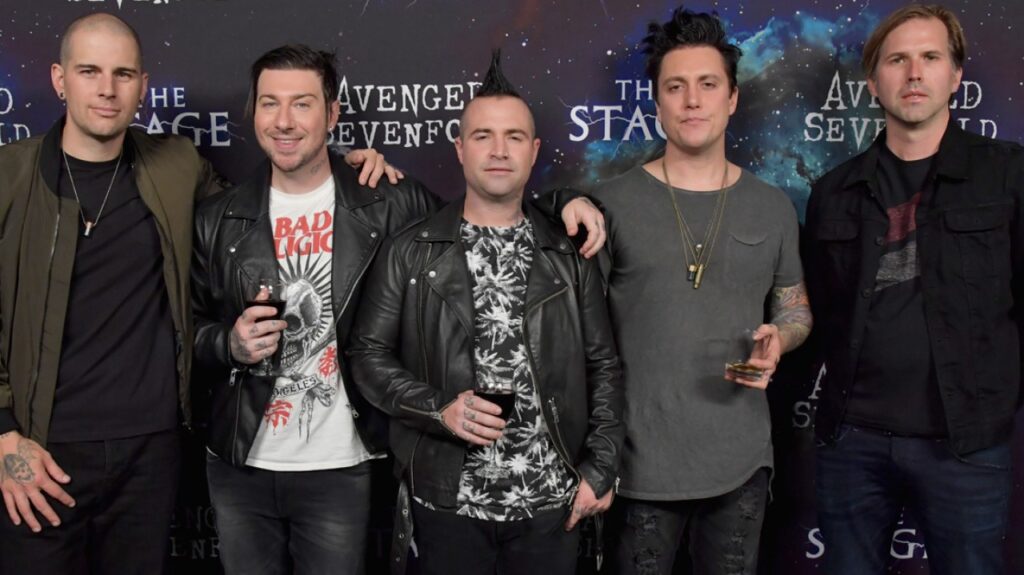 Here, holders of the 10,000 assets are being offered early access to buy tickets for the band's upcoming arena shows in New York City and LA. As of now, the band's frontman Matt Sanders (a.k.a M.Shadows) has said that around 1,000 tickets across the two shows have been purchased via Ticketmaster's NFT-gated sales.
The Deathbats Club NFT collection is built on Ethereum, which means that Ticketmaster's NFT-gating experience in this instance asks users to connect an Ethereum-supported crypto wallet in order to verify their NFT ownership. Of course, such a process is very straightforward given the powers of blockchain technology, and after completion, users essentially go through the same buying process as usual (however without the ludicrous website traffic and competition.
"It's a normal process after that, except without the 1,000-person queue and without the scalpers and the bots getting in there and taking everything right away."

Avenged Sevenfold's Matt Sanders (M. Shadows)
To show how community members of NFT projects can benefit from such a system, one Avenged Sevenfold fan and Deathbats Club NFT holder has revealed that they purchased two well-positioned concert tickets for $250 (including a $25 service fee/ticket). In contrast, similar tickets which went on general sale would've set them back almost $755 (with a $61 service fee/ticket included).
In an obvious marketing ploy, Ticketmaster's test launch of its NFT-gated features comes alongside Avenged Sevenfold's announcement of its 'Life is But a Dream' tour (North American leg). In addition to New York City and LA, there are 13 other shows across the USA and Canada, with Deathbats Club NFT holders able to experience exclusive presale access for shows until tomorrow (Tuesday March 28th). Here, certain sections of some of the arenas will be reserved for club members, meaning the concerts will also offer fans the chance to connect with fellow NFT holders.
However, cheaper and less competitive ticket purchases are not the only benefits that can come from the endeavor, as perks such as sitting-in on concert preparations (like sound checks) may also come into play.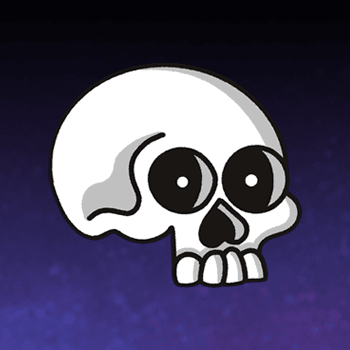 Thus far, Ticketmaster's NFT-gating feature has minted almost 15 million event-related NFTs (including concerts and NFL matches). These reside on three blockchains: Ethereum, its Layer-2 protocol Polygon, and Flow.
Of course, through their involvement with the feature, the prices of NFT collections may also face impacts — whereas intuition would suggest, such impacts should only really be of bullish nature given the utilities involved.
This has been the case for Deathbats Club NFTs, as in wake of the trial starting, the collection's price has soared — with its current floor price of 0.17 ETH being over double that of its floor price this time last month.
With this in mind, collectors should perhaps keep tabs on NFT drops (or affiliated ones) from artists and sports entities etc., as there's always the chance of a price pump if the collection comes into collaboration with Ticketmaster's NFT-gated ticket sales.