In the last year, NBA Top Shot has done more than pretty much any other NFT project. Let's run down the list, which isn't even comprehensive, of how it regularly overdelivers:
It has a gasless transparent marketplace. In a world where we pay hundreds of dollars just to do business, this is huge. Frankly, it's the future of NFTs if we want this space to keep growing
They run regular challenges and drops without major issues. This can't be understated. Most projects can't get their one and only drop right, and Top Shot does them all the time. When I say "without major issues," I get it's not always 100% smooth, but a slight miscommunication is a whole lot better than a contract hack.
The platform allows users to pay in a variety of ways, including credit card. Dovetailing on my first point, this is the future of NFTs.
They have sent users to multiple real-world events, including the NBA Finals and NBA opening night.
Perhaps most importantly, Top Shot has onboarded thousands of new people into NFTs.
Yet, if you look at my Twitter timeline, you'd swear it's a sinking ship with no value. I've been trying to wrap my head around why. I'm addressing the reasons below, and why I disagree with them.
I get it, your bags are heavy
A lot of people have a bad taste in their mouth because they bought during the Top Shot boom of January or February, so they've seen their portfolio value drop precipitously. I'm empathetic to that and understand why it would sour you on the platform. But if you've stuck with it, those early moments in your collection increased your collector's score, and you would have a massive advantage on drops for Rare and Legendary packs. Rare and Legendary packs almost always have positive value.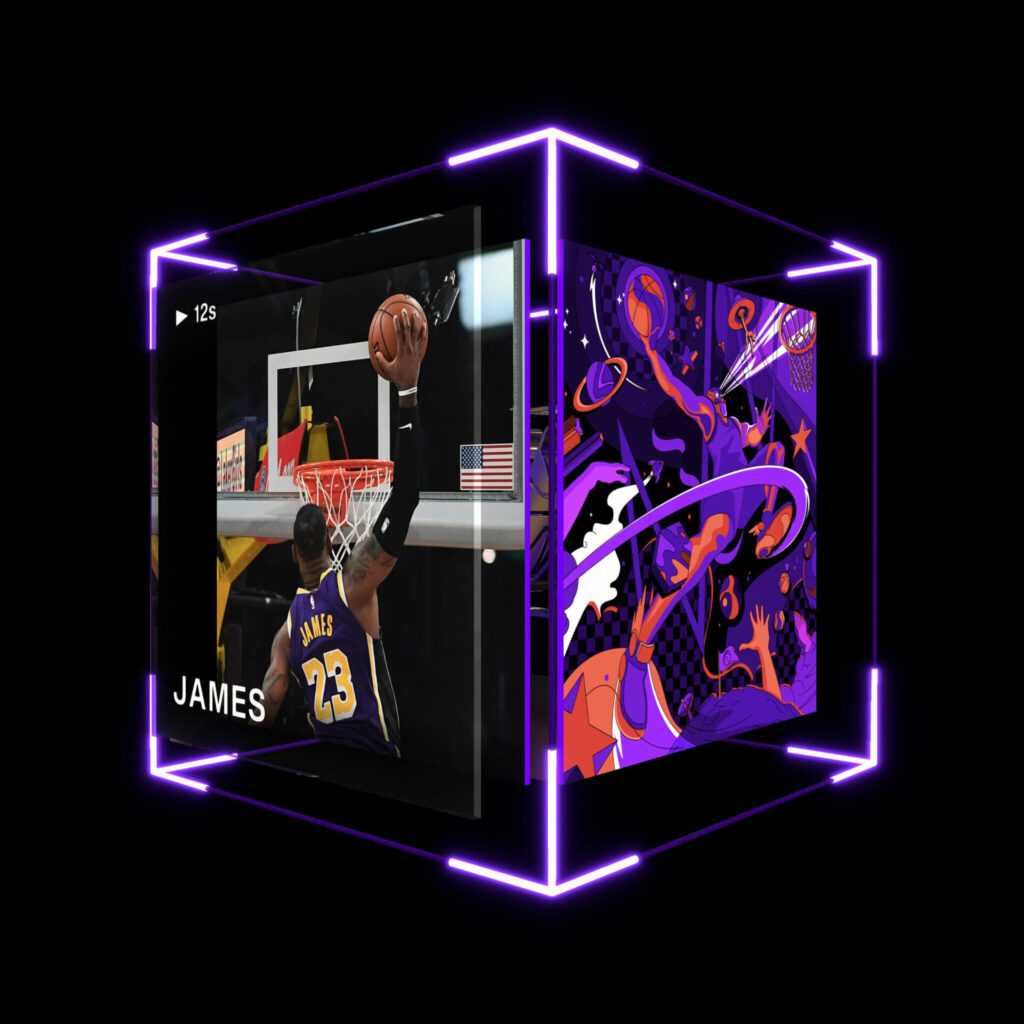 You're upset about "flooding the marketplace"
People often seem upset about the large number of common moments and common packs that are dropped. They feel it waters down the product, and anyone who gets a common pack almost certainly getting less value than the $9 they paid to buy the pack. I would challenge the premise on this on multiple fronts. First, more moments means more collectors can come into the platform and get a moment from their favorite team or player at any investment level. There is no financial barrier to join if there are moments ranging from $2 to $20,000 for any given player. Second, we don't know what value trade tickets will have just yet, and these moments can be turned into those.
Bottom Line
I'm not saying Top Shot is beyond critique. The marketplace needs a bidding system. We want to see more real-world utility. We're waiting for the rake back bonus where they give us back some of our marketplace spend. But the way people nitpick this project, while giving others a pass, is wild to me. Everything NBA Top Shot does gives us a peek into the future. With all they've delivered so far, I fully believe they'll continue to knock it out of the park and set the example for what the future of NFTs can look like.