If you're familiar with the lexicon of Web3, then the phrase "we're early" has inevitably been uttered to you somewhere on the internet. The fact is new things take time to mature and steadily grow exposure. Crypto itself hasn't necessarily gone fully mainstream yet, although many more people are aware of it now than they used to be.
The steady flow of onboarding has finally reached Web2 companies. Various different corporate entities have ventured into web3. Don't get me wrong, this is definitely a positive. Companies learning how web3 works and what everything crypto/NFT/DeFi is all about can only benefit early adopters.
That being said, there are a lot of various approaches that have been taken by different companies and those approaches vary a lot. Let's hop into some different examples, starting with the most recent.
Mastercard Artist Accelerator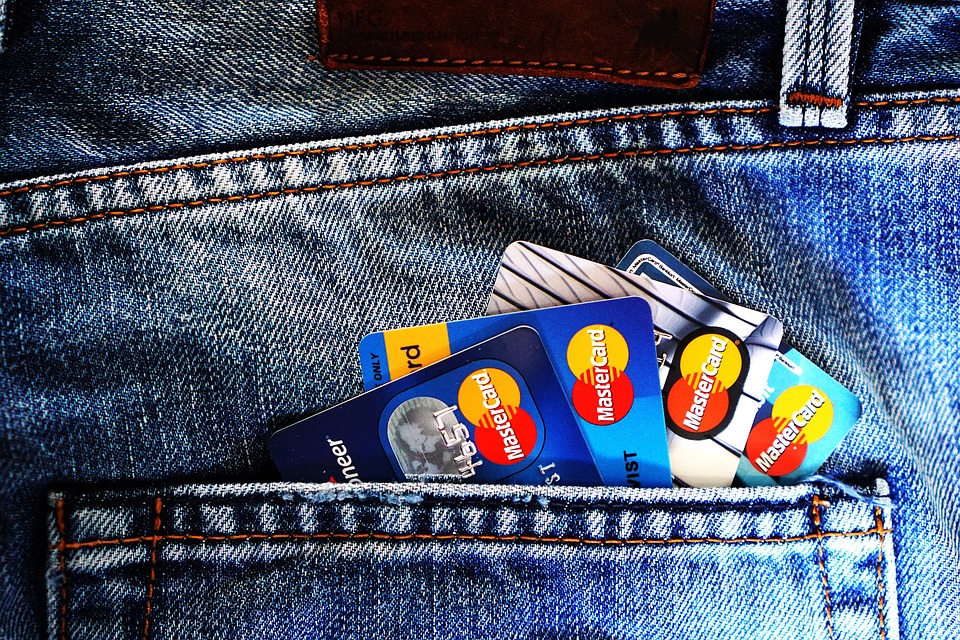 The inspiration to explore this space of web3 companies launching in the space came from Mastercard announcing a Web3 mint for artist collaborations, called Artist Accelerator. Now, for the record, Artist Accelerator is free, minus giving your personal data to Mastercard. More information can be found on their website. Mastercard lists Polygon as a partner, so it can be assumed that the project is on the blockchain. The FAQs clarify that despite not being able to self custody the Artist Accelerator pass, that may be possible in the future down the line.
Mastercard taking on a project in the music space is interesting in itself. The outline for the goal of the project includes launching an AI music studio and mentor and artists sessions to help other artists learn how to build in Web3.
The process of minting an Artist Accelerator is definitely easy for non-Web3 native people to get involved. This was likely the goal for Mastercard in launching this project. However, there are definitely some missing pieces for those of us who are blockchain enthusiasts already.
The project mentions Polygon on its page, but that's really the only place you see anything involving the blockchain itself. Furthermore, there is no way to connect an outside wallet to the mint page. You exclusively can get an Artist Accelerator pass by giving your email address and name to Mastercard, at which point the site tells you that you now have a pass that is in a wallet controlled by Mastercard. You basically have to take their word for it. The promise of being able to self-custody down the line is better than nothing, but it seems like a miss to create a Web3-based project that is platform bound, especially after all the centralized failures we've seen in the space during the bear market.
Other Web2 Projects
There certainly have been plenty of examples of other Web2 companies venturing into Web3. DraftKings created Reignmakers, which is a digital fantasy sports concept where the players on your roster are tradable for currency instead of the typical Web2 player-for-player fantasy sports trades that most enthusiasts in that space are used to. Nike created .swoosh, which is currently in beta, for their sneaker enthusiasts who want access to exclusive events and opportunities to collaborate with Nike on designs and releases. DC Comics, a branch of Warner Bros. Discovery, has partnered with a blockchain called Palm to create their DC NFT marketplace, where fans can participate in digital comic drops. These are just a few examples of major corporate entities operating in the space already, and as stated before, we are still early.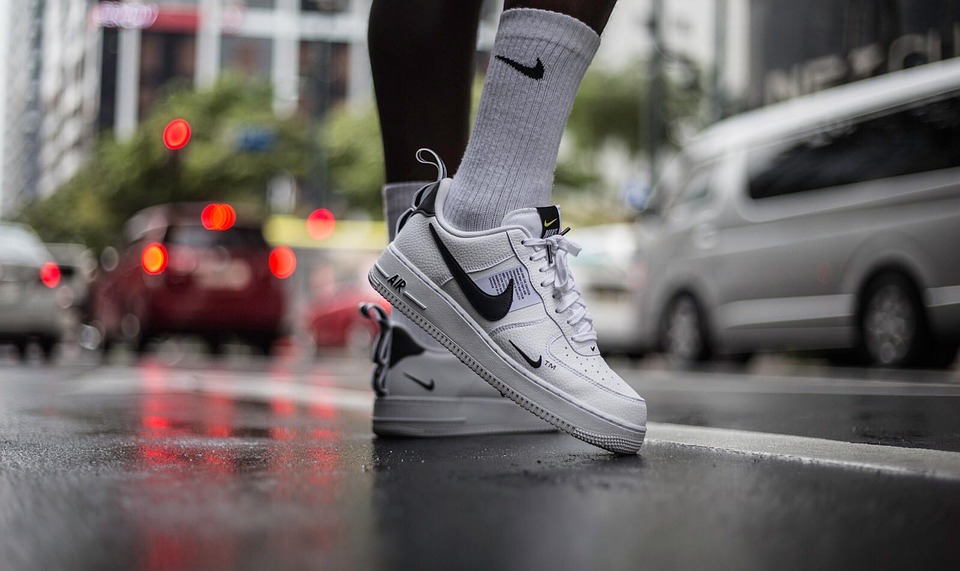 The level of blockchain technology being utilized by these projects, just like Mastercard, varies. Many are platform bound, meaning you can only participate in the ecosystem from the website provided by the company. This is great for non-Web3 users. It makes the process simple. We need more of these easy onboarding adaptations for the space as a whole. This is growth.
The fundamental concern is that the technology doesn't expand. The blockchain gets underutilized. The companies who are creating these digital assets have taken money from individuals who are relying on these assets to retain some type of value. Corporations have various departments and all the examples previously mentioned are publicly traded, which means they have a responsibility to shareholders.
What if the cost of the NFT projects created by these new departments starts to increase? What happens to the value of the asset if the company decides that Web3 isn't developed enough to warrant the budgetary restrictions this innovative project is putting on the rest of the balance sheet? Where do the assets held by these individuals who used these centralized platforms go if the doors close on these early Web3 corporate ventures?
The Starbucks Model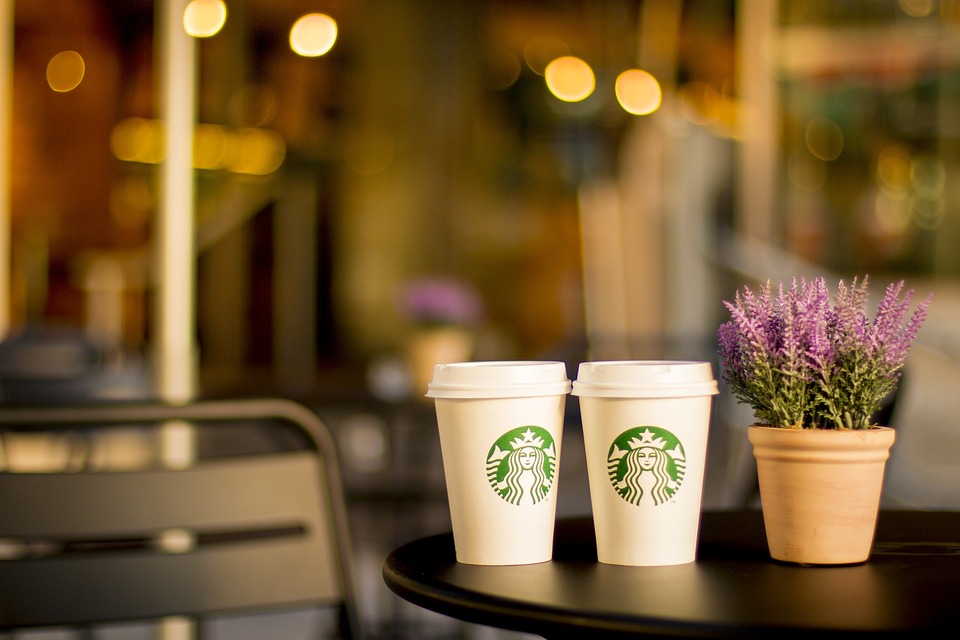 Enter what I believe to be the best example of a Web2 company entering the Web3 space. Starbucks is an international corporation that did a lot of preparation to launch its Starbucks Odyssey rewards program in September 2022. The team at Starbucks brought on experienced Web3-native people to help create the vision and guide the project, which is still in beta. Odyssey is supported by Nifty Gateway, which is an NFT marketplace owned by Gemini, one of the top crypto exchanges in the United States.
By partnering with a Web3-native marketplace and bringing experienced people in the space to the team, Starbucks Odyssey has provided users of all kinds of depths of onboarding an opportunity to participate.
Users who are not familiar with the blockchain can create a Nifty Gateway account with their name and email, earn their "stamps" (Starbucks Odyssey NFTs), and hold them in Nifty Gateway's omnibus wallet. Their NFTs will appear on their account. They can purchase new stamps using fiat payment methods. They don't have to worry about security because they aren't maintaining self-custody and Nifty Gateway's omnibus wallet holds all customer assets.
At the same time, crypto and Web3-native users can participate to the fullest extent of the technology. Nifty Gateway is compatible with Metamask, so users who want to collect with their own wallet aren't required to create a profile on Nifty Gateway that is platform bound. Payments for secondary market transactions or Starbucks mints can be made in Ethereum. Starbucks Odyssey NFTs can be withdrawn to an outside wallet, including cold storage, should the user choose to remove their asset from the omnibus wallet.
Finding Balance
There is a way to bring in new, curious users without isolating web3-native users who have likely learned lessons about self-custody, security, and the blockchain the hard way through trial and error. We don't want new users to worry about being scammed. We want people to get involved without having to go through months of education on how cryptocurrencies work, how the blockchain works, and what even occurs on a daily basis in the world that's become so normal for those of us who have been here for a while.
We also don't want early Web3 adapters to be hung out to dry. Many have been robbed, phished, or scammed. Many learned the hard way about what self-custody is. Many lost their hard-earned money in any of the countless market failures of companies like FTX, Three Arrows Capital, Voyager, Genesis, TerraLuna, and many more. Many have scar tissue and have sacrificed a lot to get the space where it has come. Many haven't been able to carry on and have left the space entirely after so many traumas.
Striking a balance meets the needs of both ends of the onboarding spectrum. We as a collective community should want to make things as easy as possible for new users. We also should want to support those who have endured and learned the ins and outs of blockchain technology and what it allows individuals to do with their assets. I believe that Starbucks Odyssey is a shining example of how combining Web2 corporate talent with Web3 experienced minds can lead to the best onboarding of corporations into the space. Understanding the target market is a key component of breaking into new business verticals; striking a balance here can mean wonderful things for everyone involved going forward if we can all work together.