What Type of NFT'er Are You?
There are so many different types of NFT'ers we come across in this space. I decided I would categorize everybody into a few shallow buckets. There might be folks who are combinations of these, but at their core they cover a lot of us.
Where do you fit in or are you out there trying to be different? Let's dive in.
WHALE
Do your wallets have so much ETH you're practically giving it away? Is your first question about a drop, how many can I mint per transaction? Most people care about the mint price, but not you! You are the most coveted person to buy into most projects. A whale is an individual who has the money to take a sizable stake in any project they want to get into. When a whale enters the conversation, the public market tends to follow it in hopes of claiming a piece of their prize. Many whales are not looking to make a quick buck and flip their positions from one hot commodity to another, they are slow and steady and may take profits here or there, but they are in it for the long haul. A couple Eth up or down to hit their total portfolio substantially, they need multiples.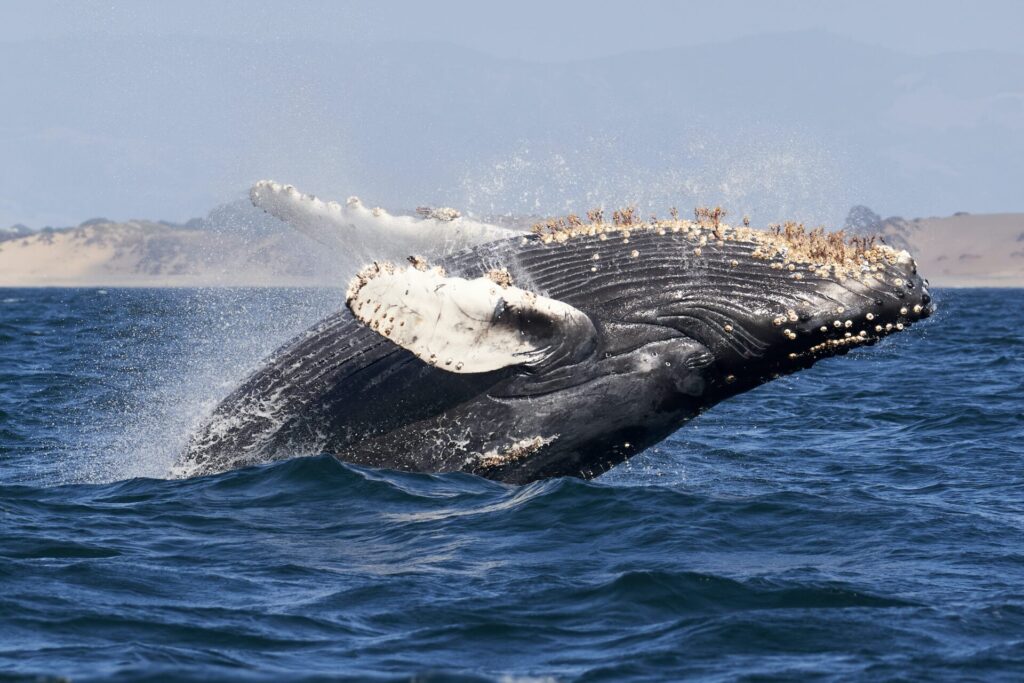 FLIPPER
Did you just mint 15 of each of the hottest new projects? Wow should try to sell all of them pre-reveal at mint + gas + .02 Eth each! You're going to be rich!! Maybe even get a little crazy and sell some of them at a loss so you can free up some Eth to mint the next project starting in 30 minutes. These folks are going to make a quick buck here and there and slowly, but surely move up in the NFT space. Flippers are confusing creatures because they never seem to have a solid game plan from the outsider's perspective.
INFLUENCER
Are you capable of swaying thousands of people to buy projects just because you say so? Do you fully understand the project? Maybe, maybe not. Does it matter? No, you're going to secure your bag no matter what. Influencers come and go, attaching their name to projects on the way up and sometimes letting go on the way down. Influencers can be a valuable marketing strategy, but sometimes do not add long term value to the community. Influencers will involve themselves in whatever projects fit their bill, but be warned to do your own research, because an influencer's goals might not align with yours.
DIAMOND HANDED HODLer:
Dingaling. That's it, nobody else qualifies for this category.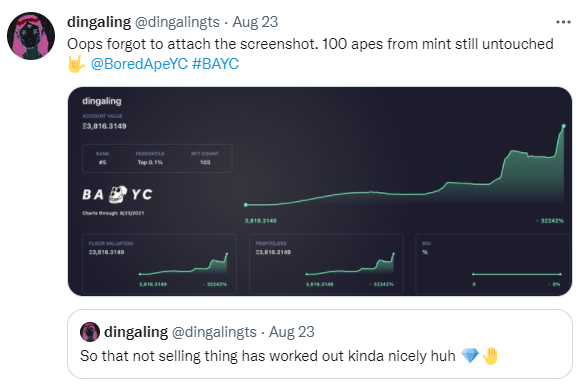 Paper HANDED INDECISIVE
Did your favorite project just go up or down 10% and you're ready to sell? Do you not know if you should ride the obvious Rocketship project to the moon? You have as many transactions as a flipper, but you aren't meaning to flip in and out so much…you're just scared. You're making a little bit of money, selling things too early, holding things too long. You'll likely never reach the mountaintop, because you sold all your bags from the chairlift on the way up.
NGMI…or are they?
We Are All Gonna Make It. Ok maybe besides these types of people who buy random mints all the time. Do you finally hope that you'll be the one to get the rare 1/1 NFT? Do you mint MORE of something just because the project tells you a rare NFT might be in the next 5k mints?! Did you just go heavy gas on a mint? Maybe you should sell it for less than the cost of mint + gas!! They don't really do their own research at all, but instead treat NFTs like a casino. The only way these folks are going to make it is if they hit on some life changing NFT. I hope they do because they're great fun for the community.
THE VISIONARY
Also known as the Curious Cats. Do you think all these PFPs are rubbish? Are you trying to accumulate your wealth of NFTs outside of the usual suspects which consist of JPEGs or NBA GIFs? Do you love tech, see something new and jump headfirst into what you're buying? It's time to buy up more $SOL, get yourself some infrastructure NFTs and buckle up for the future. These pioneers are not thinking about which projects will double overnight, they're thinking about which projects might lay the groundwork for the future of NFTs for the next 3-5 or more years.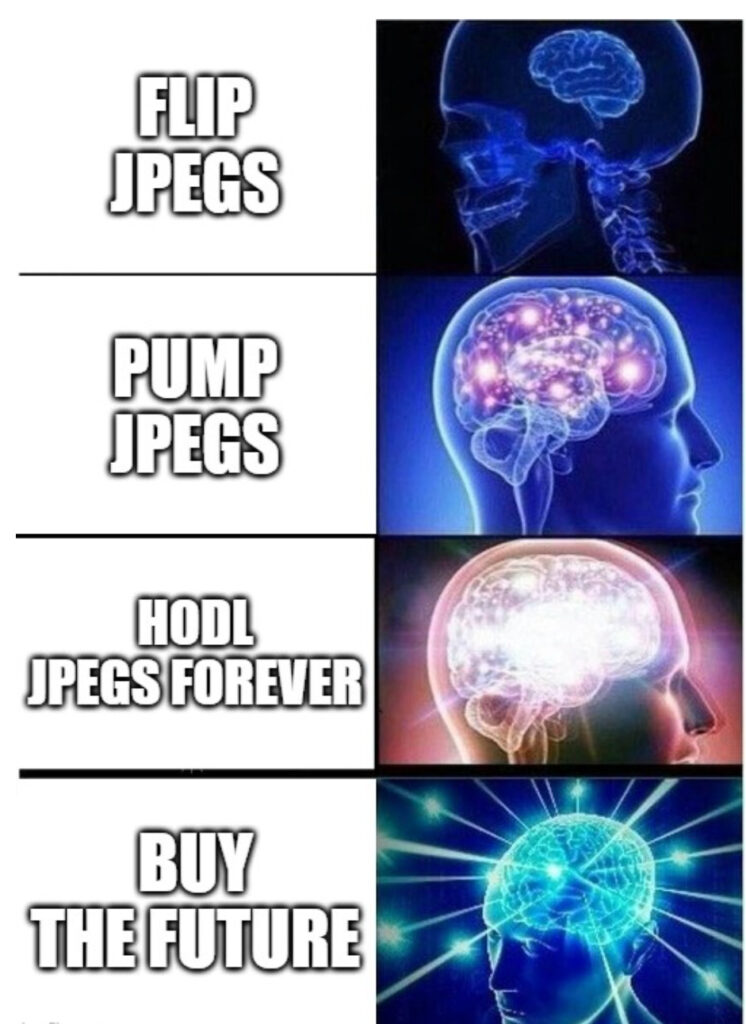 Who do you relate to from this list? Are you a combination of the above? Do you think I missed any of your typical characters from the major projects? Sound off on my twitter @drucritt.