Given its creation of the infamous Bored Ape Yacht Club (BAYC) NFT empire, as well as its acquisitions of Blue-Chip collections such as CryptoPunks and Meebits, Yuga Labs is undoubtedly one of Web3's biggest trailblazers.
Amidst several other Web3-related endeavours, the past year has seen the Miami-based company launch its own in-development metaverse platform called 'Otherside'.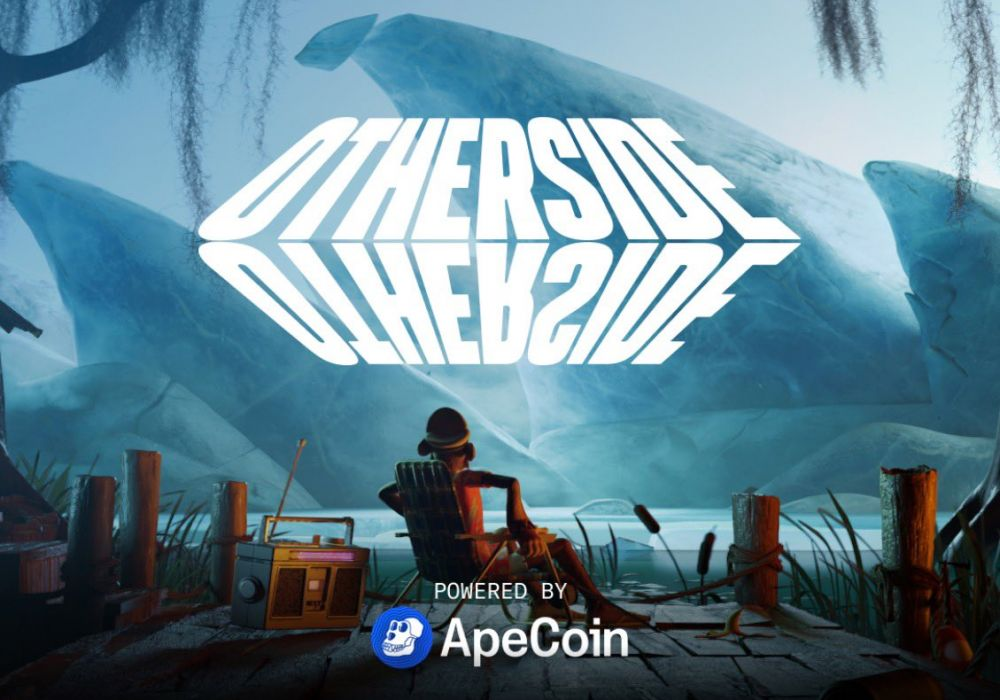 With near-enough the whole non-fungible ecosystem watching-on in anticipation, the 'Otherside' has hit headlines with near-enough every development it's made.
With this in mind, this article intends to provide a timeline of the project's progress throughout its first year of existence.
The Initial Announcement
'Otherside' was announced in Q1 of last year, with the first teaser trailer dropping in March 2022. From the off- and through the wide array of Blue-Chip NFTs making cameos throughout the trailer- the project was marketed as an BAYC-branded MMORPG-style 3D universe with a heavy emphasis on interoperability.
Two days later, the newly founded ApeCoin DAO launched ApeCoin ($APE)- i.e., the to-be governance token of 'Otherside,' as well as all other projects that fall under the Yuga Labs NFT conglomerate.
To bolster its metaverse efforts, Yuga Labs then raised $450 million dollars in an Andreessen Horowitz (a.k.a. a16z) led funding round a few weeks later, which at the time, bumped the company's valuation up to $4 billion.
Here, hype for the project had reached newfound heights, with it being reported that the 'Otherside' Discord server once had over 40,000 users queuing up for verification.
The Otherdeed Land Sale
Come April 30th 2022, the project's inaugural NFT mint kicked-off, with the assets at hand being the Otherside's 'Otherdeed' land plots.
The blind mint saw all 55,000 NFTs sell out in rapid time, at a price point of 305 $APE apiece (or around $5,800 at the time). Here, the most coveted items were those featuring 'artefacts,' or even better, those housing one of the world's native 'Koda' creatures.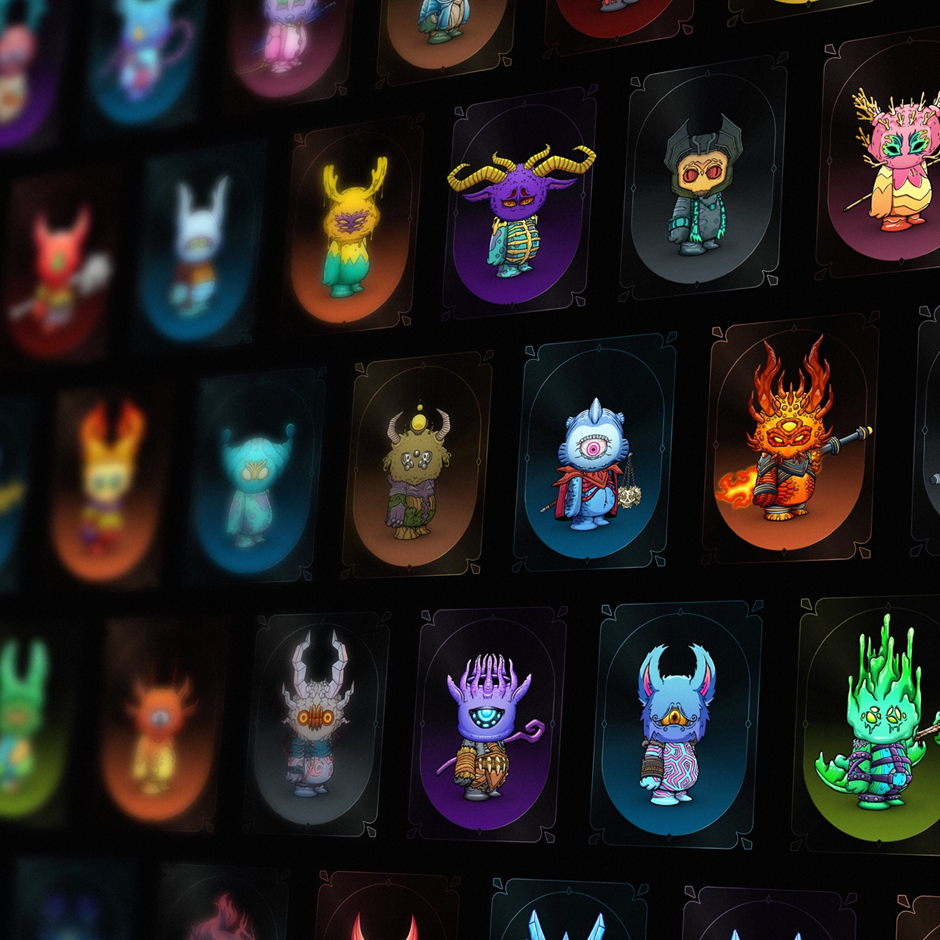 Given the project's hype, a sell-out mint was essentially standard procedure for Yuga Labs, however what the company didn't prepare for was its impact on the wider Ethereum blockchain.
Why?- because due to the mint's demand- as well as flaws pointed out in the smart contracts at hand- investors spent over $176 million on gas fees alone- where, at times, a single fee would range from 2.6 ETH ($6,500) to 5 ETH ($14,000).
In turn, the mint burned more ETH than MetaMask's swap router and Ethereum Name Service (ENS) had done in their entire history.
Summer Months of 2022
In wake of its controversial Otherdeeds mint, Yuga Labs then unveiled the ever-anticipated lore behind the project via the launch of the 'Obelisk' tab on its website.
Collector's first taste of the project's gameplay and mechanics then came in July, as a select number of Otherdeed Land owners (a.k.a. Voyagers) were invited to partake in a test demo called the 'First Trip'.
Here, 4,300 Voyagers were able to enjoy a lag-free testing period, with the climax seeing them stumble across a huge Bored Ape, as well as a Koda named 'Blue'.
August then saw the release of the project's Litepaper, which per the words of the company, served as a 'starter guide' for those interested. Such document touched on many different areas of the project, with its content being comprised of the following chapters: Introduction, Principles, Voyagers and Developers, ODK, Engine, Agora, ApeCoin, and 'Looking Forward'.
A further glimpse into the Otherside's BAYC-inspired aesthetic then came at the end of the month, when Snoop Dogg and Eminem took to the VMAs to vicariously perform their song 'From the D 2 The LBC' through their Bored Ape NFTs.
Most Recently
After months of quiet developments, the 'Second Trip'- i.e. the second test demo- then took place in March. As already covered here on dGEN Network, the event saw over 7,200 concurrent Voyagers split into four teams to embark on a gamified mission to collect as many particular items as possible.
Two days after the event, Yuga Labs then released details about the Otherside's upcoming 'collection-based 2D strategy game' called 'Legends of Mara'.
The game- which is reported to launch in May 2023- involves a new (and evolving) form of NFT called 'Vessels,' which Otherdeed NFT holders can claim for free.
In addition, Yuga Labs also recently hosted a 'Koda Decoupling' event for those who own an Otherdeed NFT that homes a Koda. Those who chose to decouple their Koda from its land plot now own both a Koda NFT and an 'Otherdeed Expanded NFT' (i.e. their original land plot but without the Koda).
Throughout the same event, all Otherdeed NFT owners were able to claim a Vessel NFT.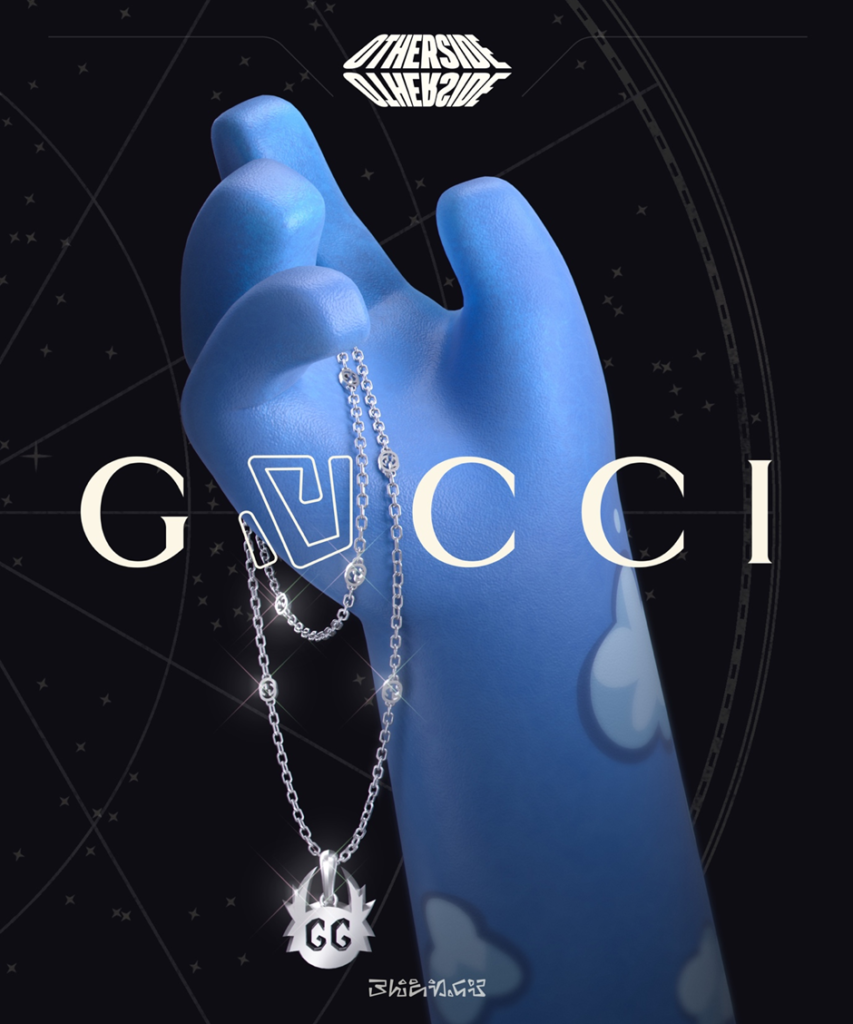 Most recently, Yuga Labs teamed-up with designer fashion label Gucci to launch a 3,333 asset collection called 'Otherside: Relics by Gucci'. Phygital in nature, the collection allows Koda and Vessel NFT holders to claim a physical chain that has a Koda-shaped pendant as its centrepiece (for a price of 450 $APE).