Over eight months later on from the first edition, NFT empire Yuga Labs has returned with its 'Second Trip' test experience that is tied to its in-development metaverse platform the Otherside.
Yuga Labs' Otherside Second Trip
The event took place on March 25th, with over 7200 concurrent participants (a.k.a Voyagers) engaging with the event (despite a maximum of 10,000 being allowed in). Of course, eligible participants were those who hold an Otherdeeds for the Otherside NFT, however non-holders could also watch what went on via an official livestream on YouTube.
Upon entering the Second Trip, Voyagers were randomly assigned to one four teams: Luster (yellow), Crimson (red), Veldan (green), and Glacia (blue). Here, teams were led by a captain, with each being plucked from Yuga Labs' cohort of celebrity NFT holders.
These included multidisciplinary entertainer Jimmy Wong, Twitch streamer and Web3 gaming content creator Brycent, artist, podcaster, and Web3-educator Lowbellie, and notorious NFT whale Champ Medici- who is also the second son of Web3 royalty Snoop Dogg.
When their waiting time in the Infinity Room had come to an end (which they would've entered by claiming a Guest Pass), Voyagers were then blasted through a portal and set on a chaotic mission to collect as many items as possible. Here players were treated to new models and game mechanics, as well as new Voyagers aesthetics.
Such events took place across a two-hour gamified experience that was centred around the Otherside narrative- and as seen by the many community posts on Twitter, it looked like absolute carnage.
Once concluded, Glacia came out on top as the team to secure the most 'toads'. Moving on, players from the team will be airdropped a Winged helmet in the coming days- with such items being purely of cosmetic nature to make Voyagers 'look different in Otherside'.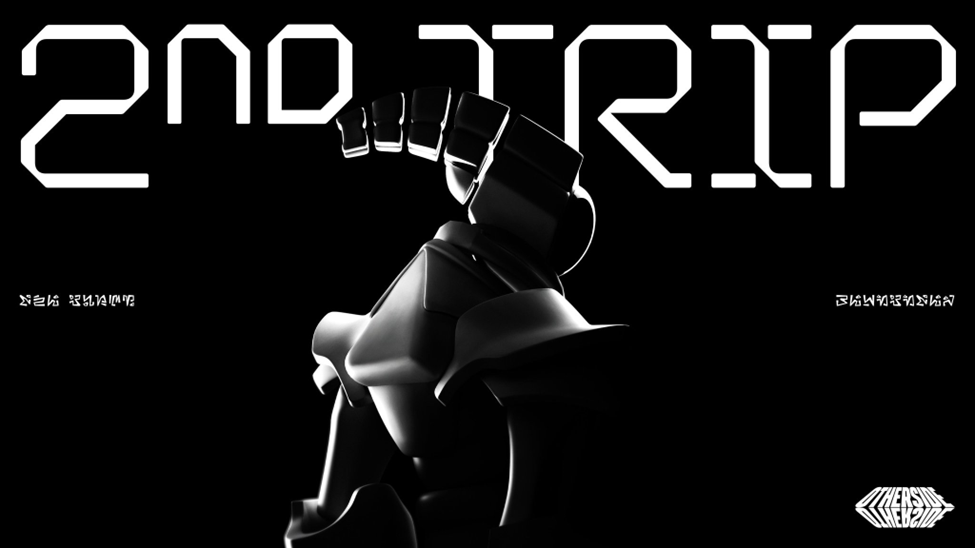 In addition, and through their participation in the Second Trip, Voyagers also gained eligibility to earn the Obelisk Piece from the First Trip (if they aren't already in possession of one).
For context, the 'First Trip' took place in July of last year, in an event which saw 4620 peak concurrent attendees help take down a massive 'Koda'- i.e. the extra-terrestrial being that plays an integral role in the Otherside storyline. Despite being a huge success on the gaming/narrative fronts, the event caused major congestion to the Ethereum network.
Thankfully, such blockchain-related chaos wasn't to be observed in this instance, as Yuga Labs was able to end Second Trip proceedings rather peacefully by stating:
"Thanks to all Voyagers and guests who participated in 2nd Trip! Also keep in mind… Finders, keepers".
Legends of Mara
That being said, the Second Trip hadn't really ended there, as two days after the event, Yuga Labs and the Otherside announced the arrival of a 'collection-based 2D strategy game' called 'Legends of Mara'. Here, the new game 'picks up where the events of the second trip left off'.
Per the words of the Otherside Twitter page, Legends of Mara will help us learn more about Kodas, 'including their origins and their primal relationship with Otherside'. The game will also see players 'encounter some new apprentices in the form of the Mara, and learn more about the story of Otherside'.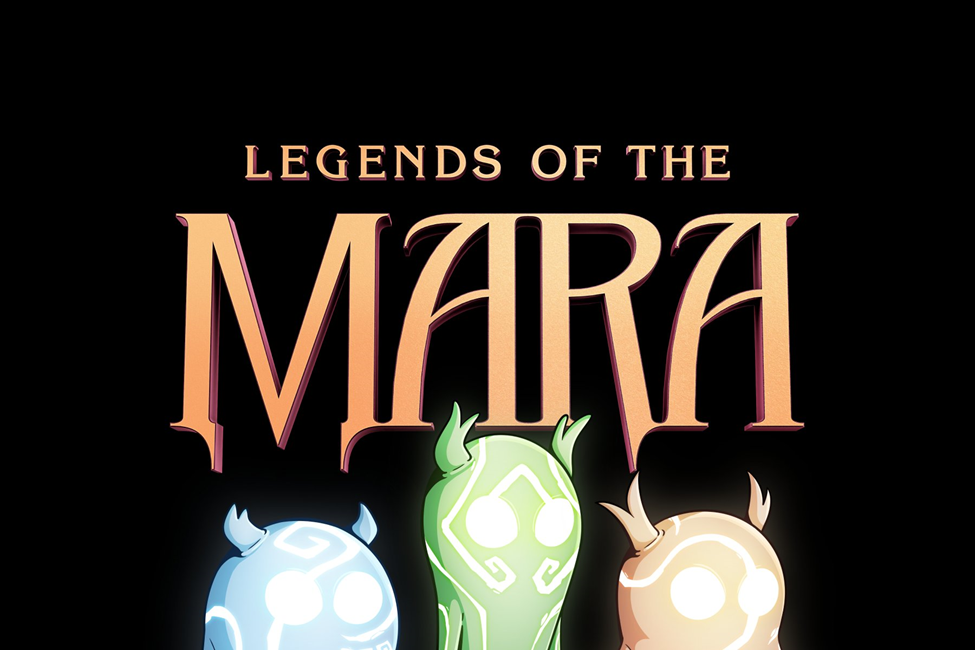 More specifically what will entail is players' 'Vessel' NFTs- which each Otherdeeds NFT holder can claim for free- evolving into apprentices known as Maras, or even a more superior versions called 'Kodamaras' (under the right conditions). Both types of evolved Vessels will be ERC-721 tokens that are separate from the originally-claimed NFT.
Here, Vessels, Maras and Kodamaras are forms of meteorite that can be used by players to defend the Otherside. To do so, each will be able to carry out one of the following three functions: hunting, farming, or enchanting.
Per the words of the game, the defence of the Otherside (i.e. Legends of Mara) will commence in May, whilst Vessel NFT claiming will take place in April.
Before then, we can expect speculation surrounding the game's actual premise to pick up momentum, with some community members already pondering whether it'll adopt the 2D strategy dynamics of games such as Age of Empires.
As ever in this space, when NFT assets are in the spotlight, speculation regarding collections' value also comes to surface. In this instance, and in wake of the game's announcement, the floor price for Otherdeeds for Otherside NFTs has shot up from (around) 1.35 ETH to over 1.9 ETH (and stayed there).
As exemplified through the Second Trip and the arrival of Legends of Mara, Yuga Labs is once-again proving itself as perhaps the most formidable mainstream storytelling in the NFT space. Further, the company's proficiencies in such areas have captured the attention of near-enough the whole NFT scene, despite, in-essence, its NFT community being limited to its ecosystem's tens-of-thousands of assets.