The fall of Sam Bankman-Fried's FTX has undoubtedly provided the Web3 space with a whole host of controversy over the past few months. Be it drug-fuelled orgies, flees to the Bahamas, or celebrity takedowns, the ongoing case has yet to fail onlooking journalists when it comes to providing tasty headlines.
The latest chapter in the FTX story- which comes four months after the crypto exchange filed for Chapter 11 bankruptcy- involves a lawsuit against several social media figures and 'influencers,' as a cohort of plaintiffs have filed accusations surrounding their wrongful involvement in FTX in the months prior to its collapse.
The Case Against the Youtubers and Influencers
Although initiated yesterday (Wednesday 15th March), the case- which is being brought through Florida's Southern District Miami Division Court- caught mainstream attention earlier today when notorious online detective Coffeezilla posted it on Twitter.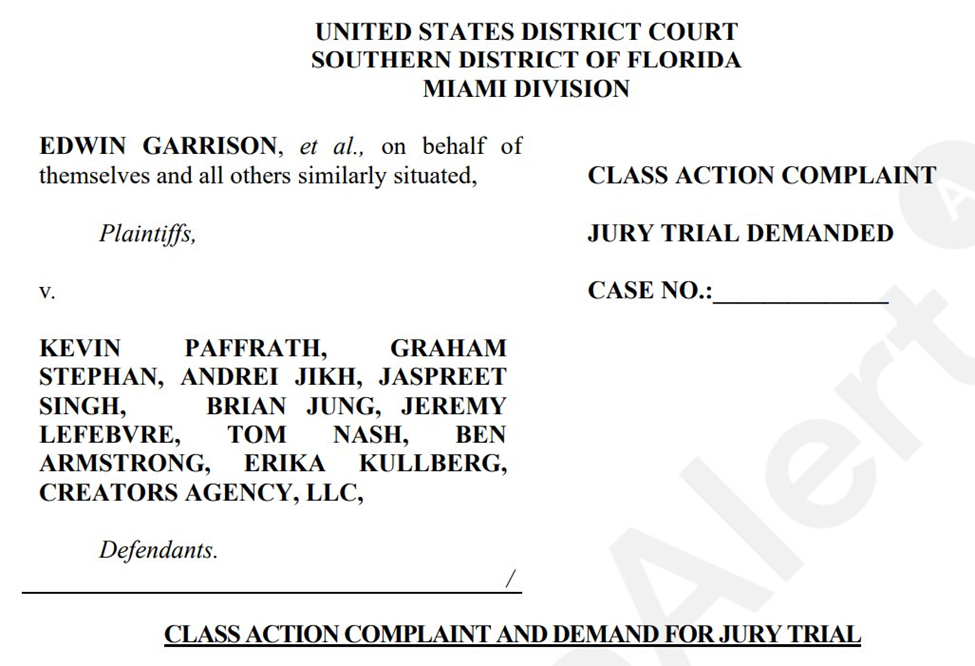 The case is being spearheaded by a group of investors who formerly did business with the now defunct crypto exchange. An Oklahoman resident who goes by the name Edwin Garrison is leading its charge, with the other plaintiffs being residents of the United Kingdom, Canada, and Australia.
With regards to the defendants, the most notable inclusions are BitBoy Crypto creator Ben Armstrong and finance-focused YouTuber Graham Stephan. Seven other individuals are also listed in the lawsuit, as well as talent management firm Creators Agency.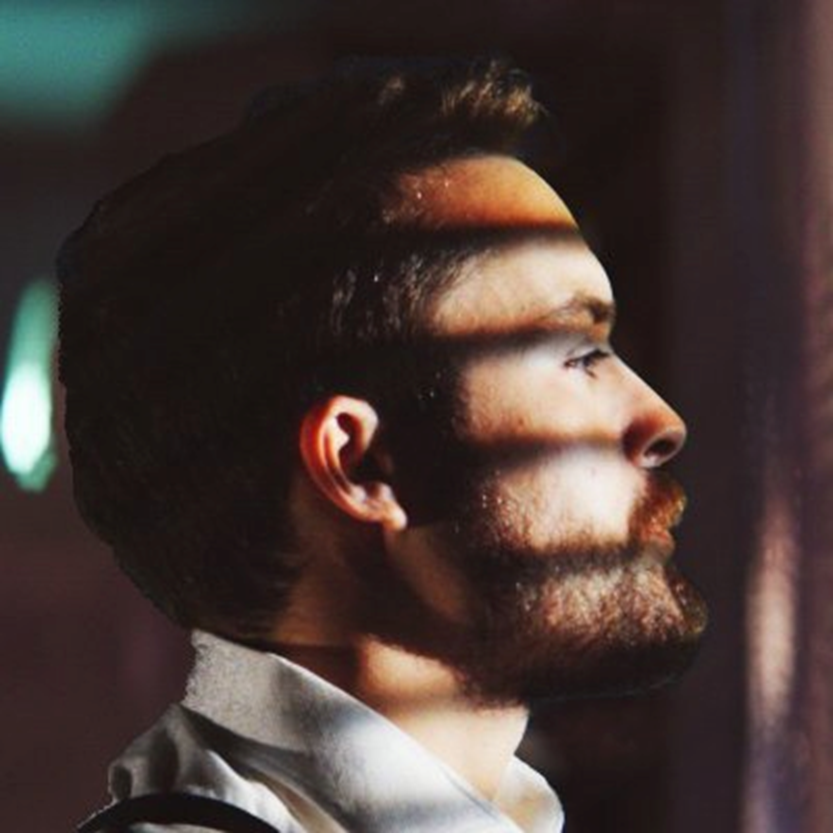 In total, over $1 billion worth of damages are being demanded by the plaintiffs, with such expenses coming from the defendants' alleged "misrepresentations and omissions regarding the FTX platform" – which further helped elevate its stature before its all-mighty collapse. Here, the court filing reads:
"FTX could not have arisen to such great heights without the massive impact of these Influencers, who hyped the Deceptive FTX Platform for undisclosed payments ranging from tens of thousands of dollars to multimillion dollar bribes".
Per more words of the lawsuit, the several social media influencers are said to have solicited the sale of unregistered securities whilst promoting FTX. These claims include encouraging viewers to purchase a variety of unregistered securities, as well as the general promotion of the 'fraudulent scheme'.
Here, the unregistered securities in play are said to be yield-bearing accounts offered by FTX.
Through citing its mammoth popularity across the globe, the case also noted that YouTube played a key role in the influencers' promotion of FTX. Staying on the topic of YouTube, the case also states that several defendants "scrubbed their YouTube channels of all video clips endorsing FTX and praising Sam Bankman-Fried," before making subsequential 'apology videos'.
In response, Stephan- who's cultivated a huge name for himself across the crypto space with over 1 million Twitter followers and almost 1.5 million YouTuber subscribers- has since stated that he never received any money from FTX, nor has he ever spoken with anyone from FTX (or a marketing agency acting on its behalf).
In turn, Stephan said that he plans to countersue the plaintiffs 'immediately,' as the allegations against him are "100% false and it will be extremely easy to provide evidence of this".
Coffeezilla's On-Chain Influencer Investigations
In the midst of bringing such case to mainstream eyes, investigative online journalist Coffeezilla has quickly made a name for himself when it comes to scrutinising the illegitimate ongoings that take place throughout the Wild West world of Web3.
Most recently, the American YouTuber has led the onslaught regarding Logan Paul and his seemingly abandoned 'CryptoZoo' NFT project.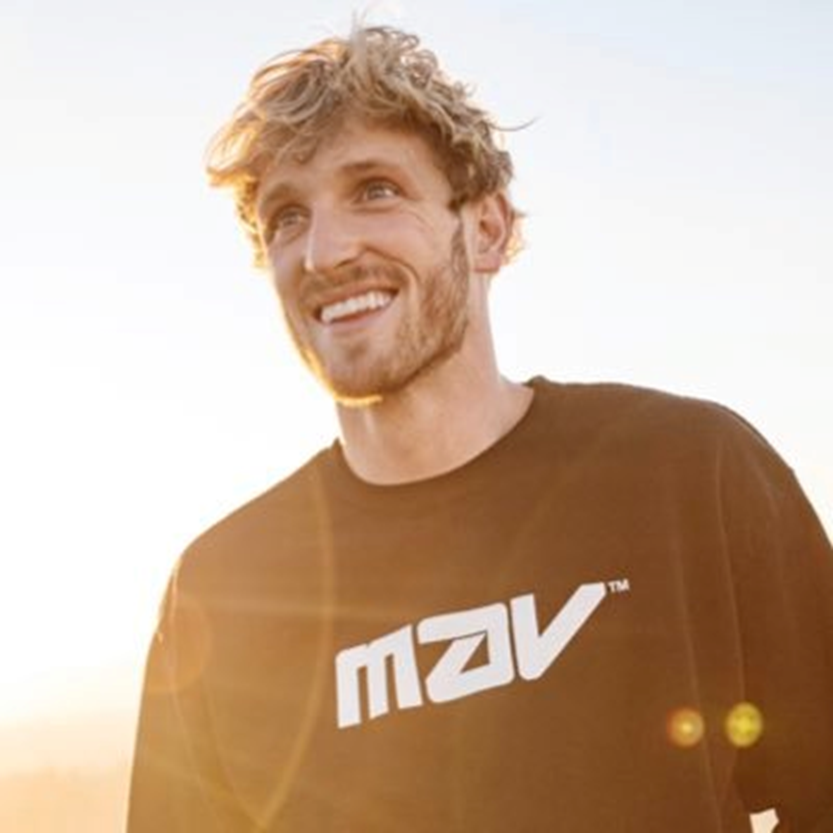 Dubbed by Logan himself as being a 'fun blockchain game that earns you money,' CryptoZoo was advertised as a project which involved investors buying the game's native $ZOO token in order to purchase 'Egg' NFTs. From here, Egg NFTs would then hatch into a particular animal.
In wake of hatching, holders could then breed their NFTs with others to create new and novel animals that each possess a rarity score. Using the joys of the blockchain, holders were then told that they could stake their NFTs to passively earn $ZOO, with those with the rarest animals to earn more of the token.
In December 2022, Coffeezilla released a series of YouTube videos which unveiled how Logan had essentially abandoned the project after raking millions from its September 2021 mint.
Logan of course denied the claims, however after a few back-and-forth videos- which involved Logan telling Coffeezilla that he'd "see him in court"- Logan eventually caved in and admitted that the project was a failure. In a change of tune, Logan then went on to thank Coffeezilla for his investigative efforts, with his explanation for the project's failure being based on the fact he'd unknowingly hired 'criminals' to build the game and its tokenomics.
Further, Coffeezilla's efforts appeared to have reaped rewards come January of this year, as Logan told investors that he'd be initiating a 'three step' program in order to reimburse them.
However two months on, Coffezilla stated on his inaugural appearance on The Joe Rogan Experience that Logan has failed to act on his promises so far, and that he's even been blanking his messages. In addition, it's also reported that Logan hasn't posted in the CryptoZoo discord server since January.