Coinbase NFT Marketplace: Big Boom Incoming?
If you're not familiar with Coinbase, it's the second largest crypto exchange in the world (and largest in the USA) with a daily trading volume of over $4.5 Billion. A few weeks ago when Visa announced their plans to create a crypto payments platform, I wrote about why it's a big freakin deal. The latest news out of Coinbase may be even bigger.
This past week, they announced they're launching an NFT marketplace, and they are currently allowing people to sign up for a waitlist to use the platform. We've been seeing NFTs take off as more athletes, celebrities, and everyday people like us discover this world we all love so much. The Coinbase news will accelerate that growth exponentially.
So why is this such a big deal? Two reasons.
Reason #1 – Ease of Use
The biggest barrier to getting into NFTs is the tech. It's tough to learn how to send money through various exchanges, use a MetaMask, wrap ETH, work on different chains, use various cryptocurrency bridges, utilize liquidity pools, etc. It's intimidating. Coinbase makes this easy.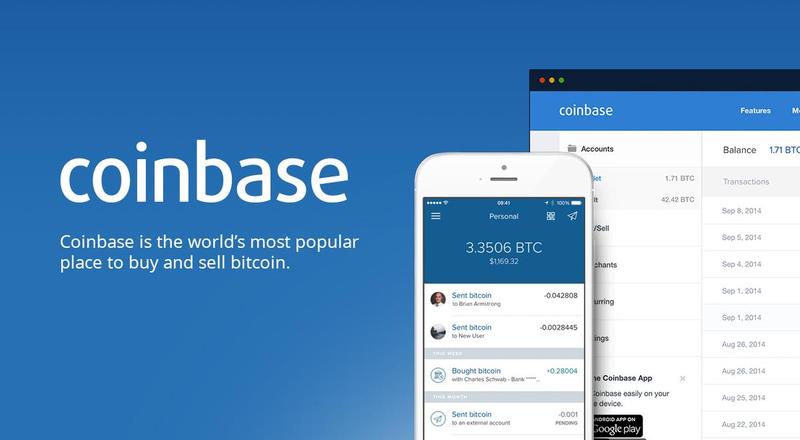 They let you connect a bank account, verify your identity, and start trading crypto. One of the reasons NBA Top Shot is so successful, and why many of us started our NFT journey there, is because it's simple. You can use a credit card or fiat. You don't go through complex processes to manage your NFT and Crypto wallet, which has Dapper balance and NFTs (the Top Shot Moments) in it.
You just use the platform. Coinbase does that for crypto…buying and selling is super easy. I have to imagine it'll be the same for NFTs, which will increase adoption.
Reason #2 – Huge Userbase
For reference, OpenSea – the most popular platform to buy and sell NFTS – has around 225,000 active users. Coinbase has almost 70 million verified users. Doing quick math, if 3% of the Coinbase users become active NFT traders, that increases people in the market by 10x. Said differently, if only 3% of those users come over to NFTs, the market jumps from 225,000 to 2.3 million.
Bottom Line
NFTs are about to explode. While I'm prone to confirmation bias as an NFT-obsessed person, I don't see any way they don't keep growing. We have NFL's version of Top Shot coming, more and more celebrities entering the space, and now a Coinbase NFT marketplace coming which will give millions more people access to NFTs. If you haven't signed up for the Coinbase NFT marketplace waitlist, you can do it by clicking here.
Buckle up and position yourself accordingly because we're about to have a lot more people. By this time next year, our little corner of the internet won't be so little anymore.
Disclaimer: This article is not financial advice. The NFT and Cryptocurrency markets are very volatile. Please don't invest what you can't afford to lose. Always do your own research before investing.