CryptoGPT, a Web3-come-AI project that's on a mission to distribute a portion of the multi-billion dollar 'data sharing' pie to consumers.
As has already been explored here on dGEN Network, the intersection between Web3 and artificial intelligence (AI) hosts a whole array of exciting opportunities for both consumers and developers.
For the time being, many of today's Web3-come-AI solutions relate to actions in the later stages of content and other web-related creations, be it generative art renderings, automating copy, smart contract audits, and so on.
Whilst these powers of AI in Web3 are undeniably promising, many seem to forget what the driving force within this context is. Of course, the answer is data, as without it, AI models would essentially be clueless voids of mass potential. 
What is CryptoGPT
CryptoGPT is an in-development Zero-Knowledge layer 2 blockchain which, as its name suggests, has a fundamental focus on AI.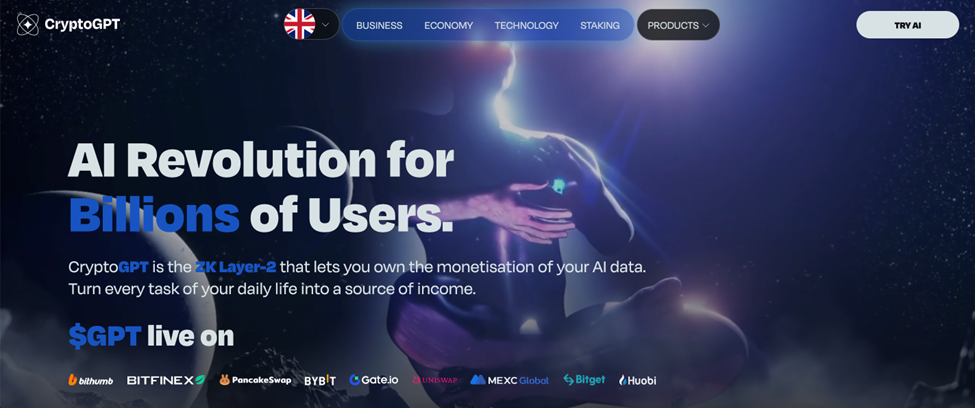 Whilst the 'Crypto' part of the company's name is self-explanatory, its 'GPT' part stands for 'generative pre-trained transformer'. The abbreviation- which has most-famously hit mainstream consciousness thanks to OpenAI's text-to-text AI platform ChatGPT– refers to a model that can generate text and other types of data based on input data and statistical patterns. Ironically, such description is per the words of ChatGPT itself.
The core of CryptoGPT is its 'data-to-AI engine'- i.e., an engine which records, encrypts, anonymises, and transfers data to different sources for commercial purposes. Through such system, users can opt-in to have their data monetised and sold to the likes of ChatGPT, DALL-E, Midjourney, and the whole host of other AI platforms.
In practice, what this will entail is users allowing CryptoGPT to collect data surrounding their behaviour and preferences on apps from the dating, fitness, music, gaming, travel, education, and other lifestyle industries-. From here, such data is then sold to AI companies on CryptoGPT's Global Data Marketplace.
In turn, such dynamic sees users take hold of some of the 'data sharing market share' in which the likes of Google and Facebook have dominated for years.
In leveraging the powers of the blockchain, CryptoGPT also plans to tokenise users' for-sale data in the form of 'NFT Data Capsules'- which will then be sold to interested parties on the Global Data Marketplace.
The GPT Token
CryptoGPT also has its own native token $GPT, which it launched last month.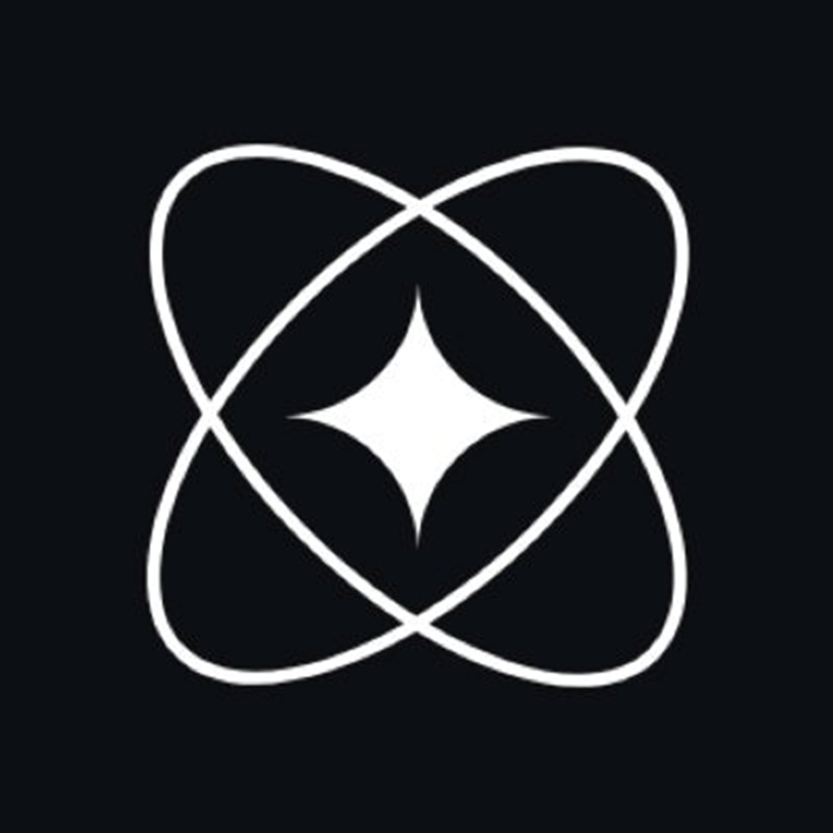 Dubbed a 'multi-value gas token,' the primary utility of $GPT is to power network transactions gas fees. In turn, $GPT holders can also enjoy revenue streams through taking a portion of the income generated by core apps and staking. They can also partake in governance votes which determine how the fees in its treasury are distributed- such as issues regarding staking yield rates, token burns and buybacks, and venture investments.
At the time of writing, has a price of $0.07 and a market cap of around $13.3 million.
The Recent CryptoGPT Funding Round
Most recently, CryptoGPT hit headlines through its raising of $10 million in a funding round, with global digital asset marketing leader and Web3 investment firm DWF Labs leading proceedings.
In turn, and according to the company's Co-Founder and Chief Technology Officer Dejan Erja, the fresh injection of funds will be used to expand the company's global development team, as well as its presence across Asian markets.
The round also pushes the company's value up to a rather promising $250 million.
Moving Forward
At this moment in time, CryptoGPT hosts over 2 million users, meaning the platform has already established a solid foundation that could help it achieve mass adoption in the future.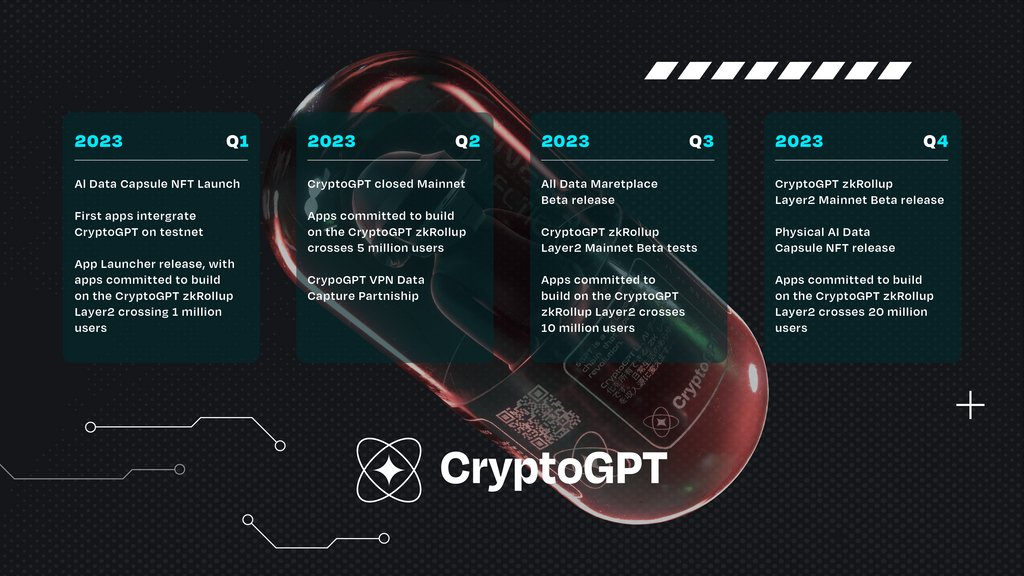 That being said, given the revenue stream at hand, the platform's success is largely bound by the adoption rate of AI across mainstream living. Of course, such reliance doesn't necessarily pose much risk, as AI's breakthrough into day-to-day living and business is more a matter of 'when,' not 'if'.
Helping the company's trajectory for success is the technological direction it's opted to take, as through adopting Zero-Knowledge blockchain properties, it possesses a high degree of scalability, full Ethereum Virtual Machine (EVM) compatibility, and other unique attributes that allow it to open huge codebase libraries (which AI models rely on).
In addition, with the consumer-driven climate of the internet- which doesn't seem to be going away anytime soon- the market for codebase libraries is near-enough limitless, with the ever-increasing amount of AI projects needing millions (if not billions) of data sets in order to come to full fruition.
On the more human side of things, CryptoGPT also veers from the intrusive 'cookie collecting' culture of modern web browsing, to offer consumers with a fresh, tech-leveraging alternative that does nothing but empower them.
On a final note, many of CryptoGPT's products and features are still in development, and there are also several other perks to the platform that haven't been mentioned in this article. To find out more, visit the project's website.